Mixed Teams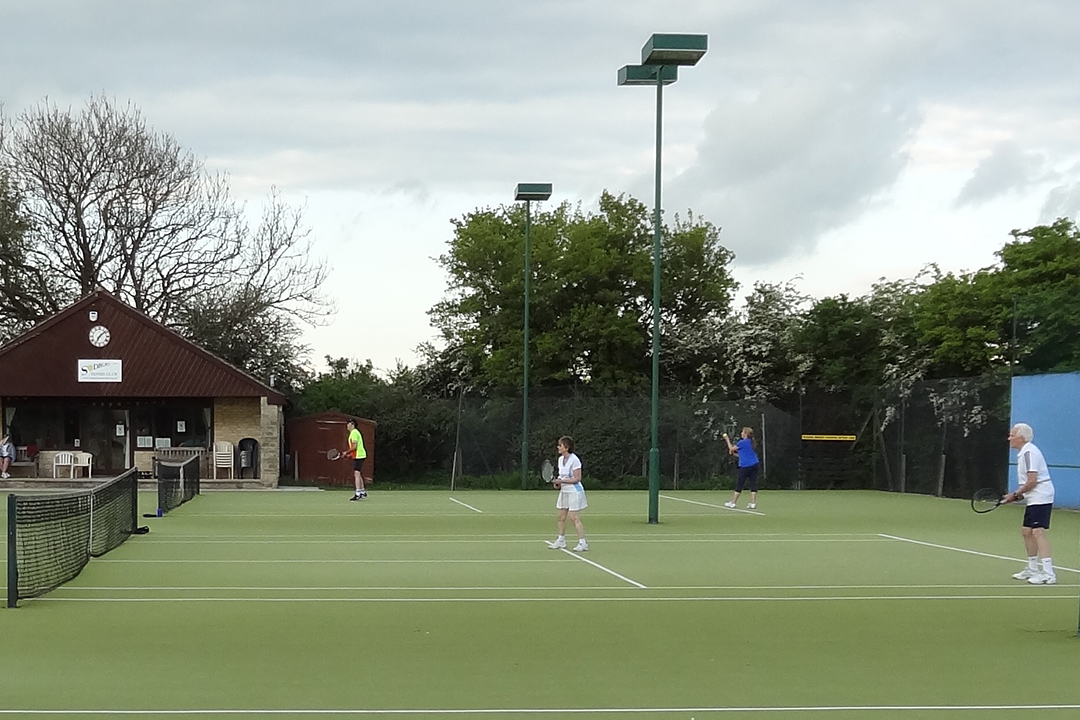 The club enters teams in the Avon late summer and winter leagues.
Teams consist of 2 men and 2 ladies. Each player plays 2 best of 3 set doubles rubbers in each match: one mixed doubles and one mens/ladies doubles.
Avon LTA Summer Mixed League
This league runs in the late summer, starting after the main summer season concludes in July.
In 2019 the club has entered one team, playing in Division 4A.
Avon LTA Winter League
Winter leagues run from October to March.
For the winter 2018/19 season the club entered 4 teams:
The Friday night matches in particular are well supported. The bar is open and sometimes food is laid on. So it's a good social event and all supporters are welcome.