Junior Teams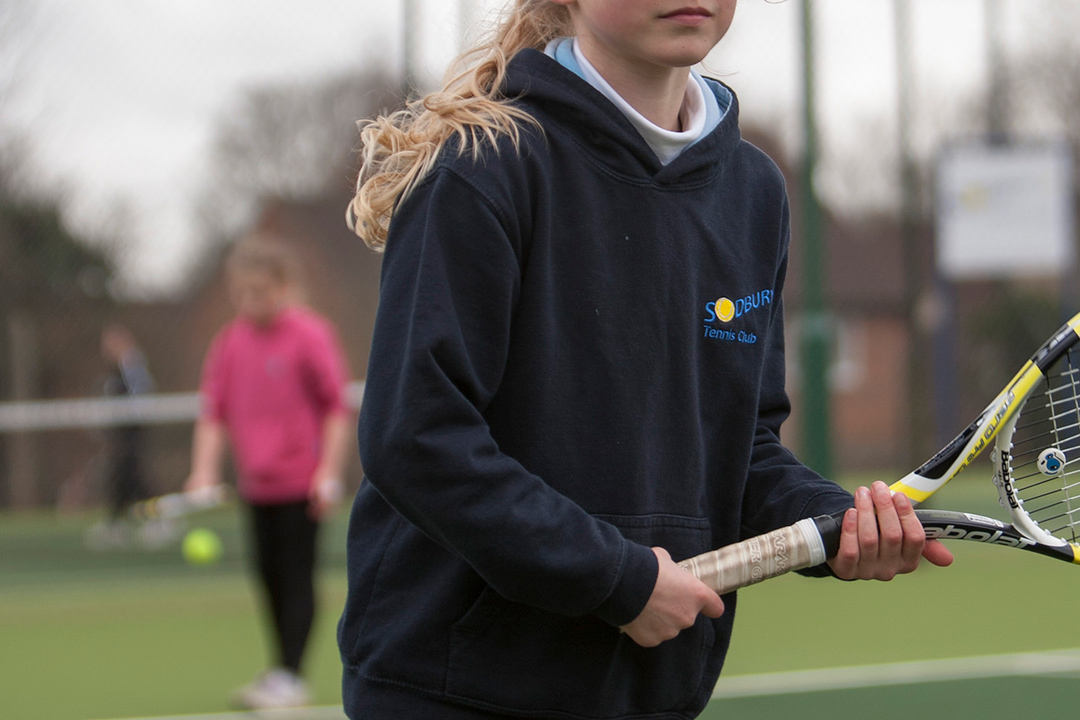 The club enters Junior teams at most age groups in local leagues and arranges match play amongst club players. The emphasis for these teams is on enjoyment, while gaining experience in a competitive environment.
The Junior Captain is Kathy Ryan and she coordinates the teams. Individual teams are usually run by parents.
Avon National Leagues (summer)
In summer 2020 the club has 6 junior teams competing in the Avon National Leagues:
Avon National Leagues (winter)
In the 2019/20 winter season Sodbury Tennis Club has 9 teams playing:
Team and match play games provides competitive play and an opportunity to improve a player's rating. To get a rating you need a BTM number that comes with British Tennis Membership, which is free to members of the club – you can apply for BTM here.