Sodbury Tennis Club
Welcome to
Covid-19
STC Committee Update 1 July
Dear Members
We are delighted to have reopened Court 2 so we now have all four courts available for play. All paid up 20/21 members who have opted in to receive comms from STC have been emailed an update today which includes the mandatory precautionary measures and behaviours we must all follow whilst at the Club. These are also listed in the Club News section of the website.
Prior to visiting the Club, please familiarise yourselves with the updated 1 July LTA's Covid-19 Return To Managed Play Tennis Player Guidelines
If you haven't received your 1 July Membership Update email, please let the Membership Secretary know.
If you have any questions regarding play at STC during Covid-19, feel free to contact a Committee Member for assistance.
Happy tennis!
——————————————————-
STC Committee Update 31 May
Dear Members
The Committee will meet on 2 June to determine any relaxation to the Club's 13 May restricted play guidelines in light of LTA and government latest advice. Please appreciate the Committee may then require a few days to put in place any additional safety measures to protect Members. Until a further update is provided, only Members from the same household may play doubles with singles only for those from different households.
——————————————————-
Dear Members,
Covid-19 is the biggest challenge experienced by STC during its 66-year history. I congratulate the Club Committee on the seriousness and diligence they are exercising towards protecting Members and the Club in containment and protecting against spread of this dangerous disease. Your Committee is in daily contact with each other to navigate through this turbulent time in order to emerge safely. I therefore urge all Members to support the Committee and STC during these challenging times.
Click here to read important information regarding use of STC facilities.
Thank you.
TC- Chairman.
At Sodbury Tennis Club we enjoy our tennis, both social and competitive, and welcome new members, visitors and (even) opponents. Here you will find full details of our events, fixtures and coaching. We welcome all levels of player to come and give tennis a go. We cater for all abilities from novice to pro.
You can find out all about the club in our club video. Any questions? Contact us to talk or arrange to visit.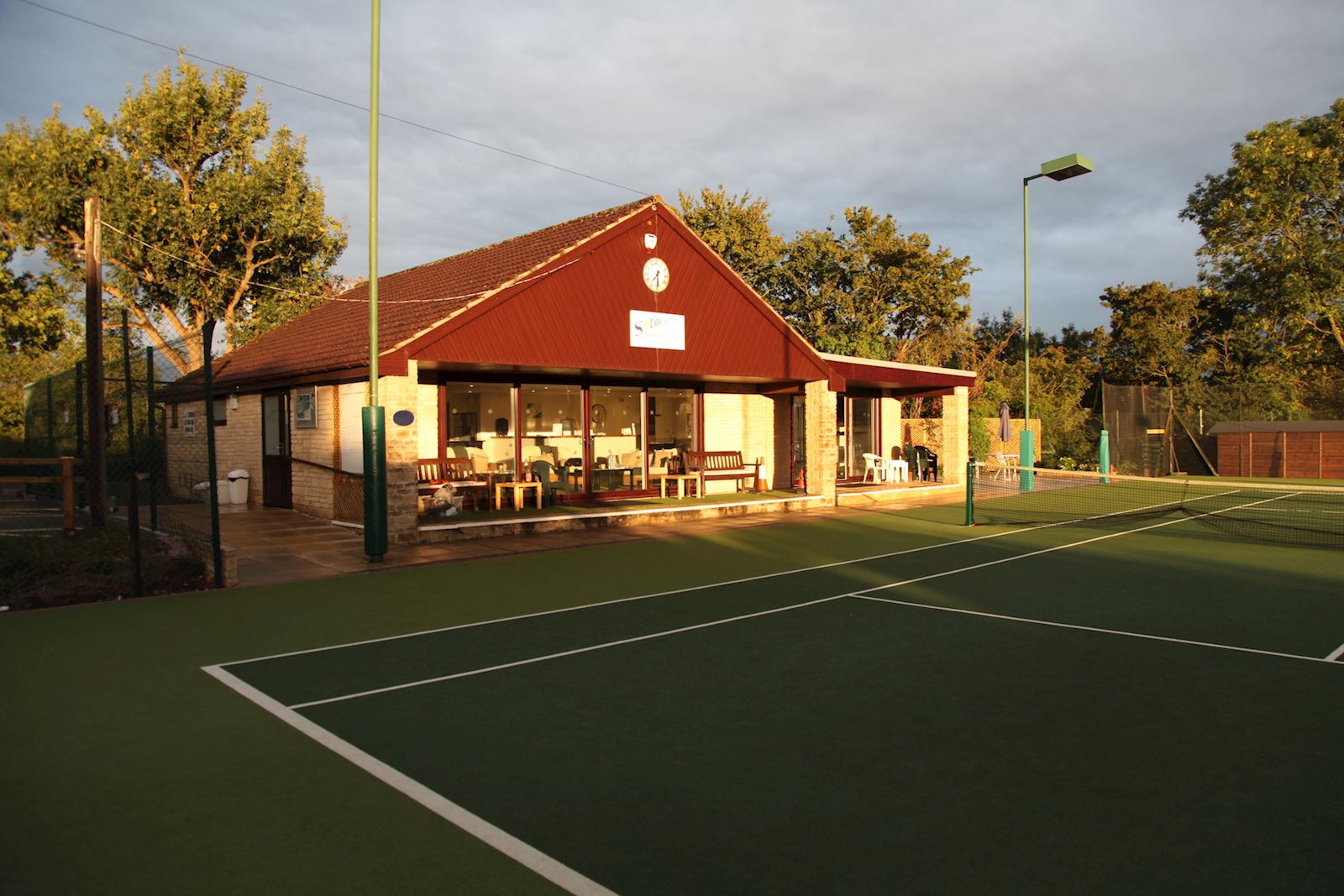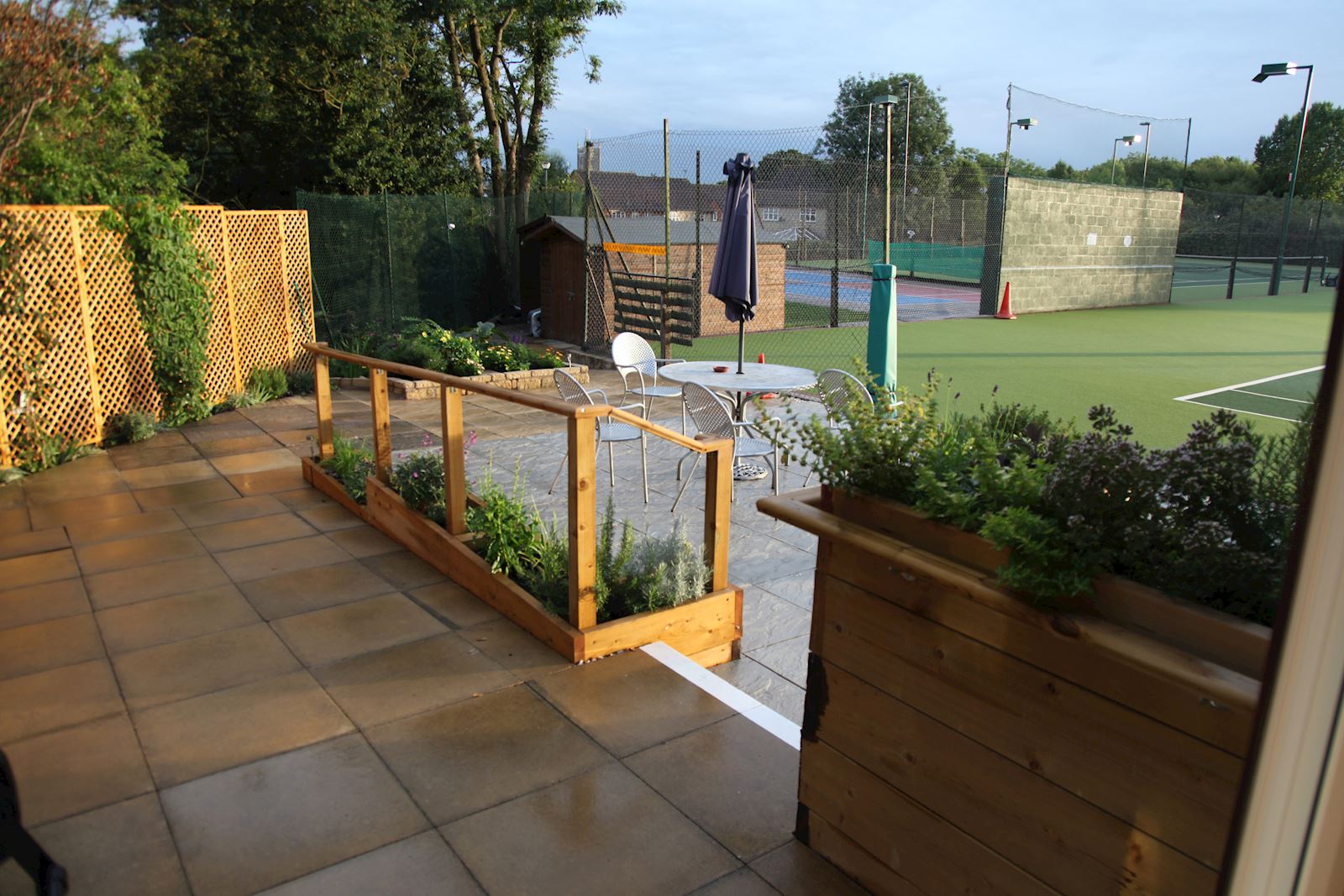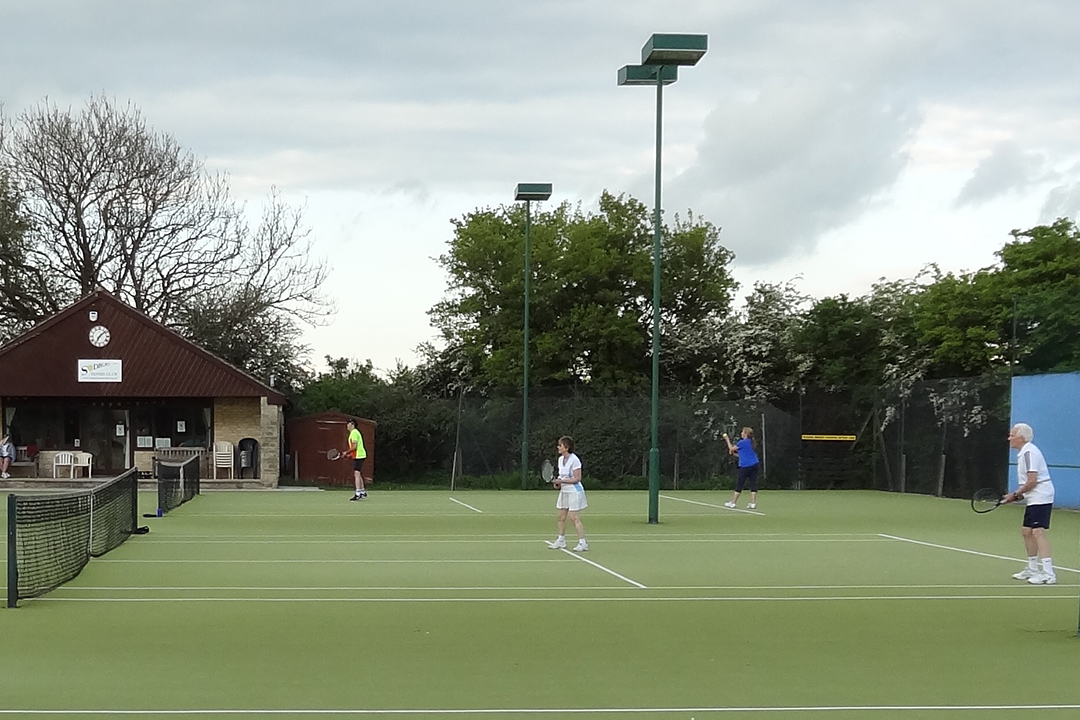 ---
How to find us
Sodbury Tennis Club
The Ridings
St. John's Way
Chipping Sodbury
BRISTOL
Avon
BS37 6PQ

Get directions