Junior Coaching Programme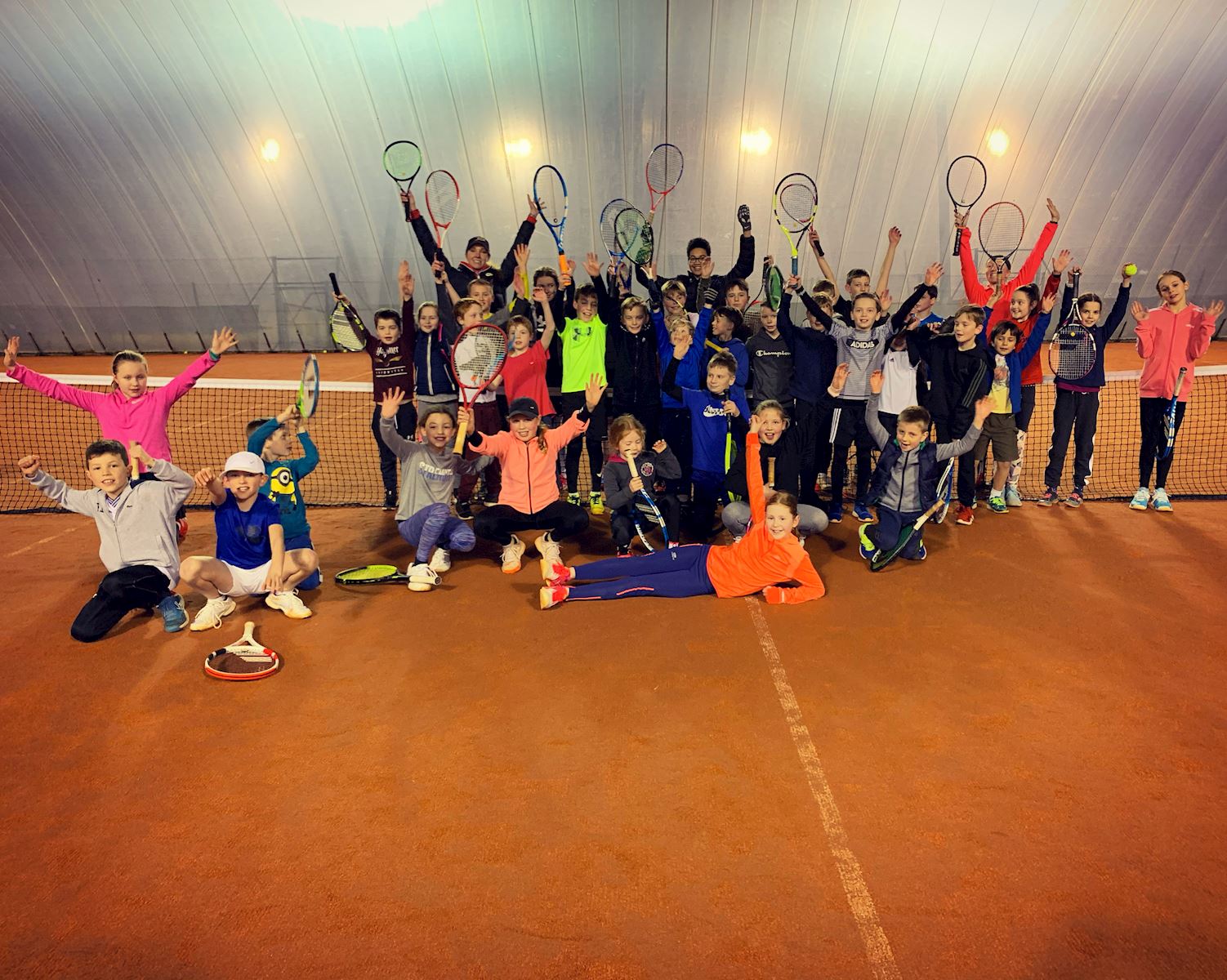 At Billericay Lawn Tennis Club we are thrilled to offer one of the most comprehensive, high-performing, and well-subscribed junior coaching programmes in Essex.
In our Club section, we cater for children aged 3-18 of all abilities. Groups are organised according to age and ability and take place at convenient times after school on weekdays, and on Saturdays from 9.00am -1.00pm. Our aim is to provide a fun and dynamic environment where every player can progress, challenging fundamental skills, learning technical competencies, and knowing how to WIN on the tennis court! Younger players who progress particularly well will then have the option to move to the performance programme to take their tennis to the next level.
Individual lessons for mini (3-10) and junior (11-18) players are also available from our fantastic team of coaches.
For more information, please contact Rebecca Wright (Head of Juniors)
In our Performance section, we provide training for competition level players aged 6-18. The programme currently supports 20+ players on the LTA County & Regional Pathways and National Age Group Programme, as well as numerous other players who compete in our teams and in LTA graded tournaments. Players typically attend at least two squads per week, supplemented by individual lessons, access to tailored Strength & Conditioning, and off-court & tournament support.
For more information, please contact Helen Parish (Head of Performance)
All group coaching is provided on a school term basis normally lasting 10 to 12 weeks & FREE come and try sessions are always available. Please see our current timetable below.
In addition, Holiday Camps for minis and juniors run during Easter and Summer breaks