Bowdon Bowling & Lawn Tennis Club
WELCOME
A great place to play tennis
Established in 1873, a thriving welcoming tennis club in beautiful surroundings with fabulous playing facilites.
Three brand new artificial courts, three astroturf courts, floodlights (no charge), family play, team play, club play, children's programme, summer camps.
An extensive coaching programme; a varied and exciting tournament schedule and full range of opportunities for league, social and freeplay tennis ensure we have something for all players.
Latest News
Singles Box League
The next round starts on July 11th. Contact Steve on 07951441812 if you want to be added to the league.
Adding Other Players to Court Bookings
To assist with participation data, members are encouraged to add the names of the other members playing in their session. Select 'advanced options' when making the booking via the Clubspark Website. (This option is currently not available on the Clubspark Booker app)
Court Booking is Mandatory
COVID 19 Rules - Please note that you MUST book a court if you wish to play. Visit our 'Book a Court' section to reserve court time in 30minute sections. Courts can be booked 6 days in advance. Members are allowed 4 bookings of up to 90minutes in any 7 day period.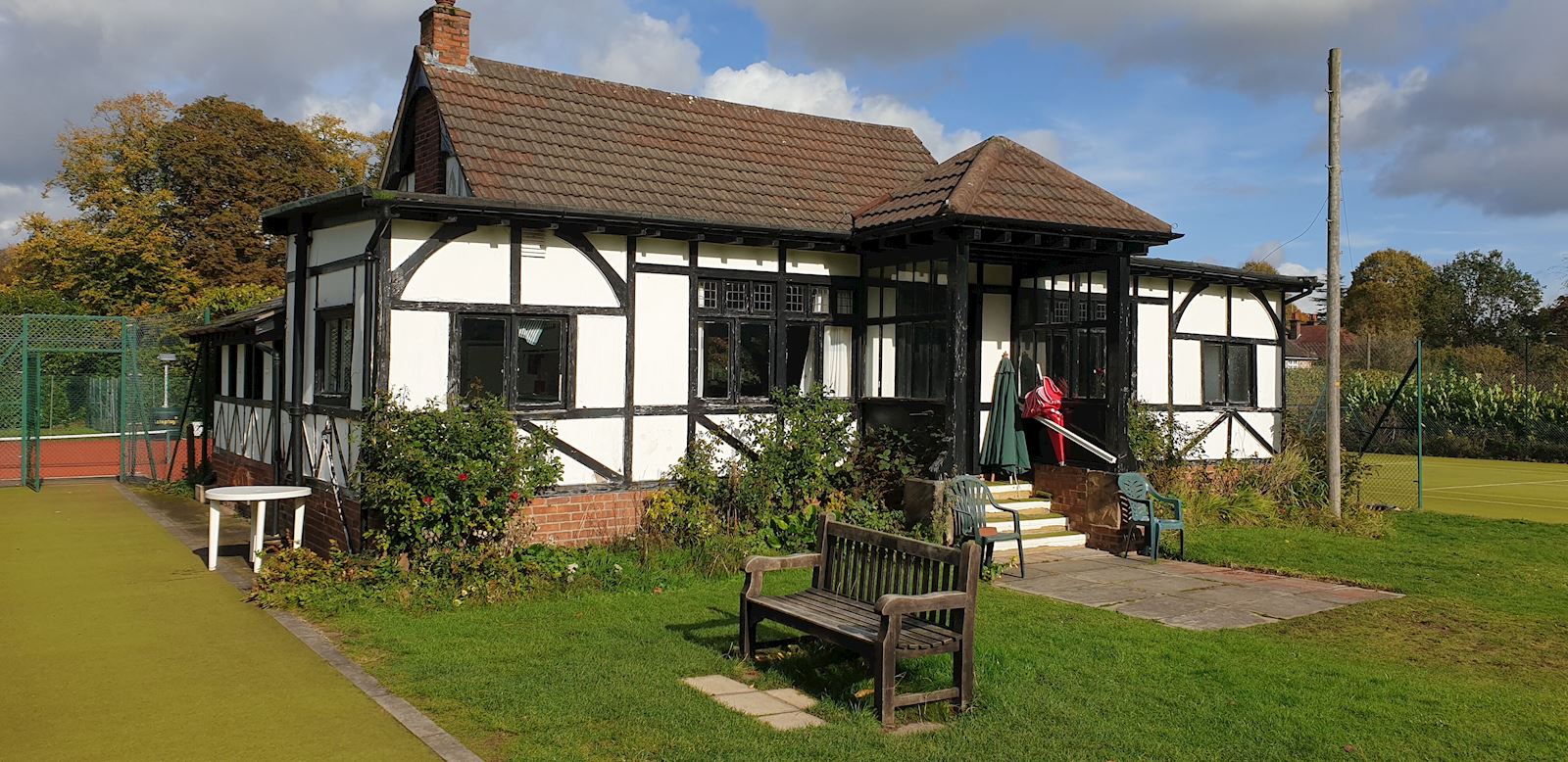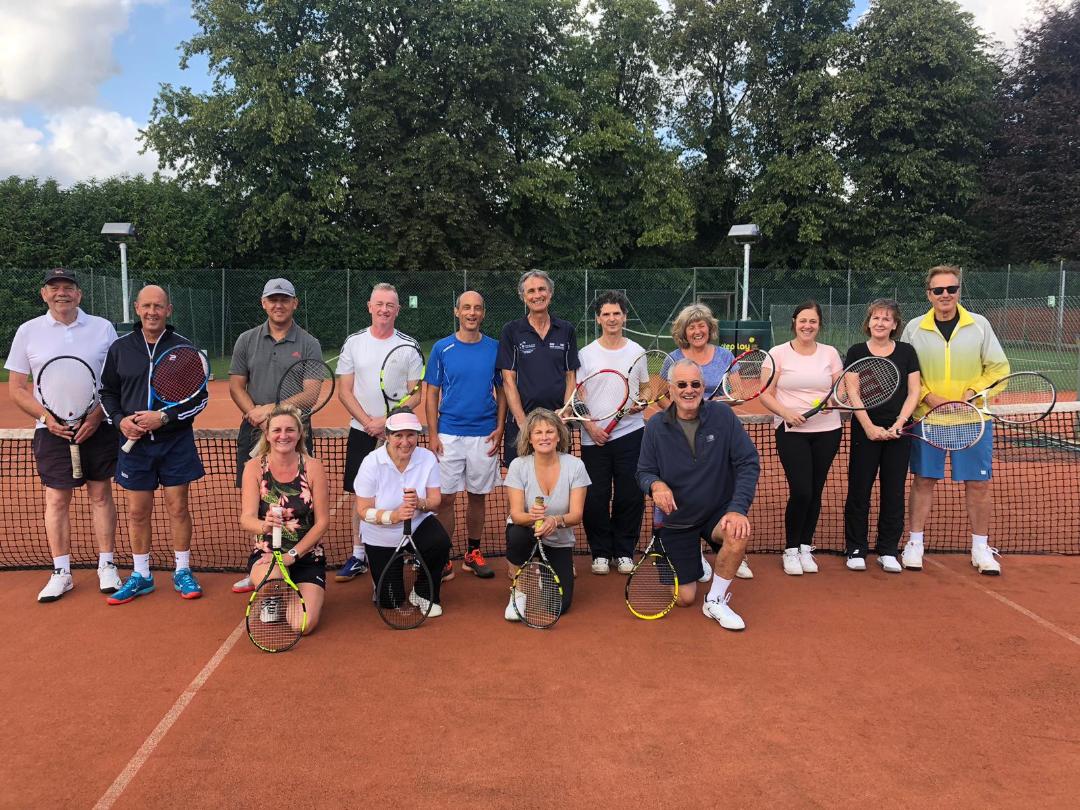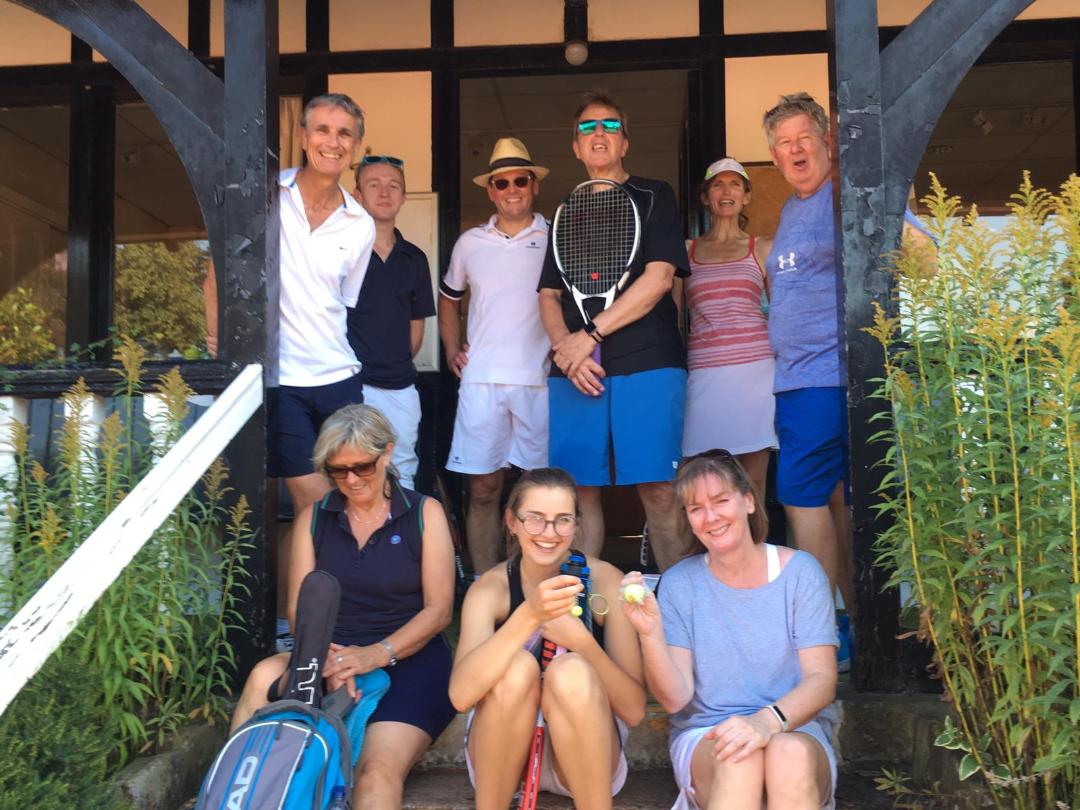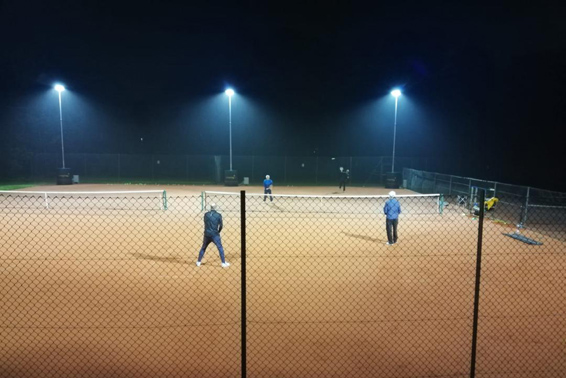 ---
Membership Information
New members are always welcome and it only takes a few minutes to join.
Visit our membership page for details of how to apply.