Club Development
This oldest tennis club in the world is not standing still! There are lots of things we would like to do to make the club even better and we have recently put together a plan for the next 10 years or so.
Developing the club's facilities
We currently have two all-weather, floodlit courts. We are aiming to increase that to at least four. That will significantly increase the number of playable hours at the club during the winter.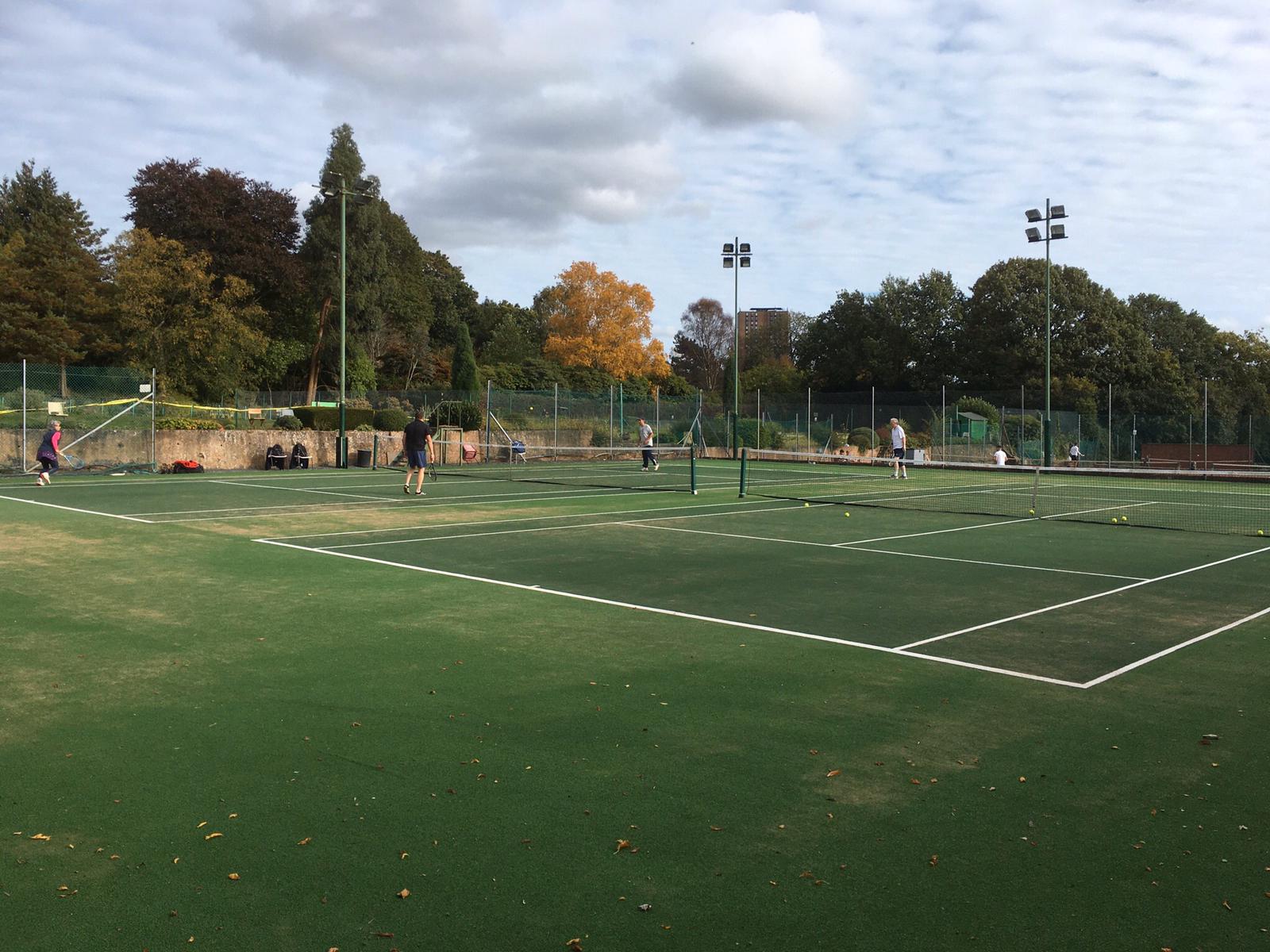 Serving our local community
We want to make tennis more accessible. We will be running some community sessions, allowing non-members to play at the club - totally for free! Longer-term we plan to set ourselves up as a 'social prescribing' outlet so that, where appropriate, GPs can refer patients to us.
If you would like to find out more or want to help in any way, please contact our club's Development Officer, Helen Owen on [email protected]