Club
SUMMER HOLIDAYS
Thu, 22 Jul 2021 00:00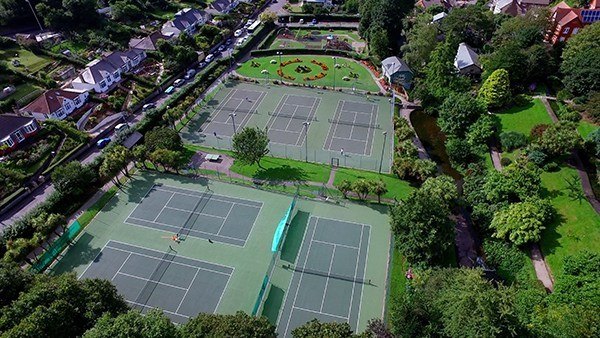 During the summer holidays, the majority of junior tennis will switch to daytimes, mornings & afternoons & Mondays through Saturdays. On some Sundays we will be planning some club member FUN tournaments & some one-off evening activities. We are also looking for new members to let us know they type of activities they would like to see at the club...
CLUB MEMBER TOURNAMENTS
Sunday 8th August - Mens Doubles
Sunday 22nd August - Ladies Doubles
Sunday 5th September - Mixed Doubles
Players entering the above events will be grouped by ability & we encourage any full court (e.g. playing 10U & 11U) juniors to enter, either as a pair, or with a playing parent. There will likely be two events, one for "Team Player Pairings" & one for "ALL Age & Ability" pairings. Please put the dates in your diary & look out for some FUN evening tennis in the coming weeks, in the cooler part of the day!
JUNIOR TENNIS CAMPS
- Mondays to Saturdays from 26th July to Saturday 4th September
9am-11am or 12pm - 8 & Under (RED) & 9& Under (ORANGE) Juniors
12-3pm - 10 & Under (GREEN) & 11U-18U Juniors (Yellow Ball)
COSTS: £5 members for 2/3 hour sessions, £6 non-members. For the morning sessions some younger juniors can attend 9-10am only & pay just £3 members & £4 non-members. Suitable juniors may be able to attend 9-12 & 12-3 & the cost will be £8 members & £10 non-members
It is recommended that players attending have a sun hat, suncream, a packed lunch or snacks & a water bottle. Squash & biscuits will be provided for those that are working very hard & the occassional ice lolly! There will also be some daily prizes & some "Summer Holiday" leaderboards.
PLEASE CONFIRM YOUR BOOKINGS by email to Gary Tovey