Competition
Opening night of Dell Trophy tournament starts!
Wed, 01 Jul 2020 00:00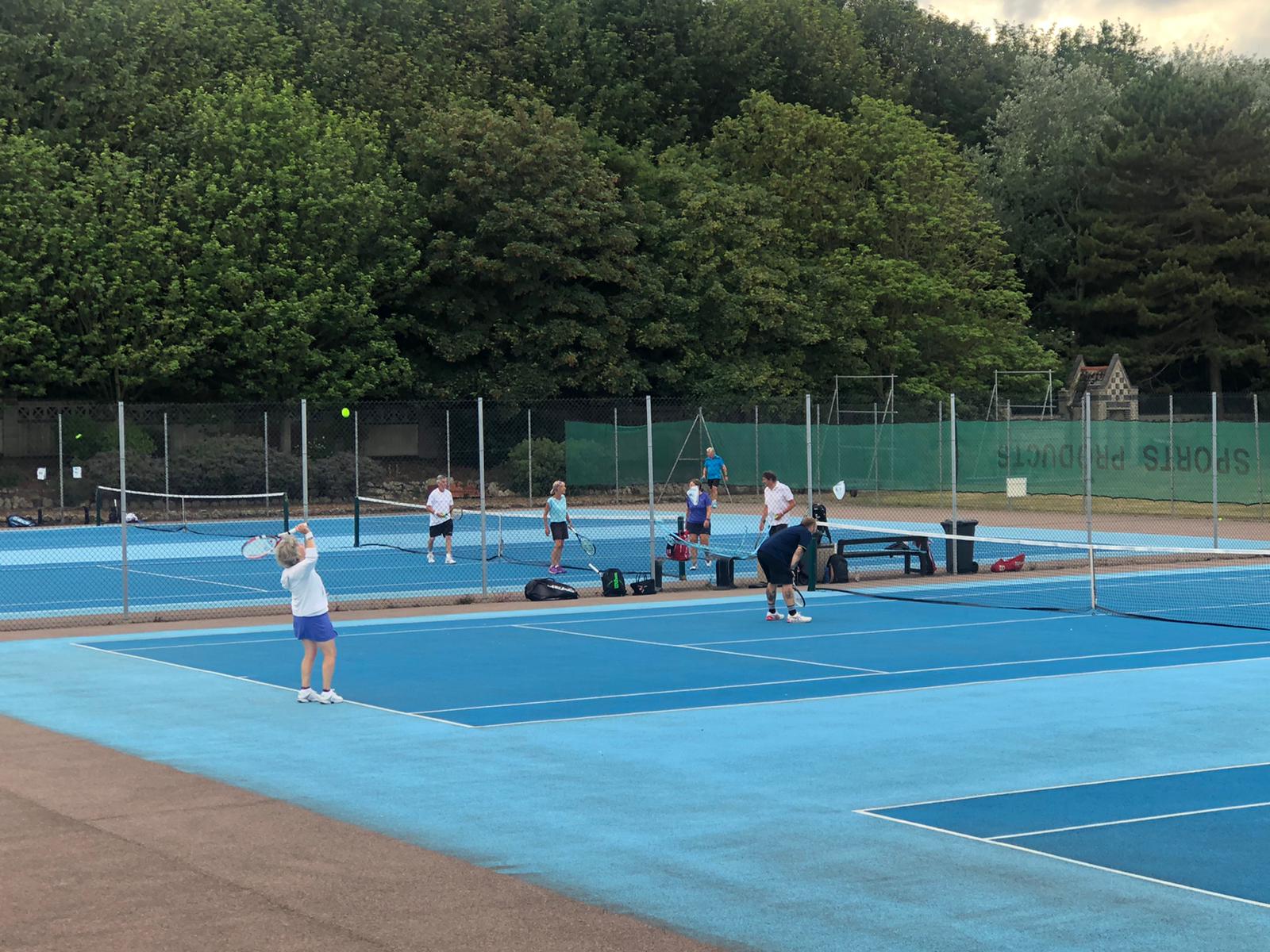 First night of the mixed Dell Trophy club tournament being run over 5 weeks has a successful start! 12 pairs split into two sections running on two different nights each week take to the courts. A twist on the usual tournament to ensure it can go ahead and involve players from across the club. Winners of each section will play a final in the first week of August.
Thanks to organisers Lucy, Denise and Richard.