Welcome to
Bramford Tennis Club
About us...
Coronavirus (COVID-19)
Following on from the government's latest announcements on 10th May 2020, announcing a limited easing of the lockdown restrictions, we are pleased to announce that the club will re-open in a limited capacity from midday on Mon 18th May 2020. Play will be limited to that defined under the strict guidelines for venues, coaches and players as detailed by the LTA (see link below) and further expanded upon in the email and guidance issued specifically to Bramford Tennis Club members.
We would appeal to all members to follow the new rules to the letter as this will avoid the risk of further transmission of the COVID-19 infection, ensurie that all members can play in a safe environment and increase the chances of us bing able to keep the club open. Over the coming weeks, if the infection rates continue to fall, we hope that the LTA will be able to issue further guidelines that allow the scope of playing options to be extended, though the health and safety of our members is paramount so that if further closures are required then we will of course act accordingly.
Please ensure you familiarise yourself with the new rules (see links below) that will be in force during this limited re-opening prior to booking a court and note that in the interest of everyones safety that if members are found to be ignoring the rules then they could have their membership suspended or potentially cancelled. Enjoy the sunshine, stay safe, stay alert and welcome #BackToTennis
What we offer
A small community village club with access to 3 all-weather hardcourts in excellent condition (2 of our courts are also floodlit).
We pride ourselves on being a friendly and sociable club but for the more competitive players we also run teams in the Ipswich and District leagues.
Our club is an LTA Registered venue, demonstrating that we meet all the safeguarding standards set by the LTA.
We offer a wide range of inexpensive membership options with special promotional offers for first time members.
Finally, the club also offers adult and junior coaching from our award winning coach from complete beginners through to more advanced players. Find our more about our coach on the coaching page.
CONTACT US - if you want to get in touch please visit our committee page to find the relevant person or alternatively email bramfordtennisclub@gmail.com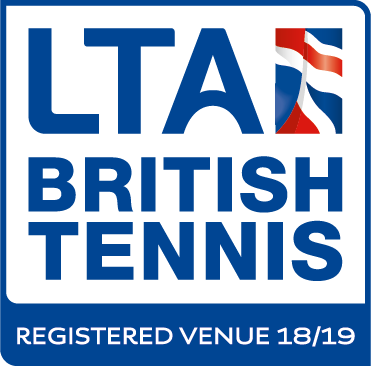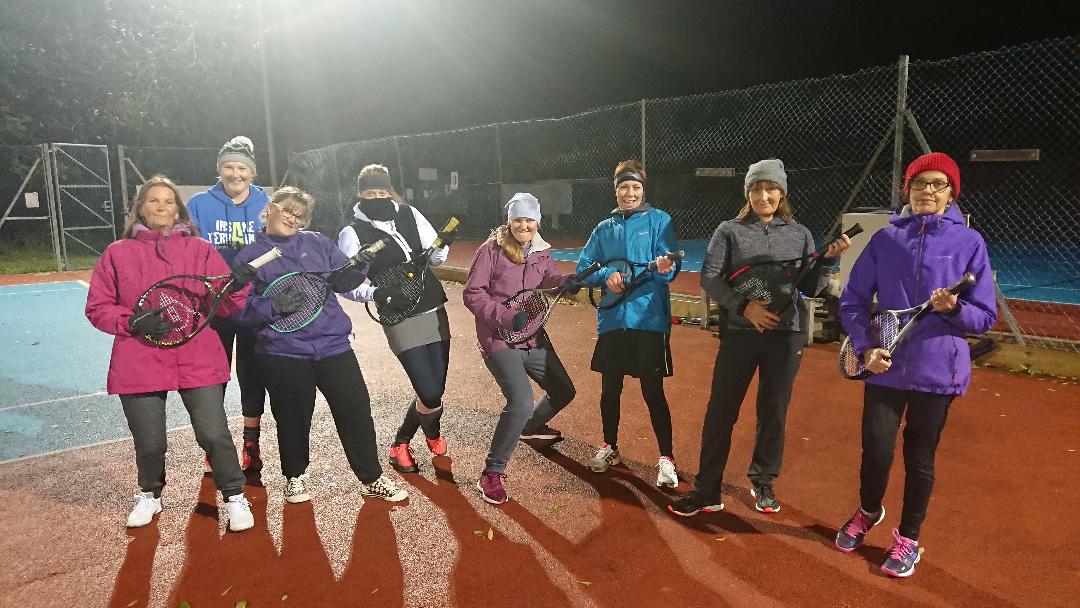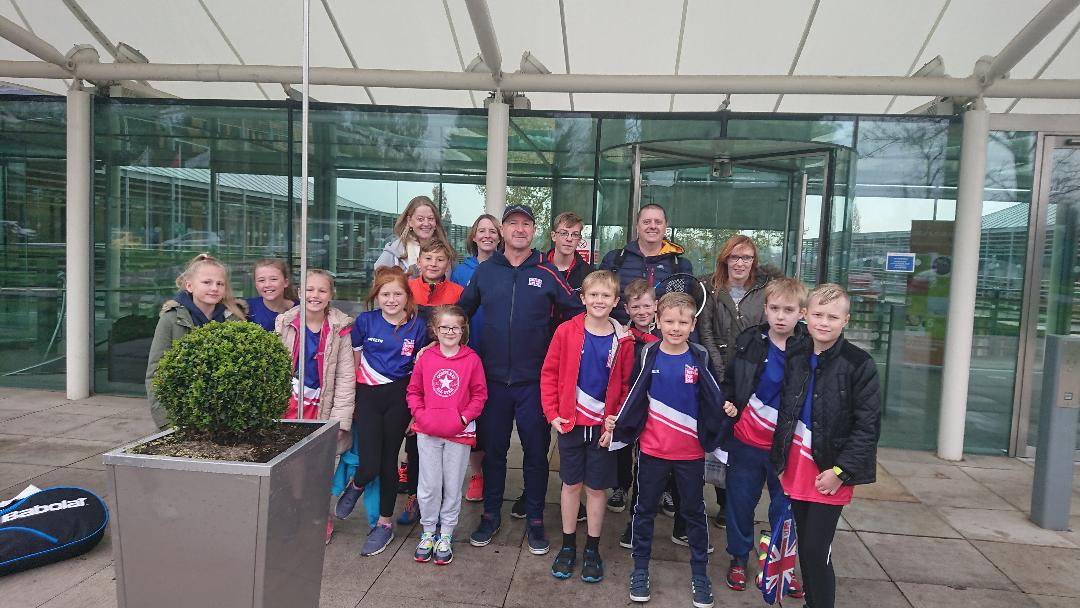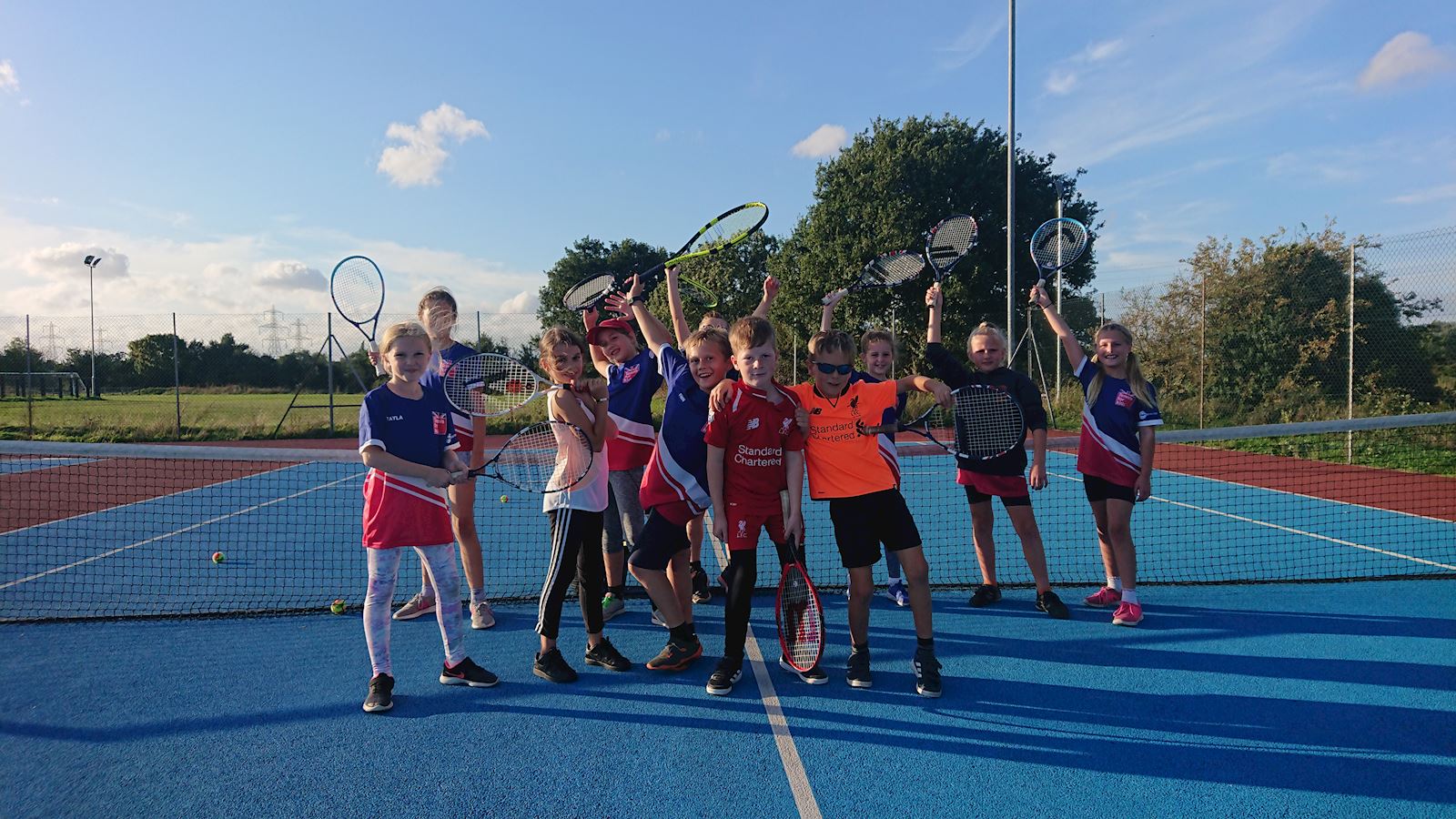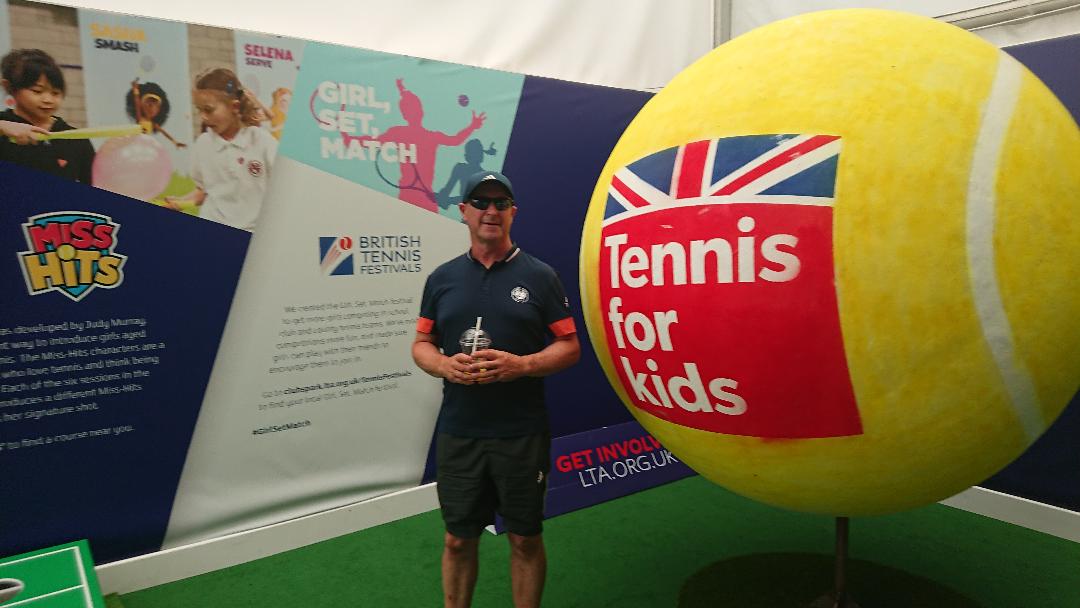 ---
Interested in joining?
Please visit our Membership page for details of the latest rates and offers
How to find us
The Playing Fields Acton Road BRAMFORD Suffolk IP8 4HU