Welcome to
Stowmarket Lawn Tennis Club
Introduction
If you live or work in or around Stowmarket, this is the place to play tennis, and to learn to play or improve your game through coaching. We cater for all abilities, genders and ages. We provide for pre-school and school children; whole families; students, and adults from 18 to 86 years are in membership. Some members have been in continuous membership for over half a century, and we celebrate our 120th birthday in 2021. The Club is wholly owned by its' members, and is run on a not-for-profit basis on a site it owns. We have 5 hard courts, an air dome for Winter indoor play, and a well-equipped club house where you can stop for a chat and refreshments: Check this out! Obviously, Covid-19 precautions prevent socialising currently.
Day and evening club sessions mean you can just turn up and play without a partner but electronic court booking means you can book to play with friends or family any time too.
Our site on Iliffe Way, Stowmarket, means plenty of parking that is free on Sundays, after 6pm and on Bank Holidays. Subsidised parking the rest of the time. All year round play, balls, floodlights, subsidised parking and use of the club house is included in your membership fee, itself highly competitive. Our Club coach, Chris Cunningham, is Level 4 and fully LTA accredited, providing group and 1:1 coaching for all ages and abilities. New members have an introductory offer of coaching in their package.
If you aren't sure if tennis is for you, come to one of our 'pay and play' sessions for children or adults. We also offer conditioning training (cardio/disco tennis) - or will do again when Covid-19 restrictions are lifted.
In addition to social tennis, we run Club tournaments and compete against other Clubs in the Ipswich and District League, with Ladies, Mens and Mixed Doubles teams. We are currently playing under the LTA restrictions due to Covid-19, so currently there is no competitive sport.
This Club was rated as excellent by the LTA in respect of Safeguarding and Welfare in Autumn 2019 and all those responsible for working with children have clean enhanced DBS checks. New members are offered a buddy to help them integrate into the Club and we have an energetic management committee of volunteers engaged in good governance and a number of development projects. Come and get involved, whether you just want to play tennis or are looking for a new friendship circle.
If you want to know what we stand for, read our Values here: Club Values
FIND US
Turn left into Iliffe Way off the B1115 heading west through Stowmarket (away from town). As you go up Iliffe Way, on the right hand side you'll see a car park. The entrance to the tennis club is at the top right hand side of that car park. There is no access for the general public but we will be happy to meet and greeet you, and show you round. See our Contact Us page for details.
COVID-19
The Club reopened its facilities to members on Saturday 16th May 2020 at 10am. In accordance with the Lawn Tennis Association's requirements, the Club is proceeding with the utmost caution, putting members' safety and the wellbeing of the local community and NHS first. Detailed guidelines for members can be found on the Covid page. If you need any further information, please contact Sally Gooch ( Chair), or Chantelle Lillie (Communications Officer) via admin@stowmarkettennis.co.uk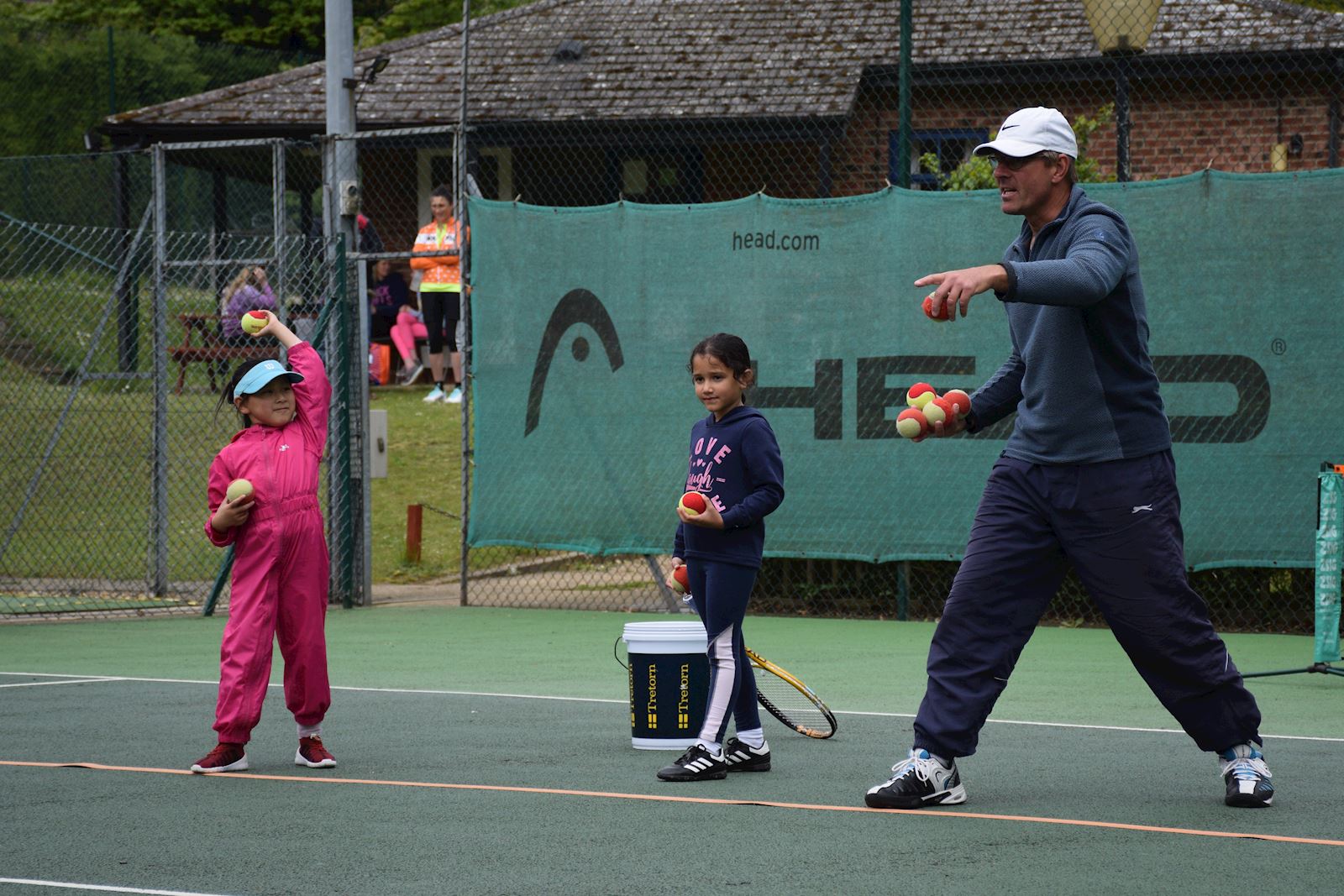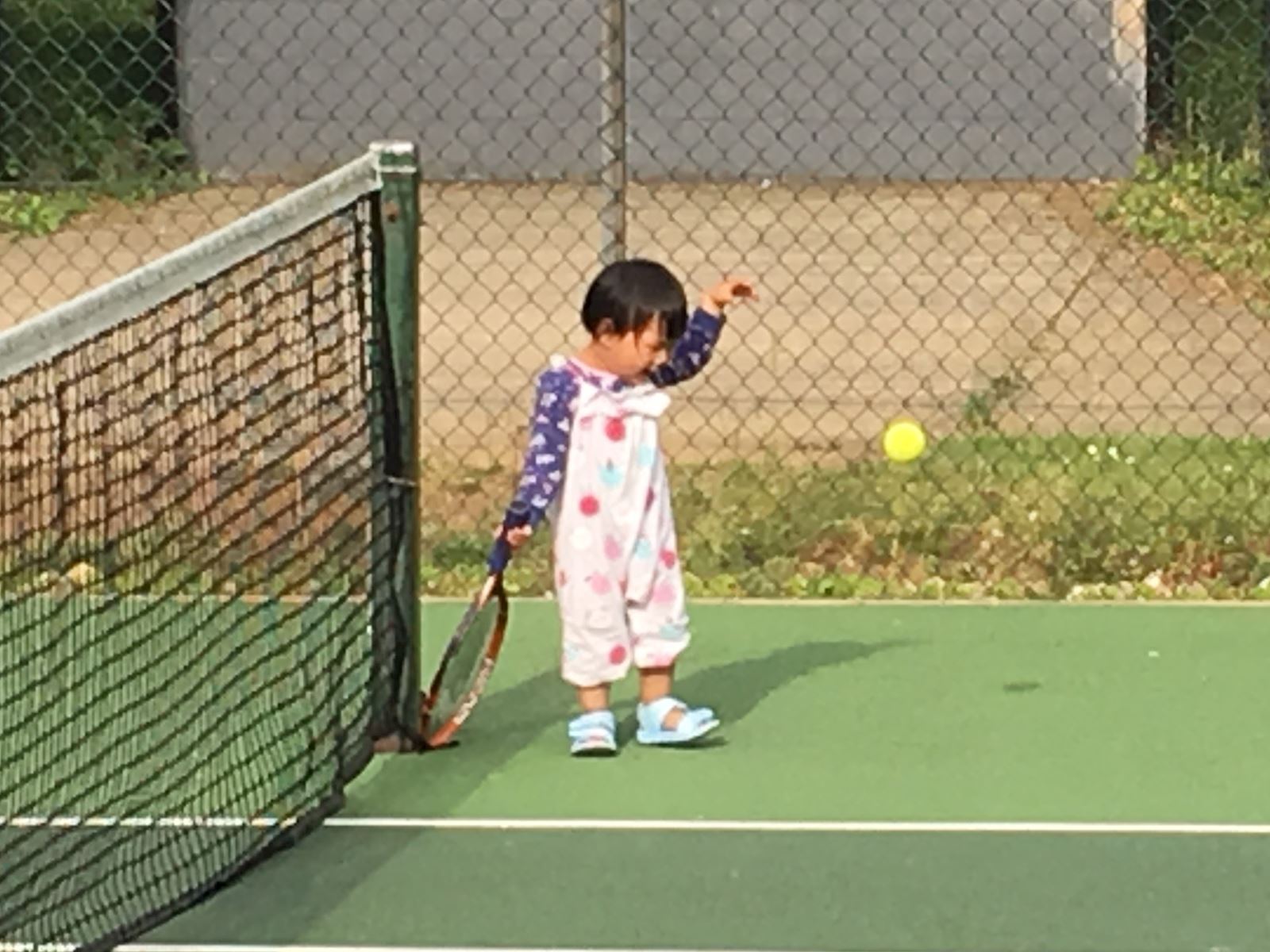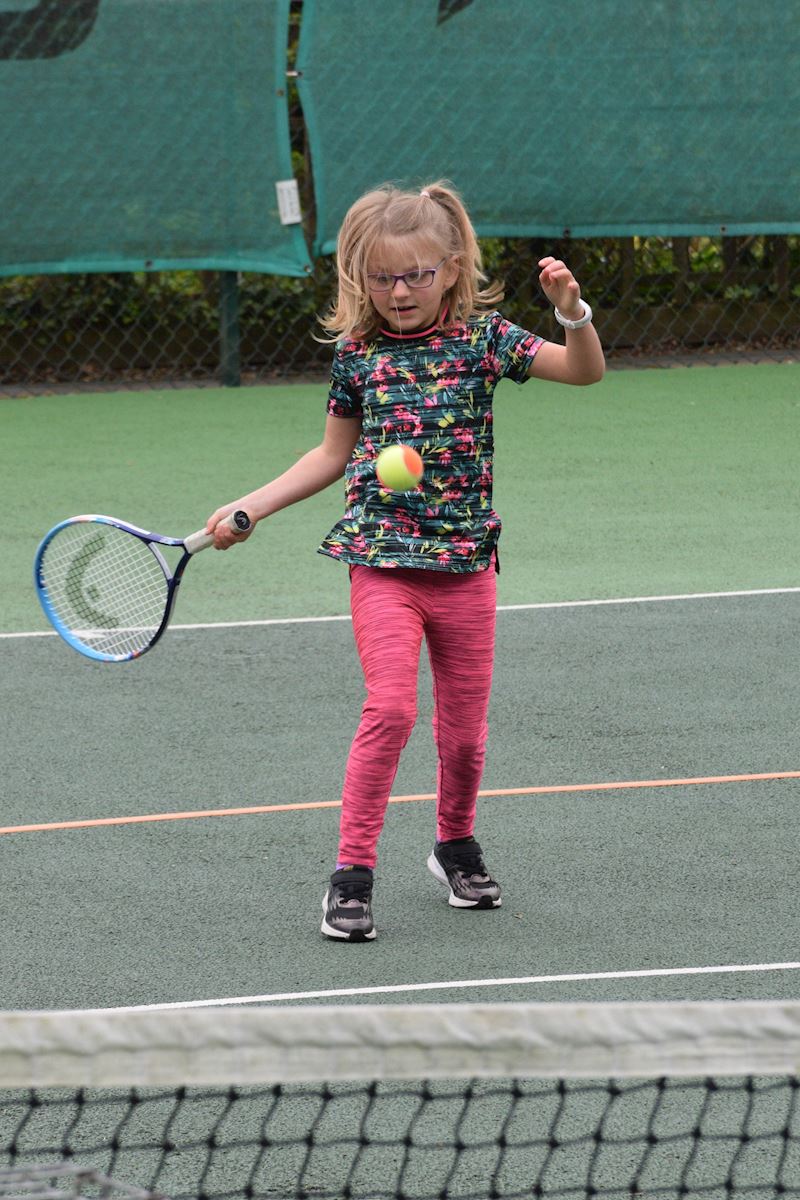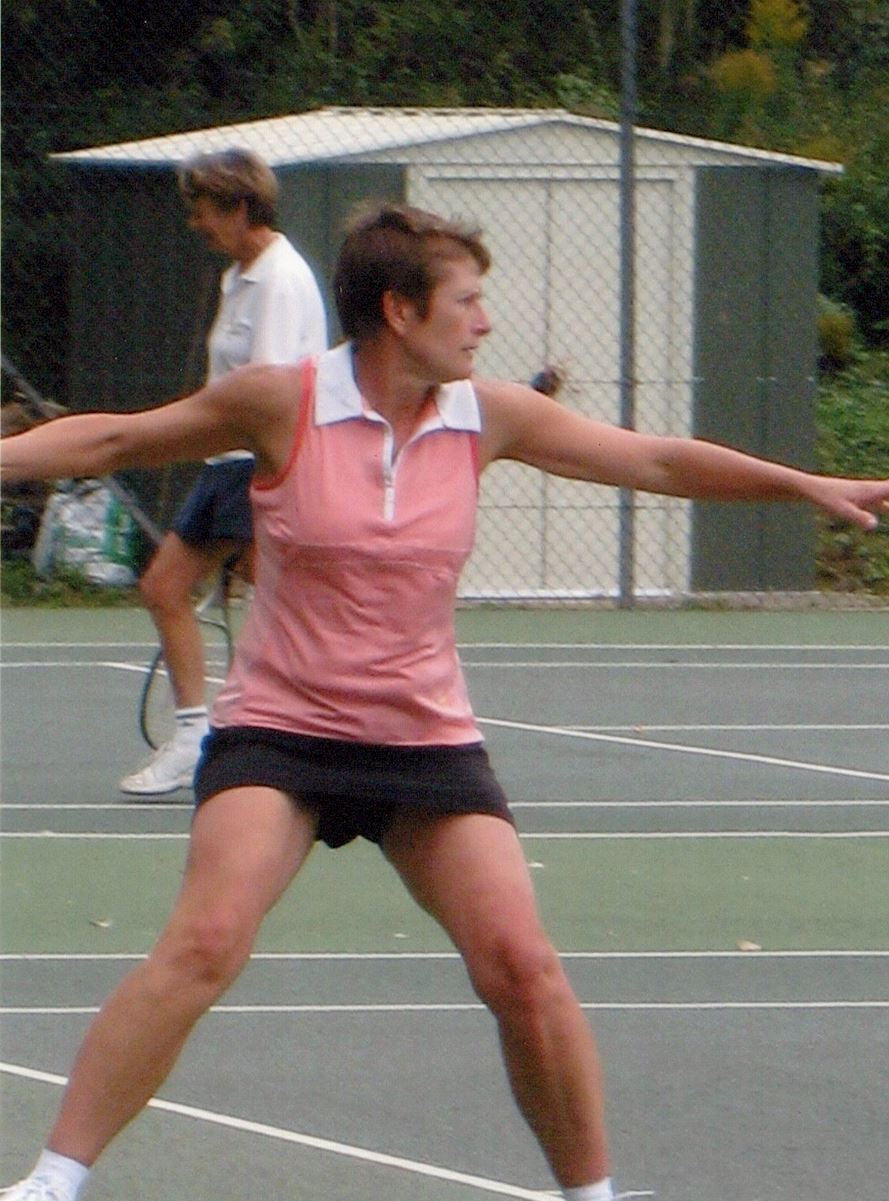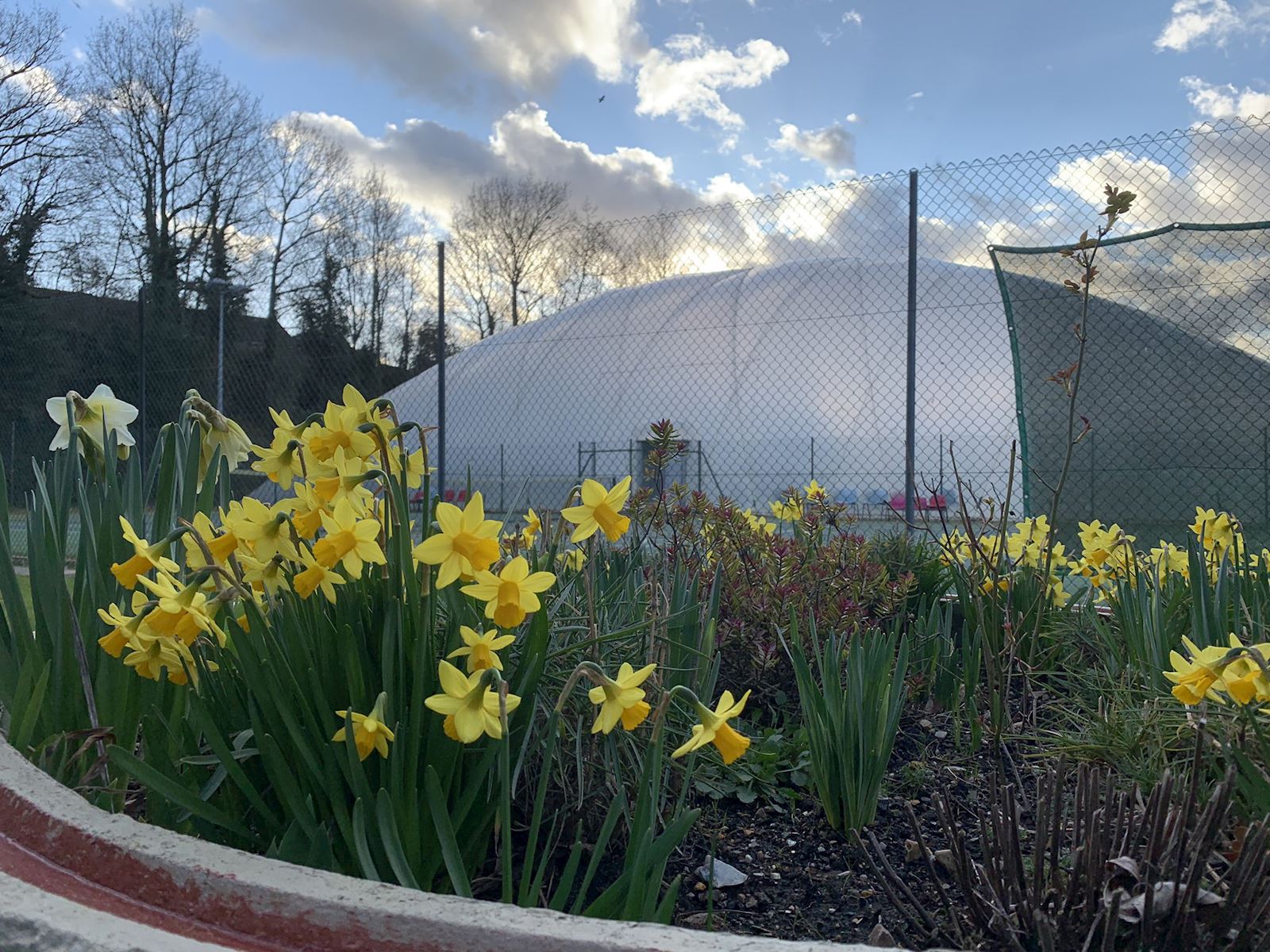 ---
Interested in joining or having a try?
Please visit our membership page to find out what we can offer
How to find us
Iliffe Way STOWMARKET Suffolk IP14 1SL