**News Flash**
This year's Inter Club Doubles, normally held on the first Sunday in September, is sadly cancelled. But we aim to be back bigger and better next year so put 5 September 2021 in your diaries!
LTA Guidance to venues and coaches was updated on Friday 21 July. Positive changes have been made for junior group coaching, clubs sessions and events. For guidance go to https://www.lta.org.uk/about-us/tennis-news/news-and-opinion/general-news/2020/march/coronavirus-covid-19---latest-advice/
'Play Your Way' is encouraging thousands of people to play tennis. Grab a racket, big or small, and get hitting. Hit like no one's watching, hit like no one's judging. However, you play, just play your way. Watch the video http://youtu.be/4QS2RyG4x1Y Suffolk Clubs - think about signing up to LTA Rally so that players have easy access to your programmes.
Tennis in Suffolk
Tennis is thriving in Suffolk despite these unprecedented times. Clubs have successfully opened up both singles and doubles play and junior coaching has restarted. We are delighted that further relaxation in rules (announced 21 July) will allow clubs to expand their activities further. Please, in all you do, take time to decide your course of action and make sure you have measures in place to ensure everyone is safe. Suffolk LTA is happy to support and help clubs think through their plans. We support tennis venues, volunteers, the coaching workforce, players, parents, the education sector and community venues, aiming to get more people playing tennis more often.
In everything we do, we strive to be a transparent organisation, ensuring tennis is accessible, welcoming and enjoyable for everyone who wants to take part in the sport.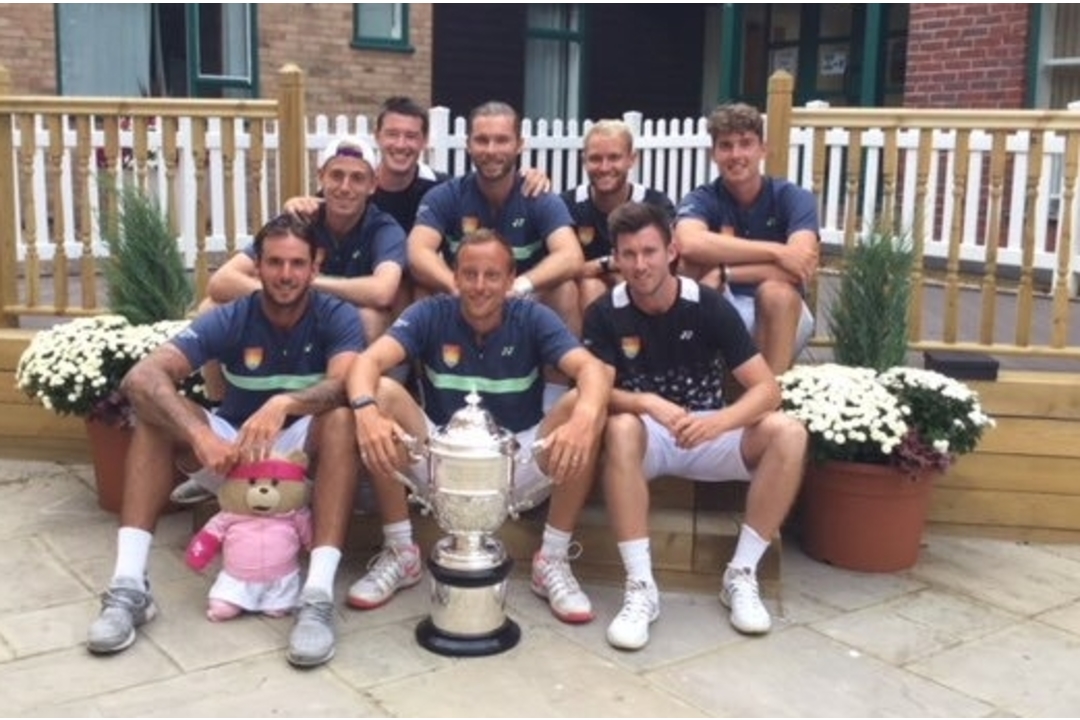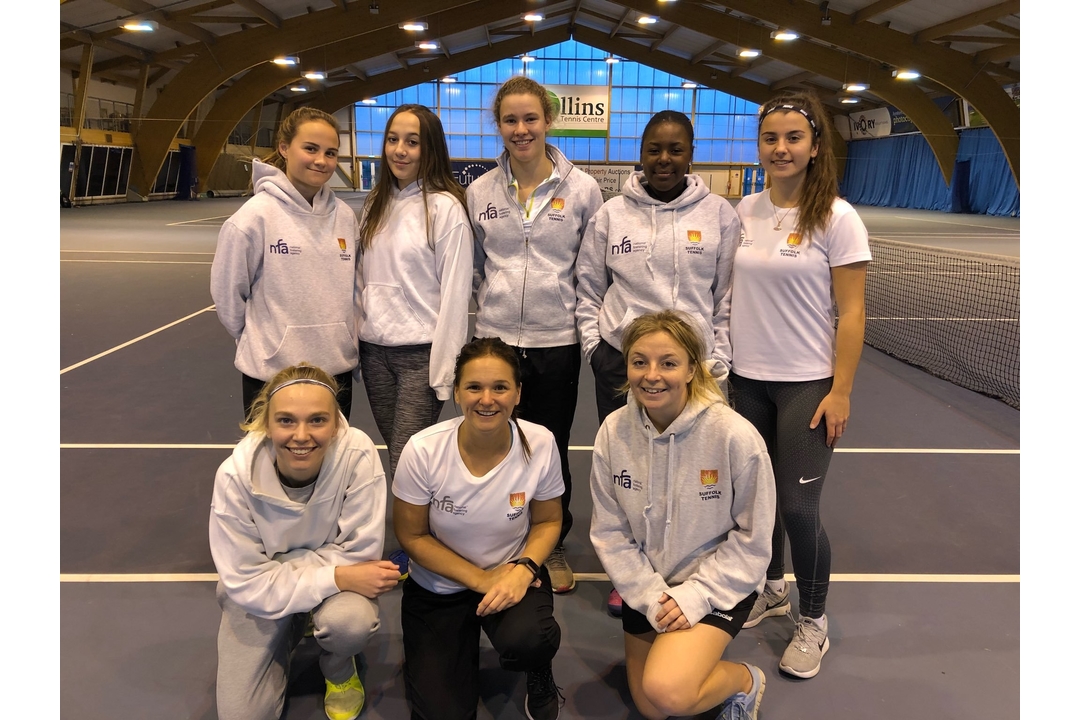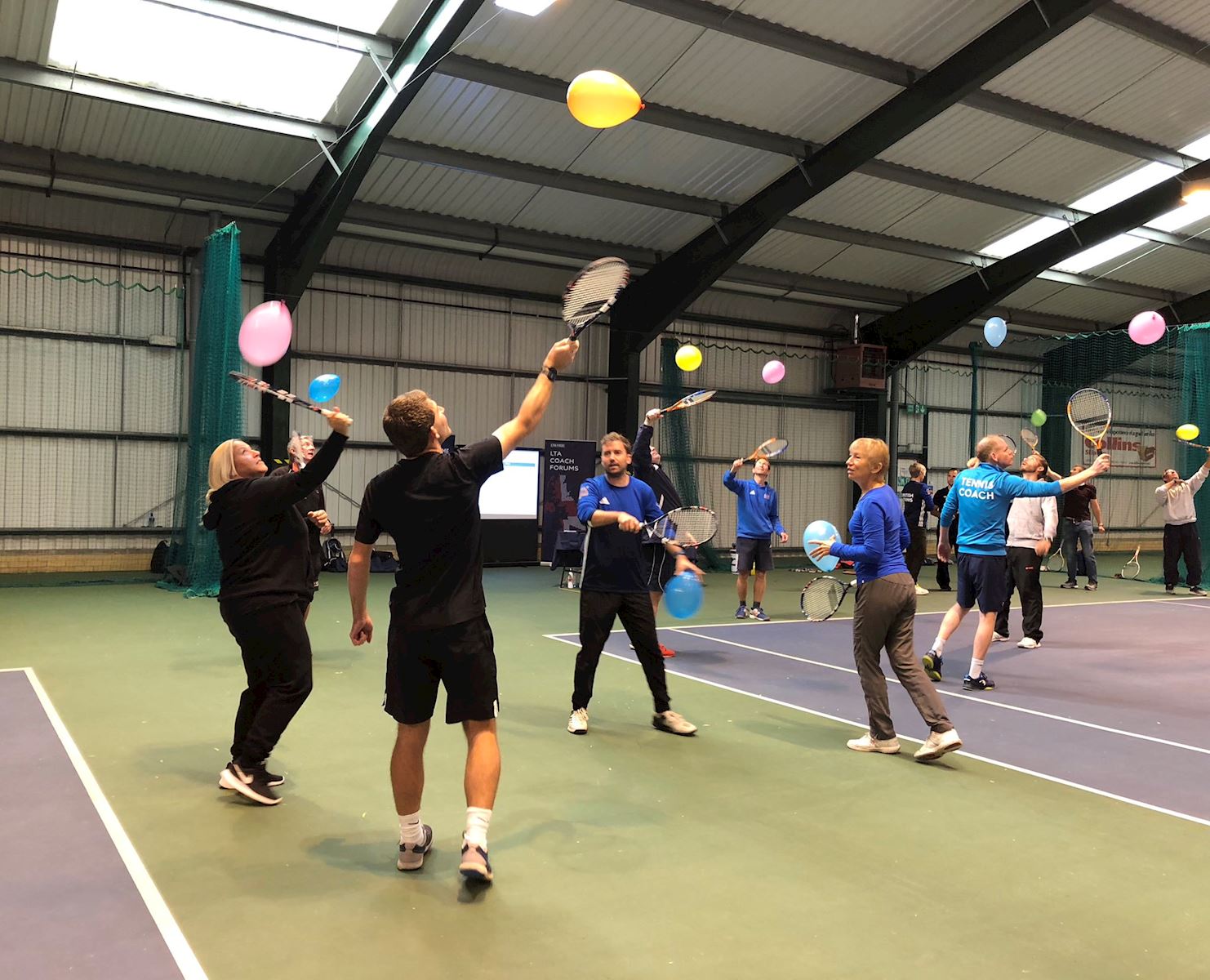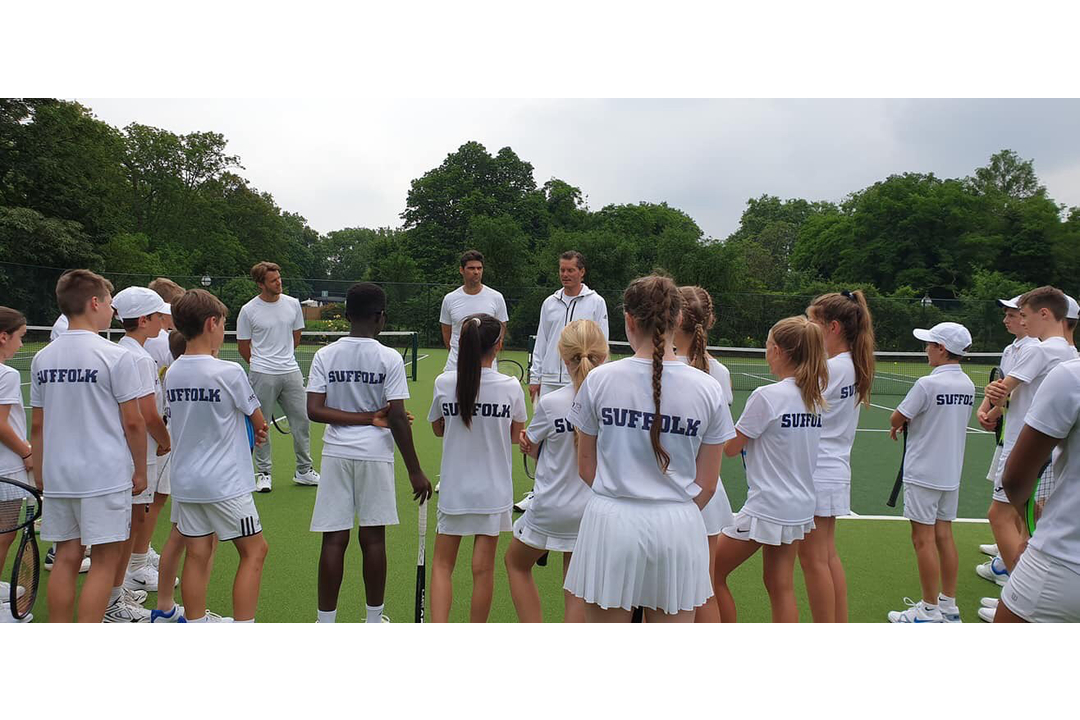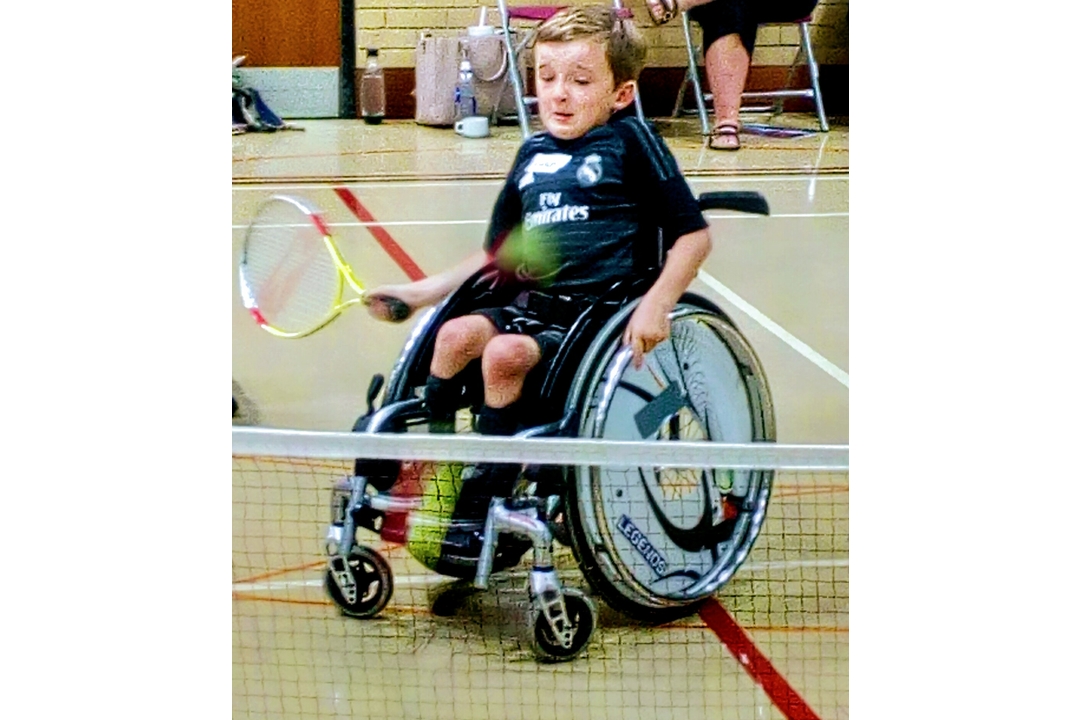 Latest news
LTA issued new guidance on 21 July. This includes further relaxation on adult group sizes. It also makes clear the need for self checking in advance...
23 days ago
Former junior Wimbledon Doubles champion, Suffolk born, Sproughton club player and now an LTA coach takes part in podcast - James Trotman Born to Coa...
23 days ago
Play Your Way - a new LTA initiative to encourage thousands more people to pay tennis
about a month ago
---
Where to play
Here are the Suffolk LTA venues where you can play. Choose a venue to visit...