**News Flash**
Sport England offers financial support to sports venues facing financial difficulties as a result of Coronavirus. For more information please go to the News Page
Coronavirus update. Following the Prime Minister's announcement on the evening of Monday 23 March 2020, all tennis venues should close until further notice and all tennis activity is suspended. For the full text of the latest LTA advice please go to the News Page
Tennis in Suffolk
Tennis is thriving in Suffolk. At Suffolk LTA, we want to make sure this continues and that we actively help to grow our fantastic sport. We support tennis venues, volunteers, the coaching workforce, players, parents, the education sector and community venues, aiming to get more people playing tennis more often.
To achieve this, we strive to be a transparent organisation, ensuring tennis is accessible, welcoming and enjoyable for everyone who wants to take part in the sport.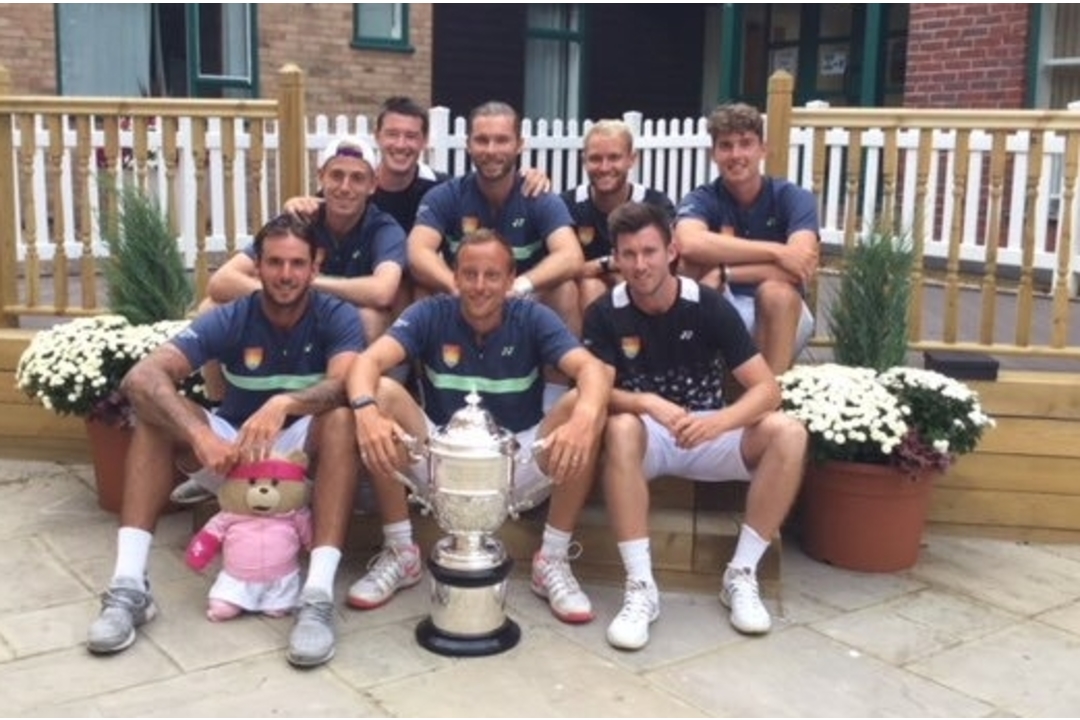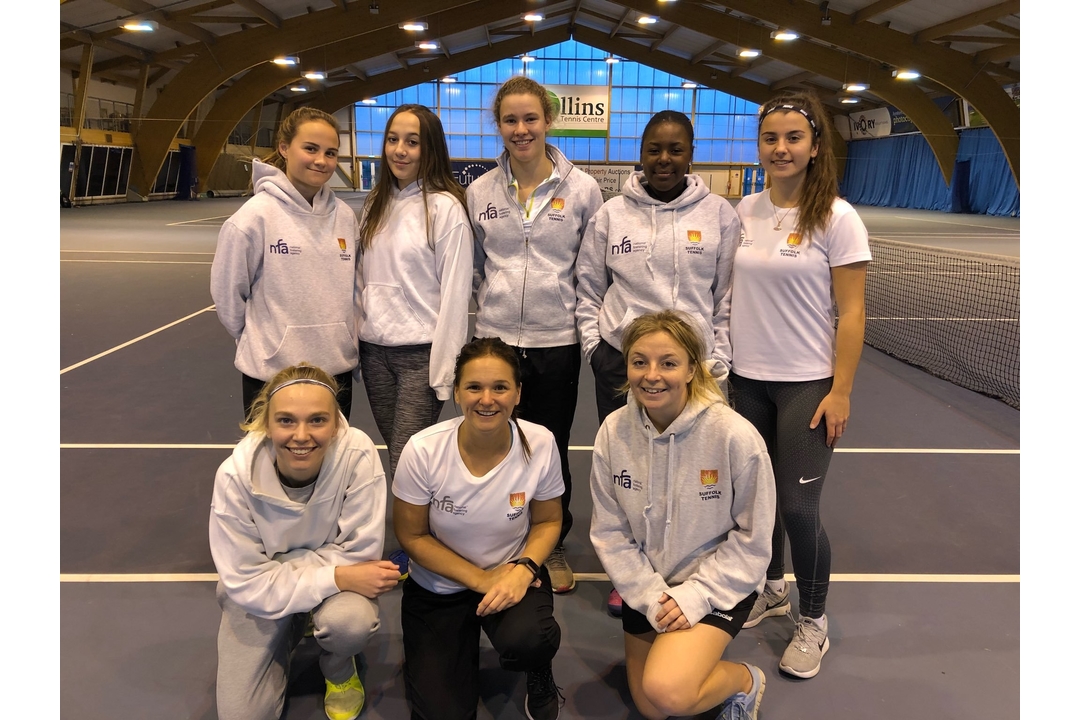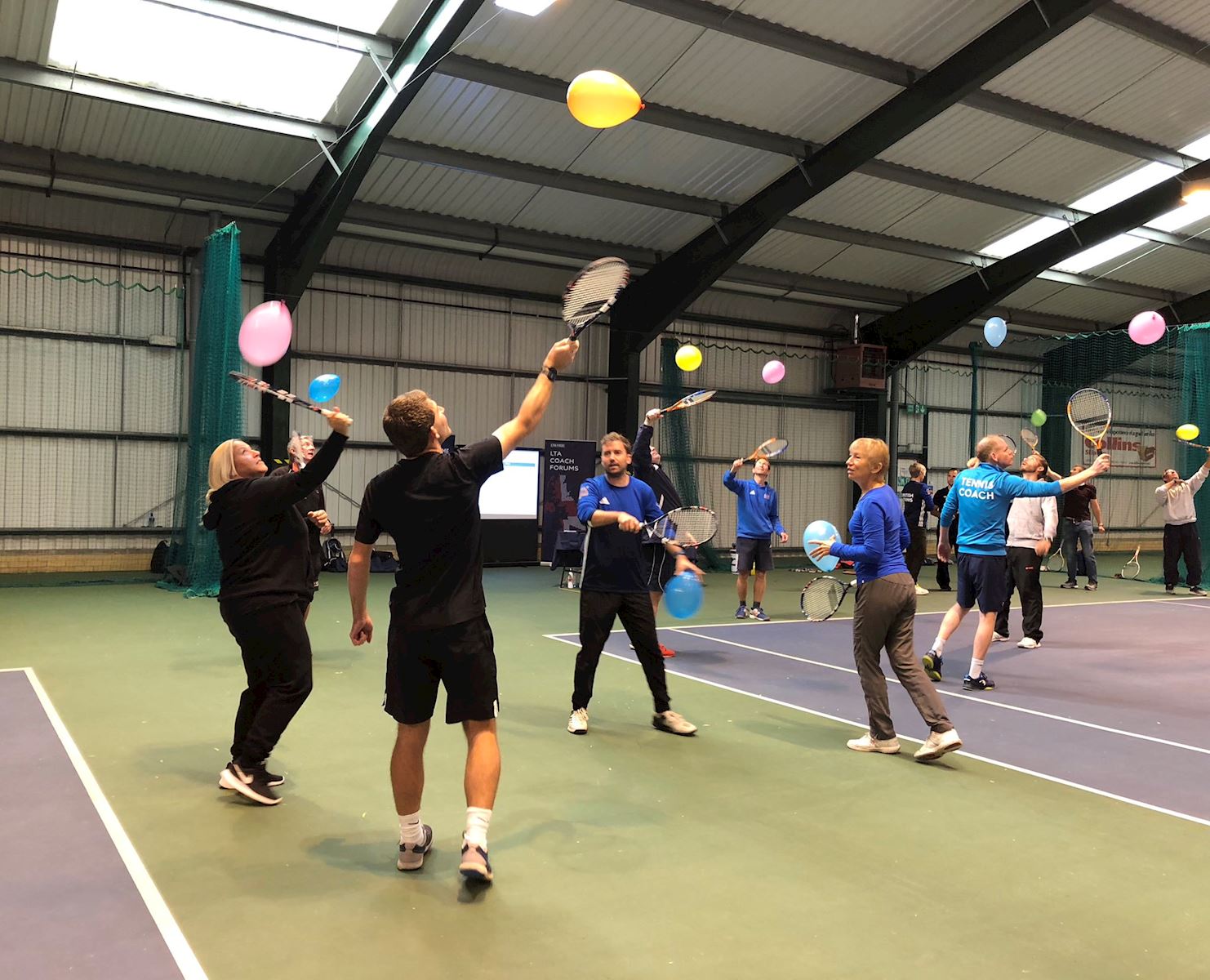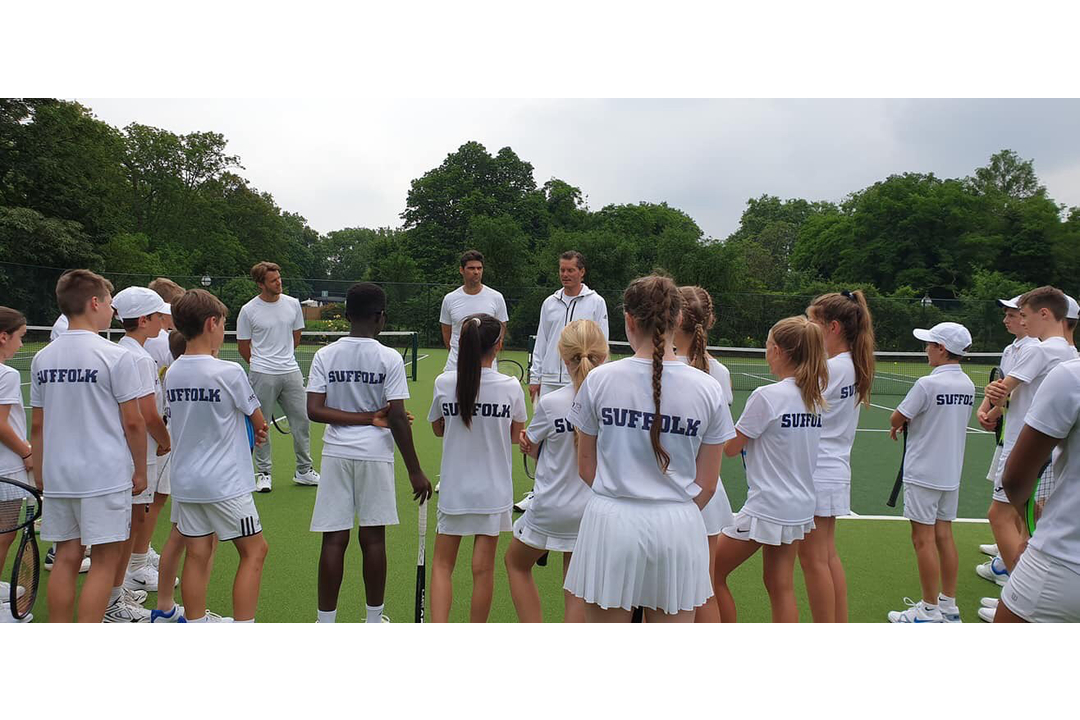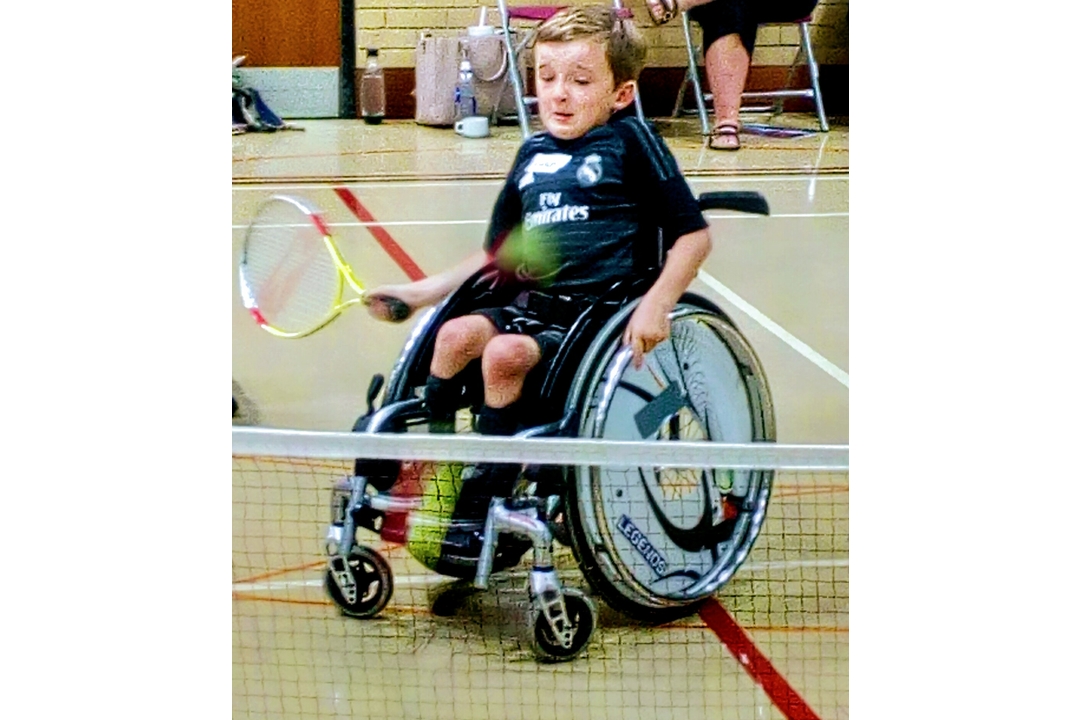 ---
Where to play
Here are the Suffolk LTA venues where you can play. Choose a venue to visit...