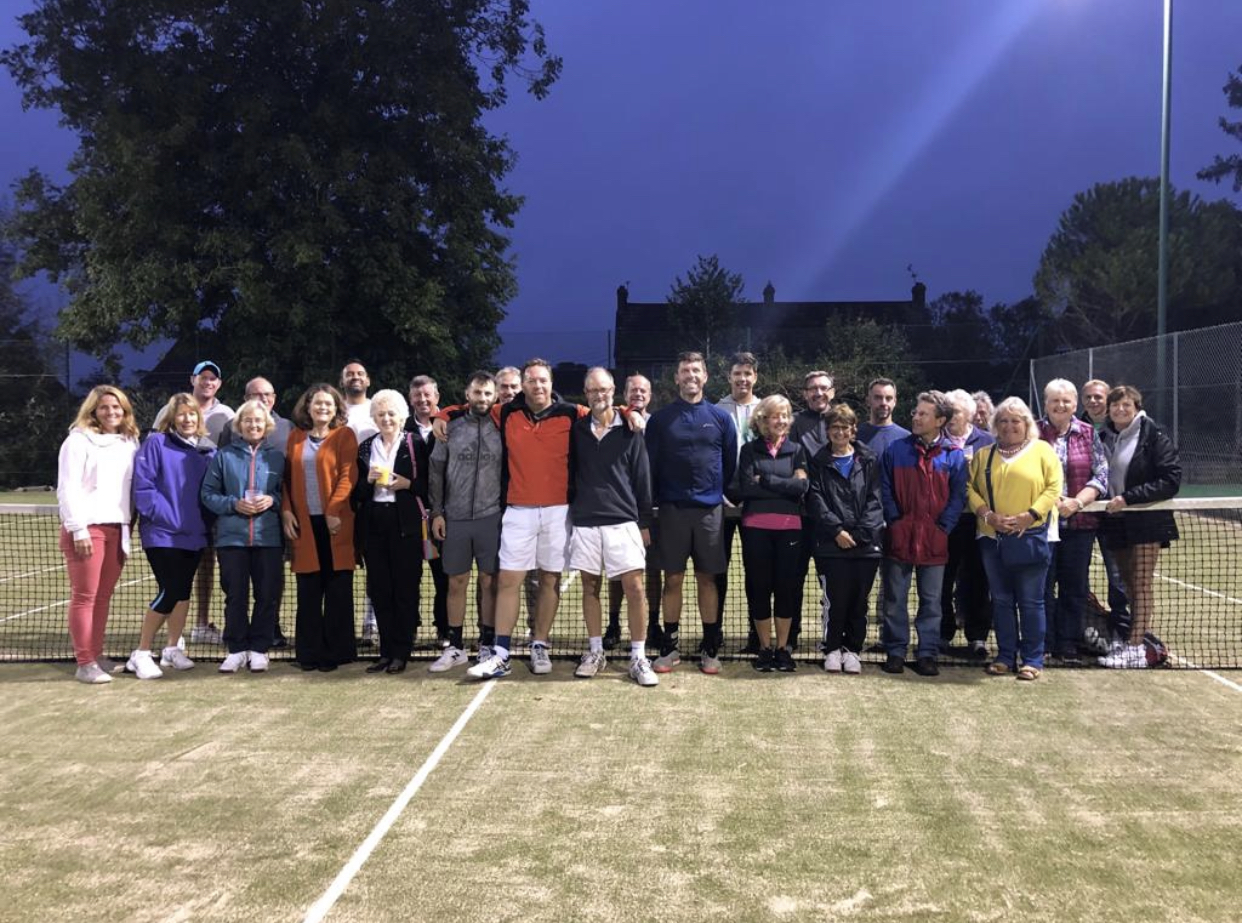 Whatever your level, Victoria Lawn Tennis Club has something to offer you. From regular mix-in doubles on club nights, social tournaments, adult learners, men's nights and ladies nights, vets mixed, Summer and Winter League tennis, cardio tennis and singles box-leagues, you'll find something to suit you.
Main club sessions are:
Ladies coaching - Mondays from 9.30 am
Men's night - Mondays 6 pm
Silver server session - Tuesdays from 9am (invite only)
Ladies night - Tuesdays 6 pm (earlier in winter)
Club mixed night - Thursdays from 6 pm
Tennis drills - Friday 3.30pm
Junior coaching Friday 6-7pm, Saturday 11.30-12.30
Club mixed morning – Sundays from 9.15 am
Free play, with booking via clubspark or the booking page, at all other times.
We compete in county summer and winter leagues with great success, running Men's teams (A, B and C), Women's Teams (A, B,C and D), Mixed doubles and Vet's teams.
Why not book a couple of one-to-one coaching sessions with John, our professional coach to kick start your game?
Find out more about coaching under the Coaching tab.