Community Tennis Programme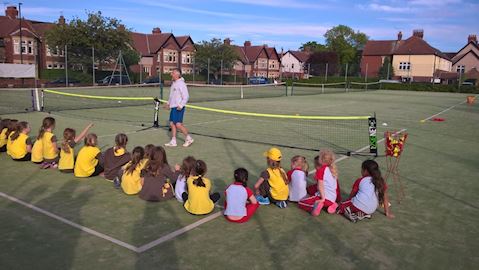 Beverley Park Lawn Tennis Club offer free taster sessions for community groups in North Tyneside who want to get involved in Tennis.
The club can also provide a seating area, toilet facilities and kitchen facilities for food and refreshments in the clubhouse.
To book a community session for your group contact Beverley Park LTC.