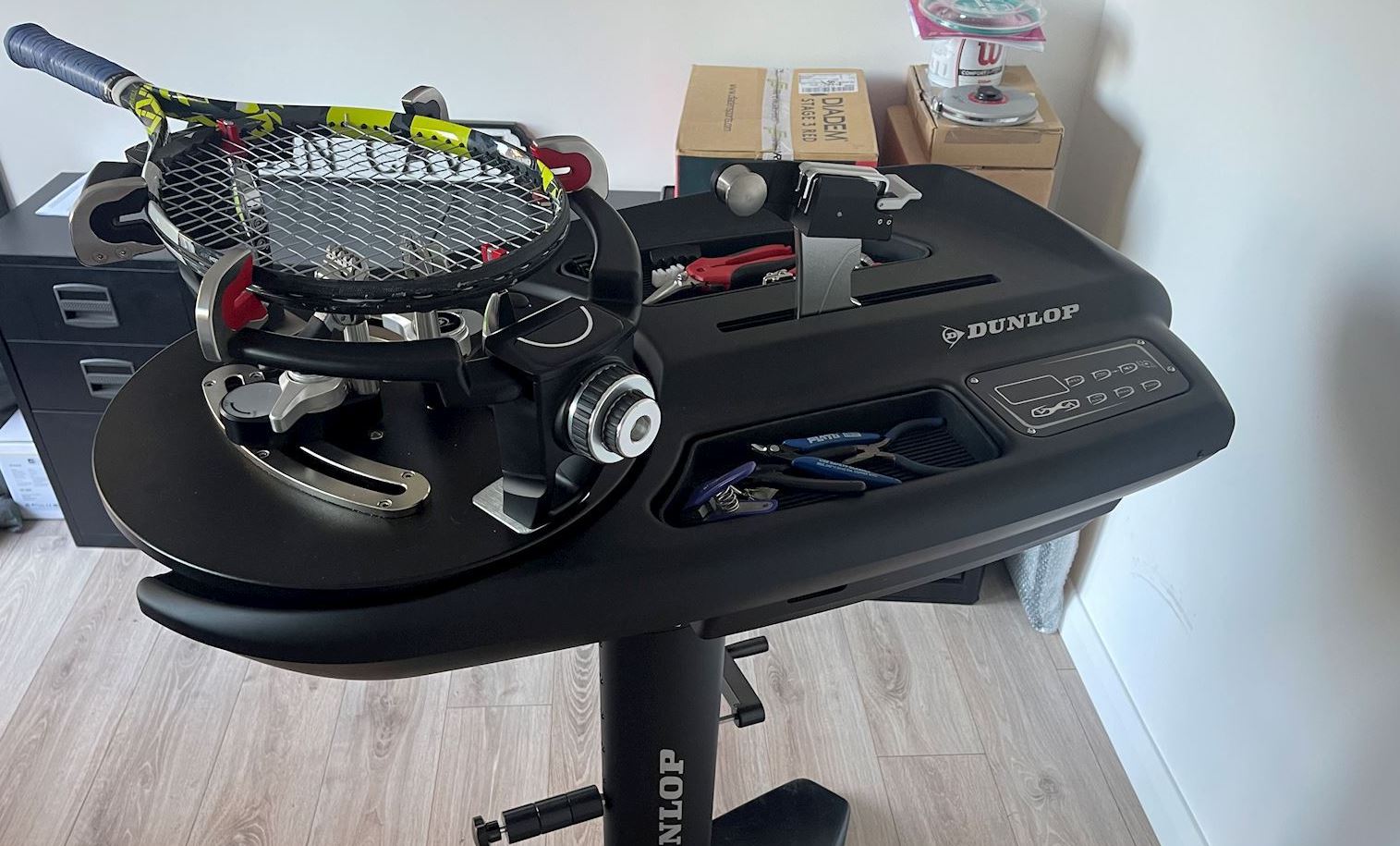 Restringing
Tim Seymour, Head Coach offers a comprehensive rackets restringing service including re-gripping. We hold a large range of strings in stock, however if you have a specific preference of string these can usually be ordered in in 24 hours.
Details of of Stringing Prices and Options can be found by clicking - Racket Restringing
For help and advice on stringing please contact Tim Seymour on 07887 723554 or email tennisextremeuk@gmail.com
---
Daidem Rackets
Looking for a new racket? We are able to offer a discounts on the Diadem tennis racket range and have demo's to try before you buy.
Not heard of Diadem, they are an exciting new brand out of the US who are taking the tennis world by storm. The rackets are extremely high quality and depending on your requirements have models to suit all styles of play and abilities.
Speak to Tim Seymour further information or if you'd like to try them out.
Check out the range of rackets here - Diadem