Competition
Call for Entries: Ladies' & Mixed Doubles Championships
Wed, 13 Jul 2022 00:00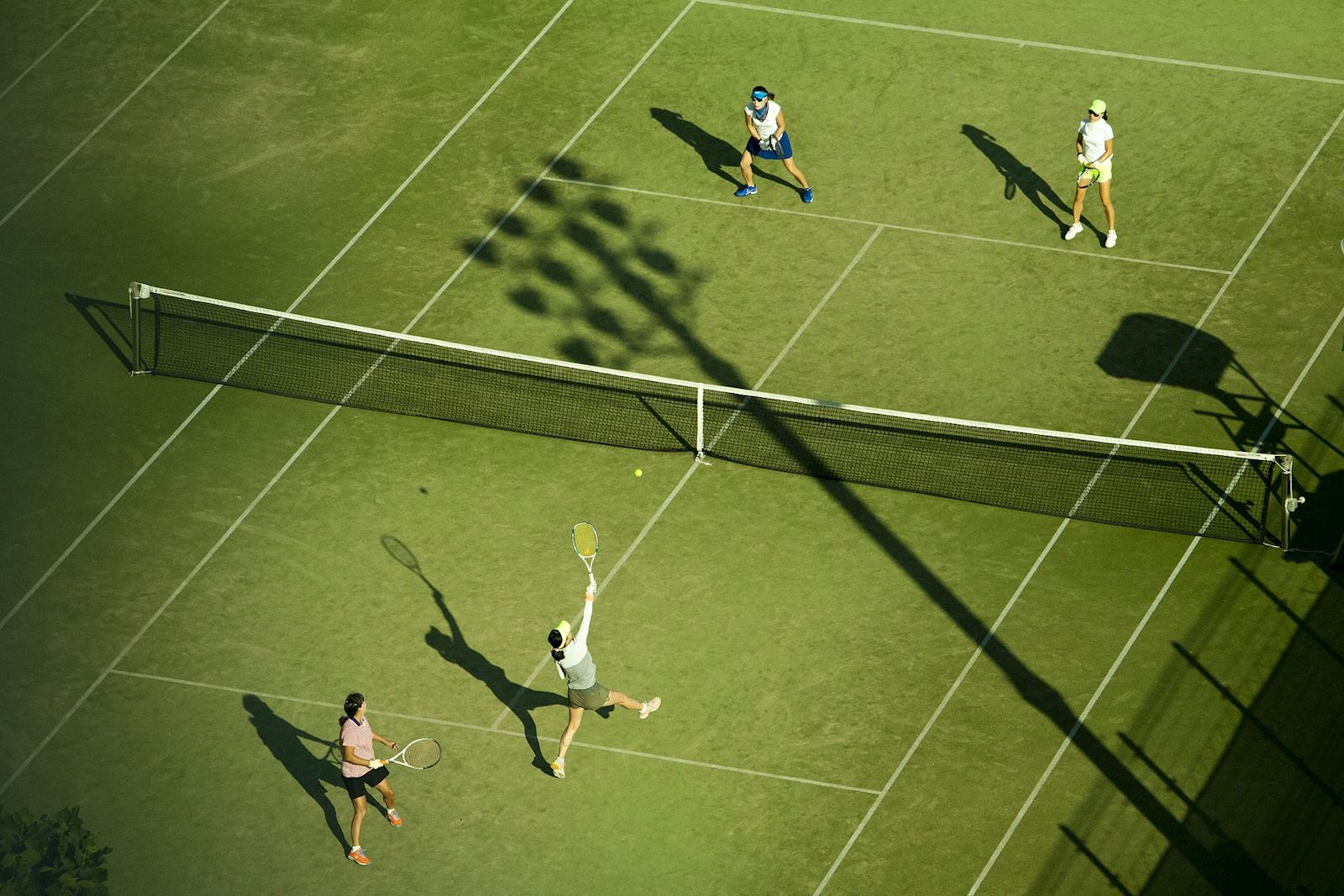 Entries are now open for the EALTS 2022 Ladies' and Mixed Doubles Club Championships. This year's tournaments will both consist of individual one day round-robin events on the following dates:
• Ladies' Doubles: Sunday 31st July, from 1pm (entry deadline: 27th July)
• Mixed Doubles: Sunday 14th August, from 2pm (entry deadline: 10th August)

Finals for all Men's, Ladies' and Mixed Doubles and Singles Championships will be played on Sunday 11th September.
Entries are open to all playing members aged 14+ (or by recommendation from the coaching team).

Pairs will be seeded by the competition committee.

Please indicate on your entry whether you will be entering with a specific partner or if you would like the club to pair you up with someone. If you do require a partner, please do not leave your entry until the last minute or you may risk not being able to be partnered up.

Please ensure you are available for all applicable dates prior to entry.



Entries or any queries are to be sent to Tom Sinton via email to [email protected] or via text message/WhatsApp to 07952 265020.