Club
Construction Works
Sat, 18 Jun 2022 00:00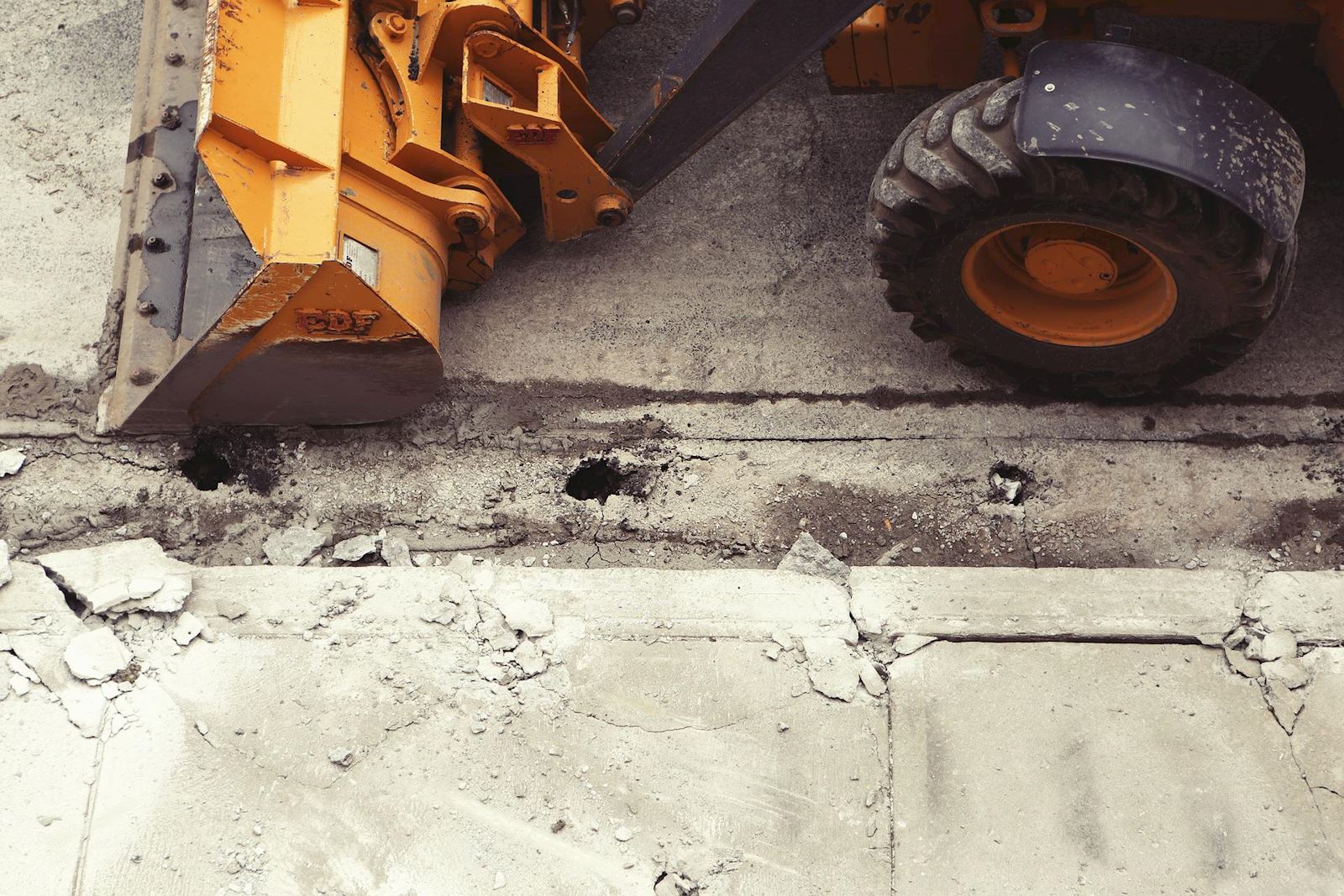 We are excited to be moving ahead with plans to upgrade the bottom courts (11 & 12) to new, all-weather hard courts. Work is due to begin on Monday, 20th June for a minimum of six weeks, which means that there will be significant disruption to the site over the summer.

We envisage that this will have the following impact on members:
We will be two courts down over the next couple of months, so please book early when organising games

There will be considerable construction traffic on the lane; please be prepared to reverse if necessary

The lower car park will be out of action. If possible, members are encouraged to walk or cycle to the club at busy periods. Alternatively, there is street parking available on Richmond Hill Road (5 minutes' walk from the club). Parking restrictions may apply at certain times on other roads surrounding the club so please check in advance.

Thank you for your understanding during this busy time.