Club
Firepit & Chilli Night
Sun, 22 Oct 2023 00:00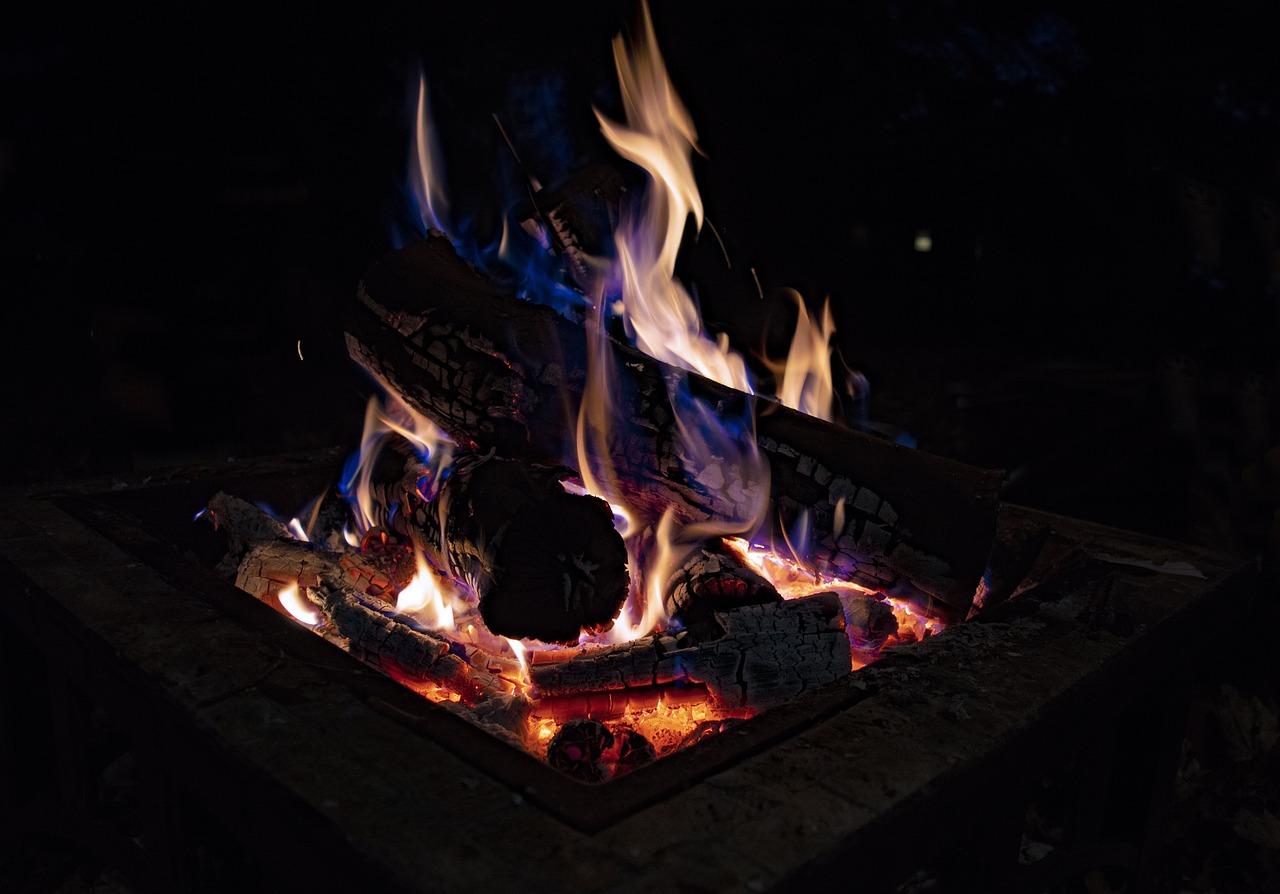 Edgbaston Archery & Lawn Tennis Society warmly invites you to a special Firepit and Chilli Night on Sunday 5th November from 5pm-8pm. Suitable for all the family, the evening offers a quieter, alternative Bonfire Night experience** with roaring firepits, toasted marshmallows, warming chilli, and good company.

Tickets*:
£5 adults
£3 children (under 4s go free)
£15 family (2 adults & 2 children)

*Tickets will cover the cost of entry and food. The bar will be open for people to purchase drinks.
**Please note that there will be no fireworks

To book: Please contact Jenny at ealtsbarsteward@gmail.com

We are also looking for volunteers to help out on the night to:
make potatoes & rice to accompany the chilli
preparing/supervising firepits
staff the bar
If you would like to volunteer, please contact Michael Butler ASAP at michaelbut12345670@gmail.com, indicating which role you are interested in.