Resuming Roll ups
Mon, 20 Jul 2020 00:00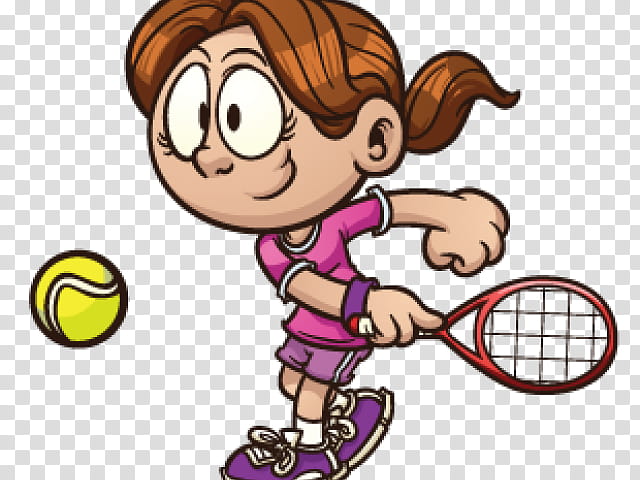 LTA rules now allow us to start roll ups, subject to all sorts of covid-related restrictions
We will start from Saturday 25th July. Details of the revised weekly schedule are set out in Calendar
Adult members can just turn up and join in (but no guests please for the time being), but, you will need to bring your own can of balls (with which you will serve). Cans will be available for purchase at roll ups for the first two weeks for this purpose at the subsidised rate of £4 per can if needed
Please be sure to bring hand sanitiser. You will need to sanitise your hands every time you enter or exit the Courts.
Participants will assemble outside the Courts (Pavilion side) until called into play by the Games maker. There will be no seating available inside the Courts and so you might wish to bring a garden chair for sitting out
Please do not come if you are feeling unwell and especially if you are experiencing any Covid typical symptoms
The Games maker present will keep a record of who attends for "track and trace" purposes and, if you subsequently exhibit symptoms, you must notify the Club immediately
All members must follow Government rules and guidelines and apply common sense as we try to increase the tennis activities available to Members, but attendance at roll ups is at your own risk.