Club Kit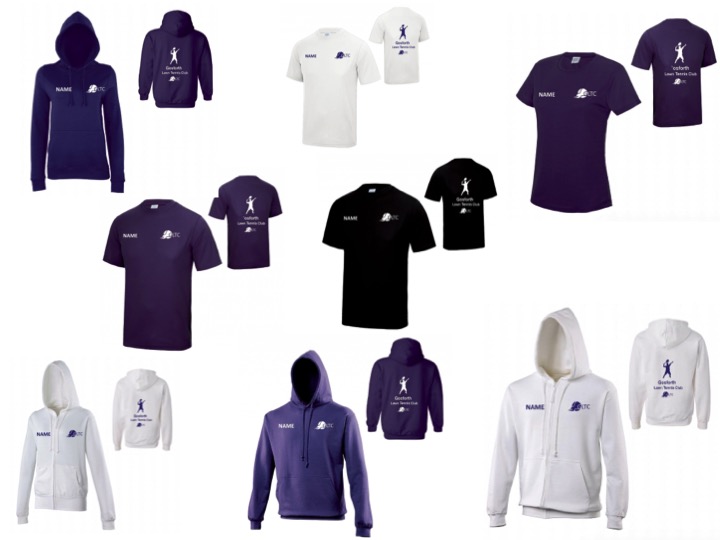 GLTC kit can be ordered directly from Sports and Workwear, whenever you want it!
Hoodies and t-shirts are available in adult and children sizes in purple, white and black, with the original logo design.
If you would like to view and order the kit please follow the link below:
http://www.sportsworkwear.com/gosforth-lawn-tennis-club-415-c.asp
The website includes details of sizes and prices and example images of each colour (simply click on the item and then select a colour from the side box to view each image).
If there are any issues please contact [email protected]