Welcome to
Heversham With Milnthorpe TC
Introduction
CUMBRIA CLUB OF THE YEAR
2013, 2015 & 2017
Courts at Dallam School, Heversham, Cumbria, LA7 7EH
Situated a few miles south of Kendal, on the A6 between Milnthorpe and Levens - (See Map below - Click on the marker for further directions)
Active senior and junior sections, with competitive and social tennis at all levels
All year round play
5 Senior teams in 2 local Summer Leagues + 2 Mixed Veterans team in the Winter League (For Results - see here)
2018 Cumbria County Cup Winners, Ladies team, Mens 1st team
2018 - Men's First Team - new Kendal League record of 11 consecutive First Division titles - see here
2018 - Ladies and Mixed teams win their respective Kendal League First Division titles. Ladies runners up in Lancs & Morecambe League - see here
Juniors (from Under 8 to Under 18) are entered either in the Aegon County League or the National Premier League 2018 U10 and U18 boys County Champions, U12 and U16 boys Runners up
2018 Open Mens County champions
Coaching at all levels, including Beginners/Returners daytime coaching - see Coaching pages.
Jon Griffin - Cumbria County Coach
New members always welcome at all levels of play
Daytime Membership Monday to Friday; 9am to 4pm only £20
Winter Membership available for members of other Clubs eg for those without floodlights.
Facilities
4 floodlit all weather macadam courts
Clubhouse with changing rooms
Ball machine and balls available for practice.
Balls provided at Club sessions - used balls available for playing at other times
On-line Court Booking system
Senior Club session Tuesday from 6pm - 9pm (See here)
Senior Club session Friday 2 pm - 4 pm (See here)
British Tennis Venue Registered (see here)
Social events
Courts available daytime and evening, both summer and winter
The Club leases the courts from Dallam School and has use of toilet facilities at the Sports Hall
Hot drinks available to Members and parents
Please refer to the Events page and Clubhouse notice board for details of the social and tennis events held throughout the year.
Useful Links
Friday Afternoon Social Doodle (See Playing/Social Tennis page for details)
Kendal & District League - Fixtures and Results (For team captains and contacts see Playing/Senior teams)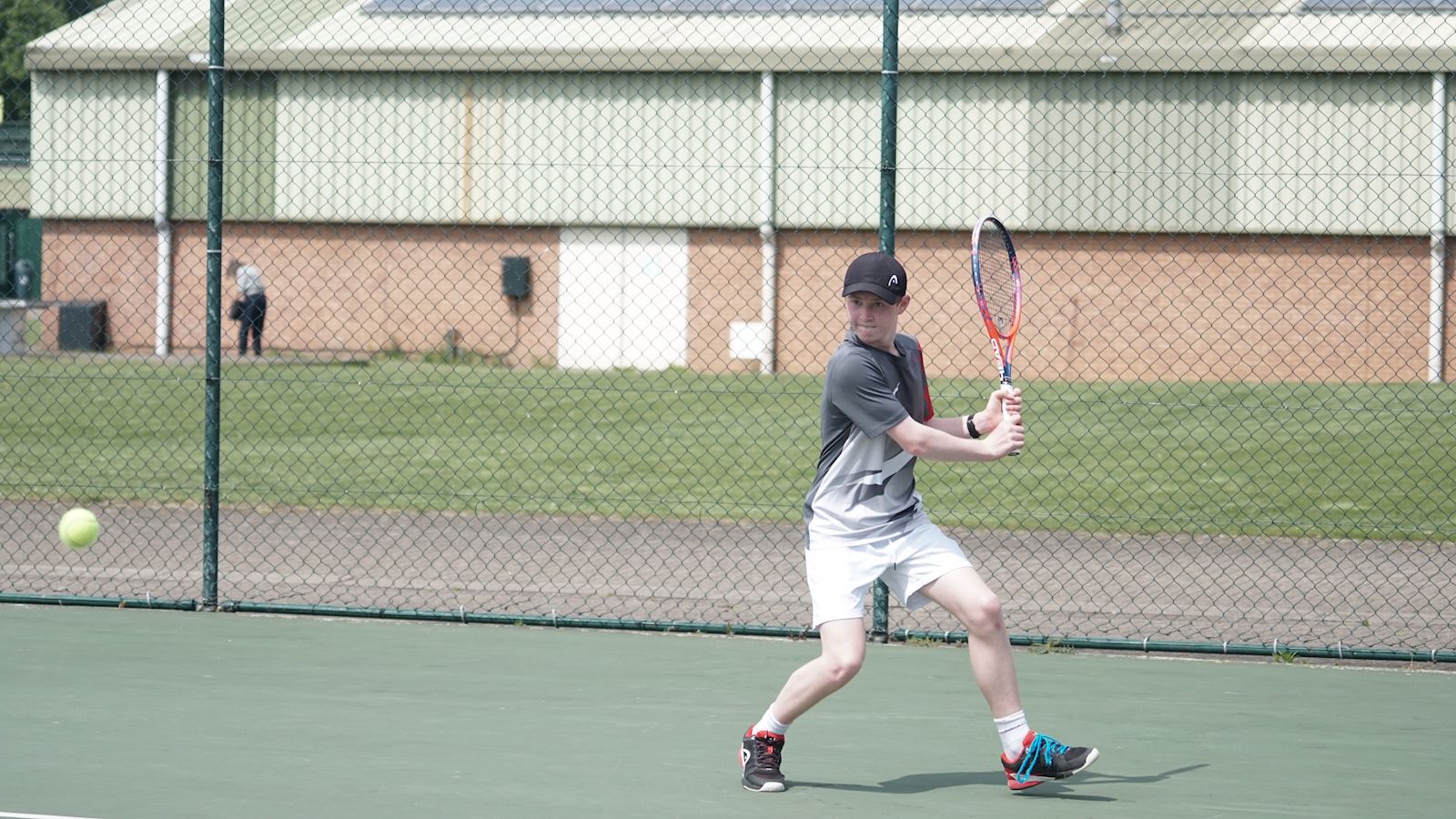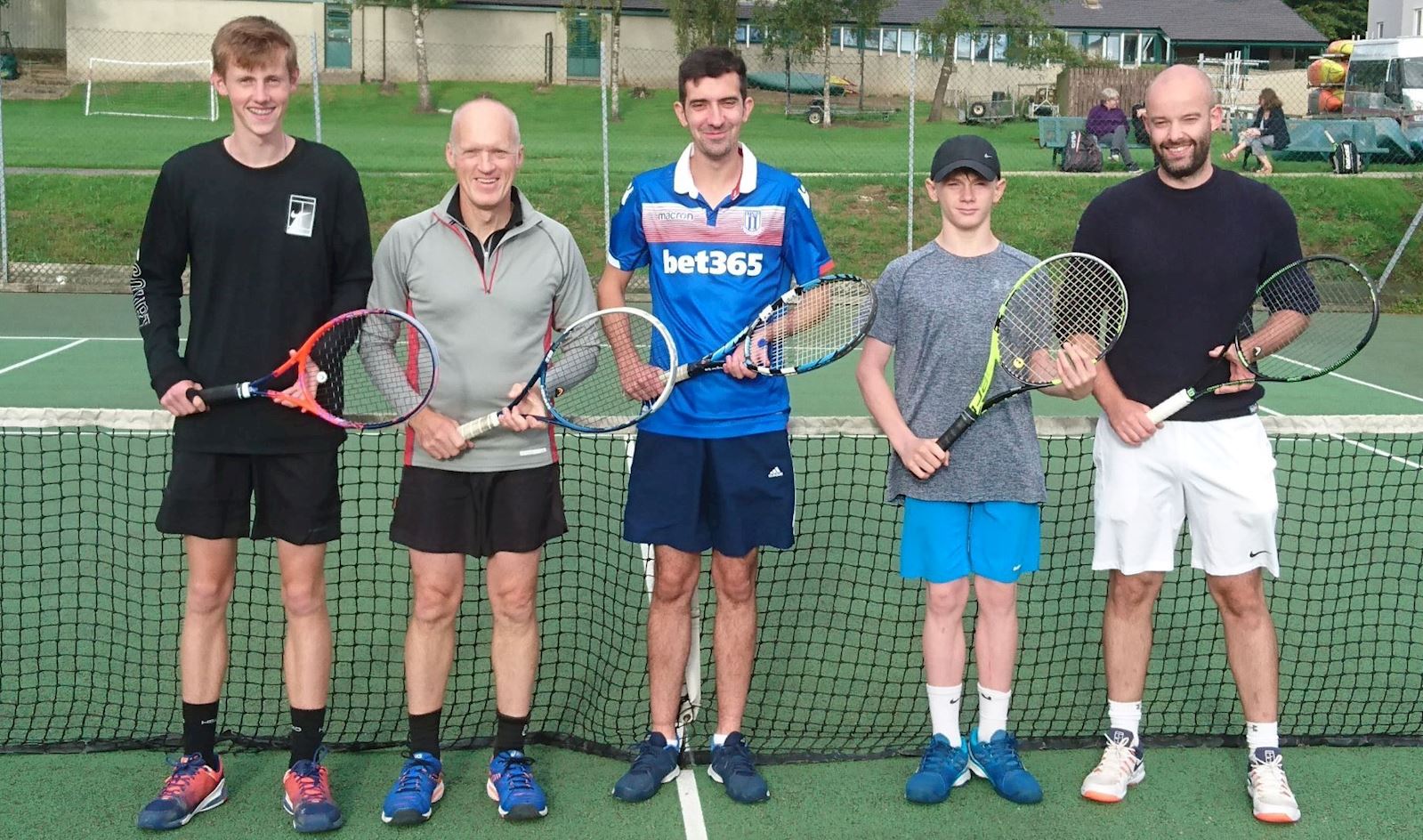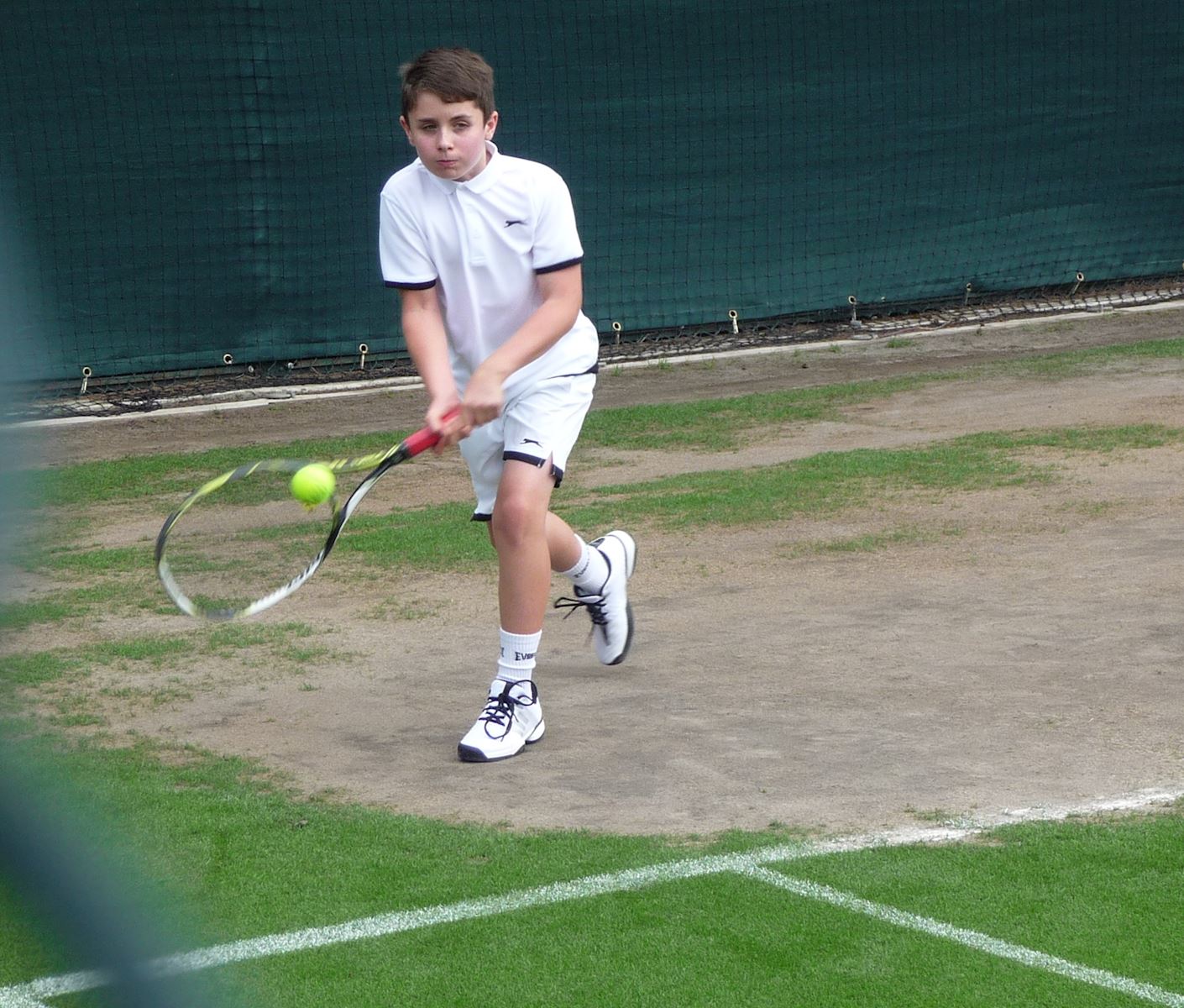 ---
HOW TO JOIN
For details of Membership Rates, How to Join and forms to download - click the button on the right.
How to find us
Dallam School HEVERSHAM Cumbria LA7 7EH