Club
Summer County Cup
Sat, 03 Aug 2019 00:00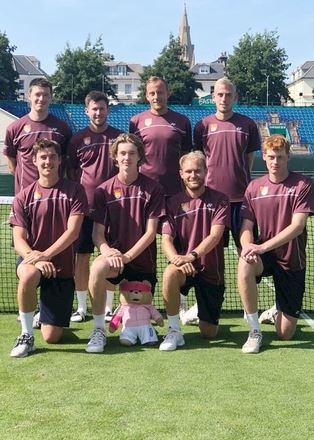 Both our men's and women's teams had exciting, tough and uplifting matches in this year's Summer County Cup.
Congratulations to our Mens team on taking 3rd place in Div 1 and retaining their rightful place in the top division; so tough for our Ladies who were in a hair's breadth of promotion but just missed out.
Really well done to all our players - some fabulous performances. Suffolk is proud of you all.
You can view team reports here:
report on men's team week from team captain Jez Cowley
report on women's team week from team captain Amanda Janes