Junior Coaching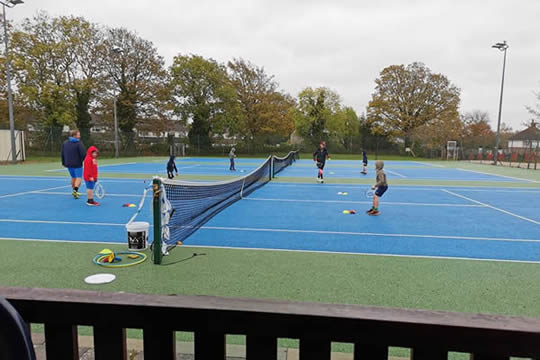 Our future starts here
The Junior Tennis Programme at Yeovil Tennis Club caters for juniors of all ages and abilities. Children can start coaching sessions at the age of 2, and they can stay within the programme up to 18 years old.
Please be aware that you need to join the Tennis Club by paying a membership fee in order to have coaching lessons on the courts.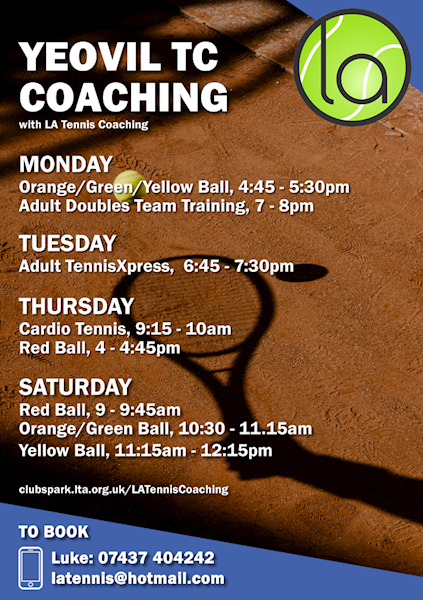 Please contact our Head Coach, Luke Andrews on 07437 404242 or [email protected] for further details, or to register your interest.