Competition
Walking Tennis Social Tournament
Sat, 09 Apr 2022 00:00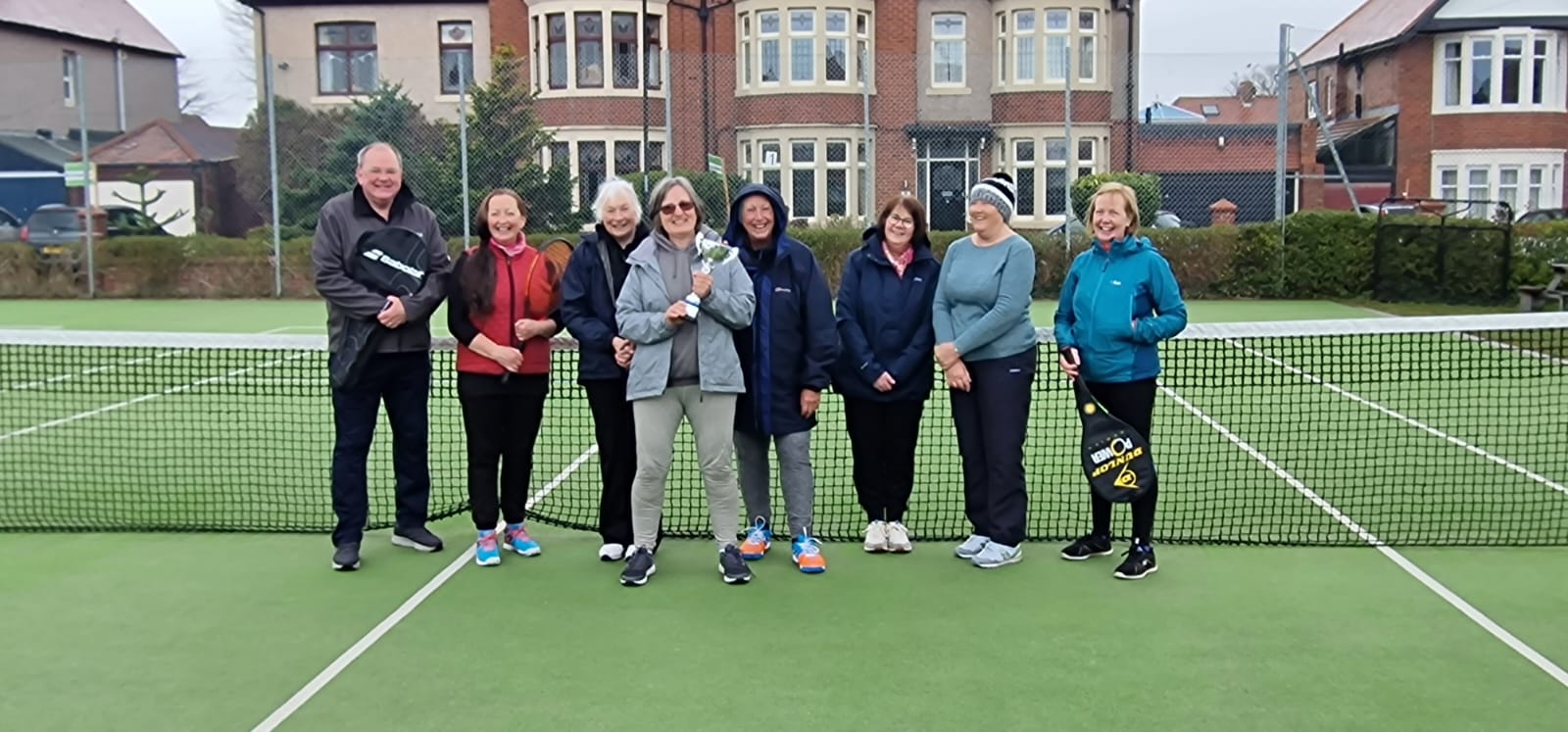 Last week the club delivered our first Walking Tennis Social Tournament of the season.
Well done to all 8 participants who competed, there was some great points on show.
Congratulations to Sue who was the winner on the day!
If you want to get involved in our Walking Tennis programme then please email the club.