Competition
Adult Easter Tournament
Sun, 17 Apr 2022 00:00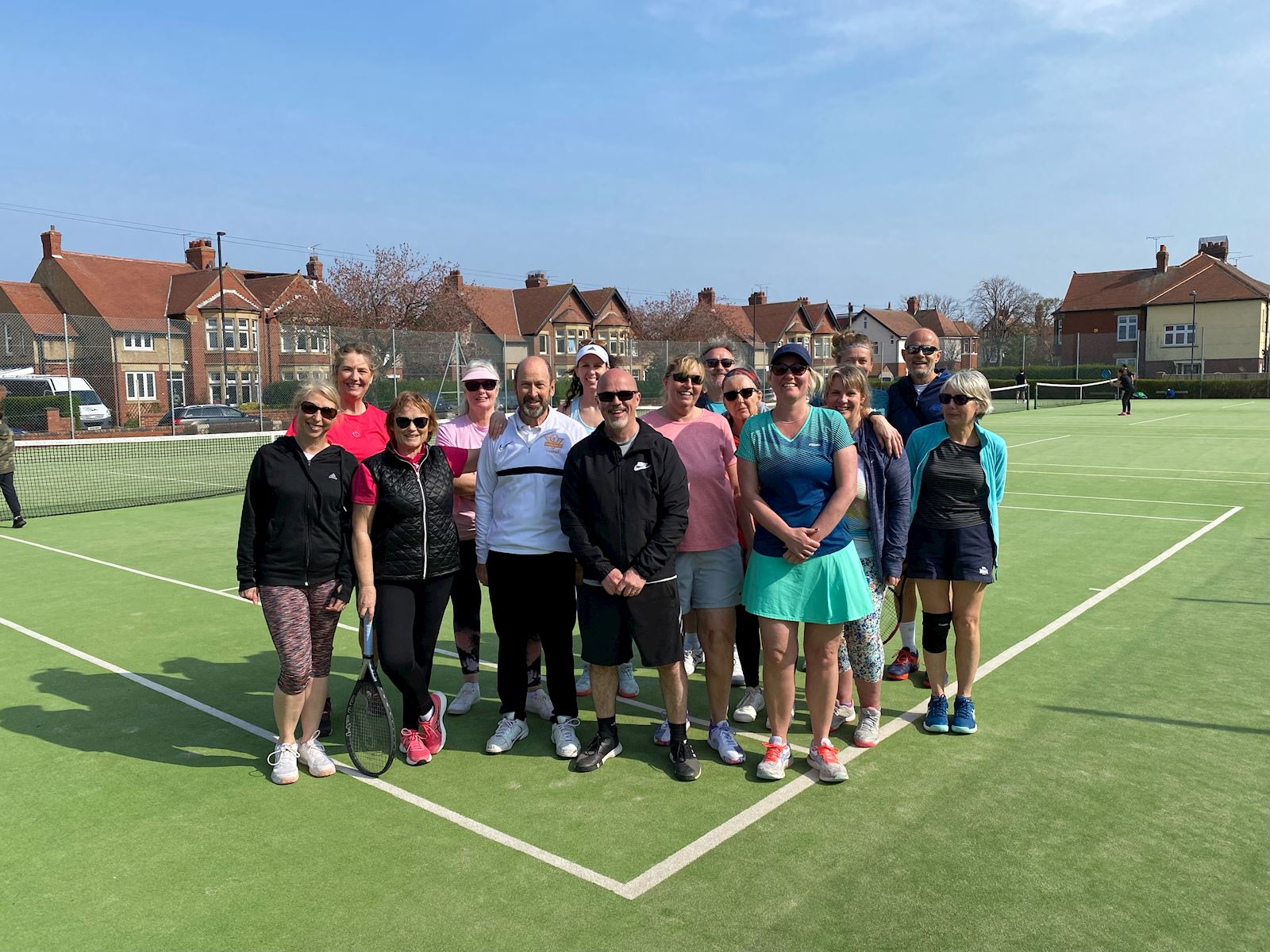 The club hosted our annual adult Easter Egg tournament on 17th April.
We had a record 28 participants attend the tournament which included some great tennis throughout the event.
Congratulations to our winning team, Rana and Wendy and well done to Diane and Matthew who came runners up. Both teams were presented with prizes at the end of the event.
A massive thank you to Sue who organised the event.