Competition
Family Tennis Cup
Mon, 28 Jun 2021 00:00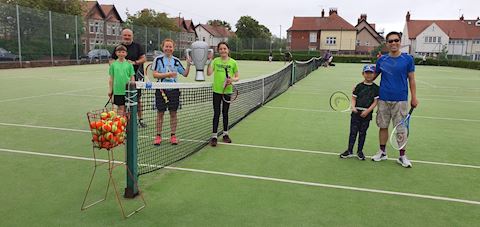 Beverley Park Lawn Tennis Club hosted there second Family Tennis Cup of the season at the weekend!
It was great to see some new faces enter the event for the first time and there was some great points on show!
Well done to Sophie and Cait who were this month's champions!