Coaching
Deaf Tennis
Mon, 24 May 2021 00:00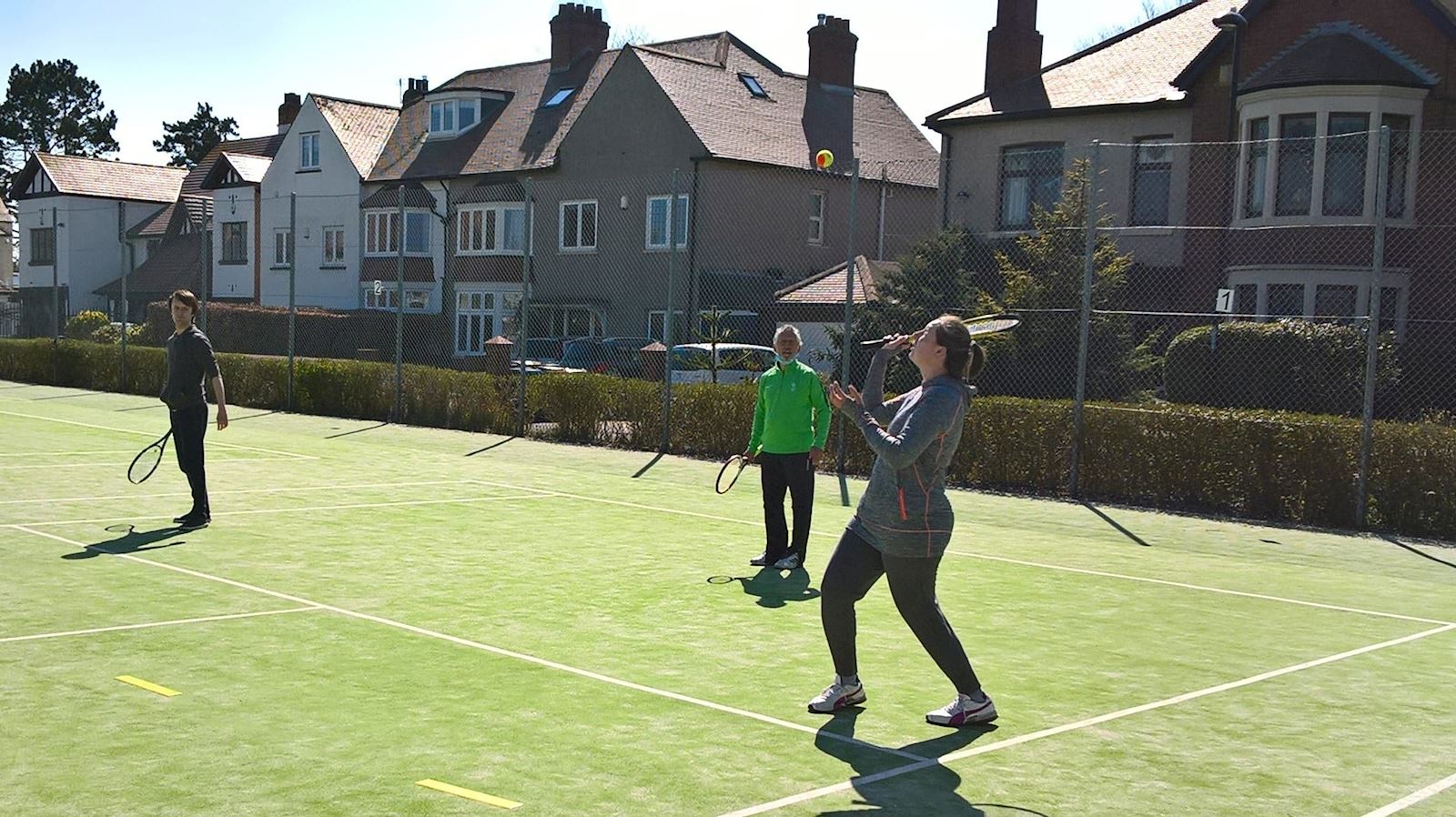 Beverley Park Lawn Tennis Club delivers a Friday Deaf Tennis coaching programme which happens throughout the year.
Deaf Tennis is a beginners programme for players who are deaf or hard of hearing. The programme is for players 16 years old and above and is suitable for people who are beginners, improvers or intermediate . The club also provides all tennis equipment at the sessions.
Deaf Tennis
Time: 1:30-2:30pm
Ability: Beginners, Improvers & Intermediate
The sessions are an adult introductory coaching course for players who want to learn the basics of the sport or develop their tennis skills.
During the session you will be taught new skills and be shown how to serve, rally and score, so that by the end, you will be able to enjoy fun matches with your friends.
Cost:
The session is currently FREE for members and non-members.
To book onto any of the sessions in advance you can do this by clicking here.
For more information email [email protected]