June 2022 Newsletter
Tue, 31 May 2022 00:00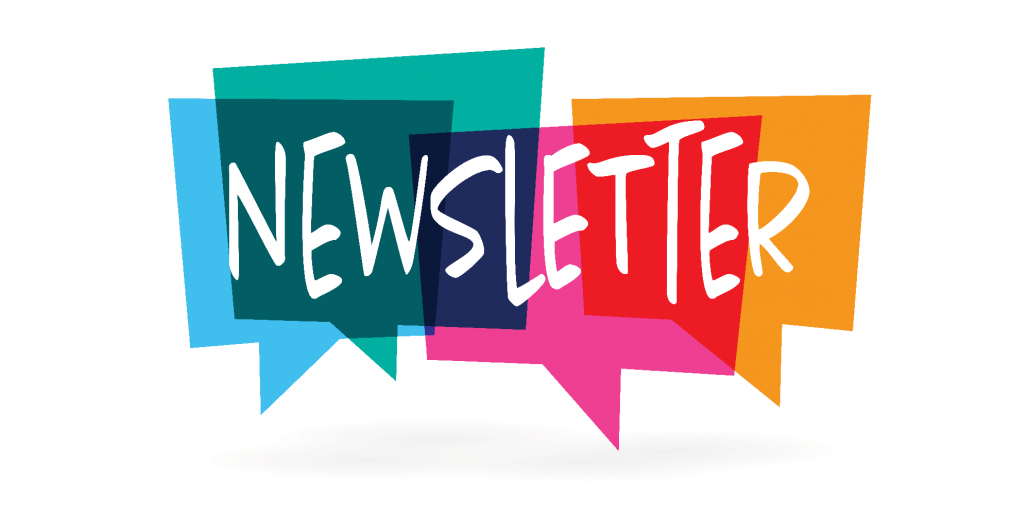 Click here to read June newsletter in PDF format
BECCLES TENNIS CLUB NEWSLETTER
Included in this edition are League and Coaching updates, Summer Calendar, Your Club Needs You!, Membership & Safeguarding and Player of the Month
COACHING
Spring has seen slightly better weather meaning much more consistent coaching. Good work from all the juniors, especially the older performance players who have seen their programme expanding at BTC this month!

Summer Calendar
Wimbledon Day
Saturday 2 July 2022
We will run the same format as before so, juniors 10-12pm and then adults. The use of the ball machine will be included.

Junior Tournament
Saturday 13 August 2022
Junior End of Season tournament
Times to be confirmed

Senior Tournament
Senior 'mixed' tournament
Sunday 4 September 10am until 2pm
LEAGUE HIGHLIGHTS & FIXTURES
Junior Highlights and Competitions
Congratulations go to:
Lucy Mansell who is number one for Norfolk in the 10 and under age group.

Anna Clayton is currently playing for the County in the 11 and under age group.

James Burroughs and Noah Davis have just been selected for the County.
Senior Teams
A Team
Three matches had been cancelled for the A team, and Giles has experienced some difficulty in getting them rearranged. The weather has intervened in some cases but Harleston and Gorleston were rearranged and unfortunately, the A's lost to Lowestoft A.

B Team
The B team is third in Division 2. Again, Matt has had some difficulty in trying to rearrange a Saxmundham game, but Spring weather intervened, and the match will have to be rearranged.

NB. The Lowestoft annual championships will take place week commencing 20 June 2022. Entry form on Home Page
YOUR CLUB NEEDS YOU!!
After 30 years of dedicated service in one capacity or another, Philip Tye, has decided to step down as Club Chair next year.
We will be acknowledging Philip's tireless work over the coming months but in the meantime, also acknowledge other committee members in particular Kate Murry, Club Captain and Linda Green, Club Treasurer who after long and excellent service are also stepping down.
We also have need of a club secretary as this role is currently being shared amongst several of us.
As a result, we are seeking new committee members to help us run, maintain, and develop the Club and we are calling on all of you to think about whether you can help please?
The support you offer is not onerous, but it is important and will be greatly valued. If you are interested, please speak to Philip, Izzy, Mark or Craig to find out more.
[email protected] [email protected] [email protected] [email protected]

Committee meeting highlights'
1. The Council is happy to grant a 25-year lease and we are in discussion around the merits and implications of this decision.
2. We are investigating the costs involved in resurfacing the courts and will be seeking additional internal fund-raising initiatives and financial support from the Council.
3. We are also looking to upgrade or replace the floodlights.
4. The Sports Store in Beccles has confirmed that they are interested in an initiative with our Club.
5. Tidy up day will be 18 June from 10am. We encourage all Members to volunteer. Thank you!
6. We will be seeking support later in the year to help us increase and encourage new membership.

DATE OF NEXT COMMITTEE MEETING
19 July 2022 at 7pm at the Clubhouse
WELFARE UPDATE
Essentials – keep yourself safe in the club and when you're visiting other venues. Behave responsibly and speak out when something isn't right by
letting Izzy your Coach or Craig our Welfare Officer, know.
Arrive prepared – Always bring the correct kit, plenty of water and SUNCREAM for on the courts.
Stay Seen – When you're at the Club, stay in places where you can be seen and don't wander off.
Remember – No bullying, have fun, show respect, and celebrate differences.
Worried or concerned?
If you have any worries or concerns no matter how small, call in confidence, Craig Broadley-Naylor on:
M: 07961 574781 or email [email protected]
OTHER CLUB MATTERS
BALL MACHINE
As a reminder we now have a 'Slinger' ball machine that is available for members to use at £5.00 per hour which can be booked via our Clubspark website. At the point of selecting your court & time slot you have the option of entering the name of any participants other than yourself. Normally this would be left blank, but in this case enter First Name: Slinger, Last Name: Session.
User instructions visit:
https://clubspark.lta.org.uk/becclestennisclub/Events
SENIOR COACHING
We are pleased to announce that Sam Crisp is going to offer some further coaching options to the adult/intermediate members', and he is working with Izzy on some ideas for this, including the Wimbledon Day.
He is also looking at coaching at some of our club social sessions, with the aim of starting from 6 June 2022.
If you are interested in having some coaching, and we hope you are, please can you let Izzy, Mark or Philip know as soon as possible. Thank you.
Please email Izzy Mullally-Knight, Head Coach on:
Philip Tye:
Mark Beamish: [email protected]
MEMBERSHIP DRIVE
We would like your help please in spreading the good word of Beccles Tennis Club around your local community.
We know at this time of year parents and families are looking for things to do over half-term and the Summer.
Our community tennis court is always available to the public so, if you know of (school) friends, family and neighbours that might be interested and giving tennis a go, please let them know.
Thank you!
Court 3 is available for the public to use between 9am and 6pm at a cost of £5 per hour. This can be booked through:
MITZ Newsagents
Or call 01502 713577 or visit:
https://clubspark.lta.org.uk/becclestennisclub
DO YOU WANT TO JOIN ONE OF OUR SUMMER TENNIS TEAMS?
We are very keen to encourage anyone who is interested, to join one of our tennis teams and Giles is looking to develop a Third Team if there is sufficient interest, so please don't hesitate to get in touch. To find out more email GILES DAVEY:
E: [email protected] or call
M: 07887 547981
CLUB SESSIONS
Run on following days:
SAT 13:30 - 15:30 - All abilities welcome.

WED 18:30 - 21:00 - Intermediate and Advanced players.

THURS 9:00 - 11:00 - Relaxed social play for all.
CLUB COACHING
If you are or know someone who is interested in Junior or Senior Coaching please visit: https://clubspark.lta.org.uk/becclestennisclub/Coaching or email Izzy Mullally-Knight on E: [email protected] for further information.
CLUB OPEN DAYWe have provisionally pencilled in Saturday 24th September 2022 for our Annual Club Open Day. Izzy & Emily will be organising this event so please note it in your diary as more information will follow.
Thank you.
YOUR VIEWS ARE VALUED
We would like to encourage everyone to feel part and involved with Beccles Tennis Club and the Committee welcome all feedback and ideas you have to improve and develop our Club.
We all want an active and thriving club where we all feel welcome and safe.
For example, we have noticed that our Saturday Club Sessions are dwindling, and we would like to find out if you would prefer a different time or day to encourage better turnout. As a suggestion, would an early or later start be preferred, or a Sunday morning game instead?
Please let us know by emailing: [email protected]
Thank you