Club
Club Championships 2019
Thu, 26 Sep 2019 00:00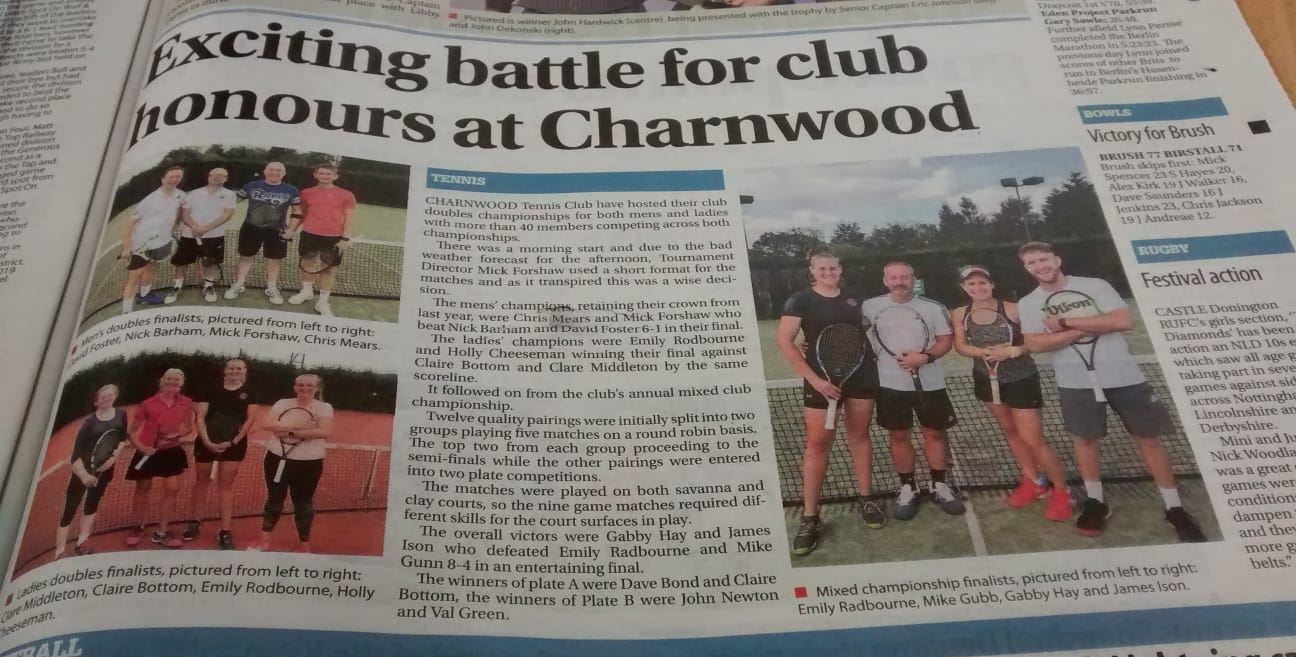 On Sunday 22nd September, Charnwood Tennis Club hosted their Club Championships for both their mens and ladies. There was a morning start and due to the bad weather forecast for the afternoon, Tournament Director Mick Forshaw used a short format for the matches.
As it transpired this was a wise decision especially as there were in excess of forty members competing across both Championships so many matches to be played. The mens' champions, retaining their crown from last year, were Chris Mears and Mick Forshaw. They defeated Nick Barham and David Foster by six games to one in their final.
The ladies' champions were Emily Rodbourne and Holly Cheeseman winning their final against Claire Bottom and Clare Middleton by the same scoreline.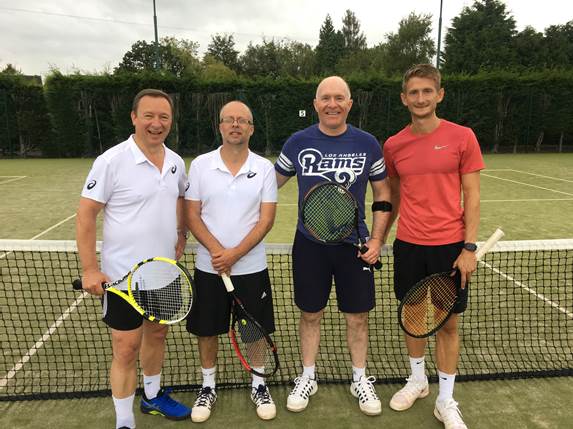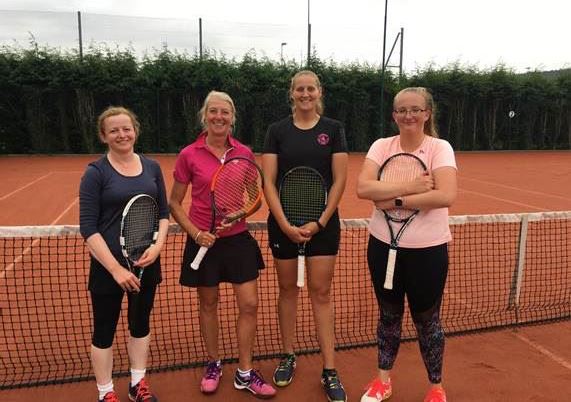 Photos (L to R):
Men: David Foster, Nick Barham, Mick Forshaw, Chris Mears
Ladies: Clare Middleton, Claire Bottom, Emily Rodbourne, Holly Cheeseman
~ Written by Andrew Smith