Welcome to
Tennis Leicestershire
Tennis Leicestershire
Welcome to the Home of Tennis in Leicestershire.
Under 'About Us' you can find details of Board Members, The Competitions Committee, The Tournament Committees, County Captains and the PR and Events Committee.
Under 'What we do' you can find details of Competitions, Leagues, Junior County Coaching, our Sponsors and Sponsorship Opportunities.
Under 'Events' you will find dates and venues for all County Events including tournament dates and dates of workshops for volunteers seeking information about how to manage their clubs, raise finance etc.
Our 'News' section provides you with further details of upcoming events, tournament winners.
The 'Contact Us' page has details of how to contact the County Office and the address of the County Office.
You can also access the website of each of the tennis clubs across Leicestershire by clicking on the 'Leicestershire Venues' tab in the top right hand corner.
Our mission is to support and encourage a thriving tennis community in Leicestershire.
We aim to support LTA intiatives by promoting and developing tennis for all ages and abilities within the county and would like to thank the LTA in helping us develop this website. If you have any queries, comments or suggestions as to how we can improve tennis in Leicestershire, improve this website or have any other query please email the County Office.
We hope you enjoy your tennis in Leicestershire!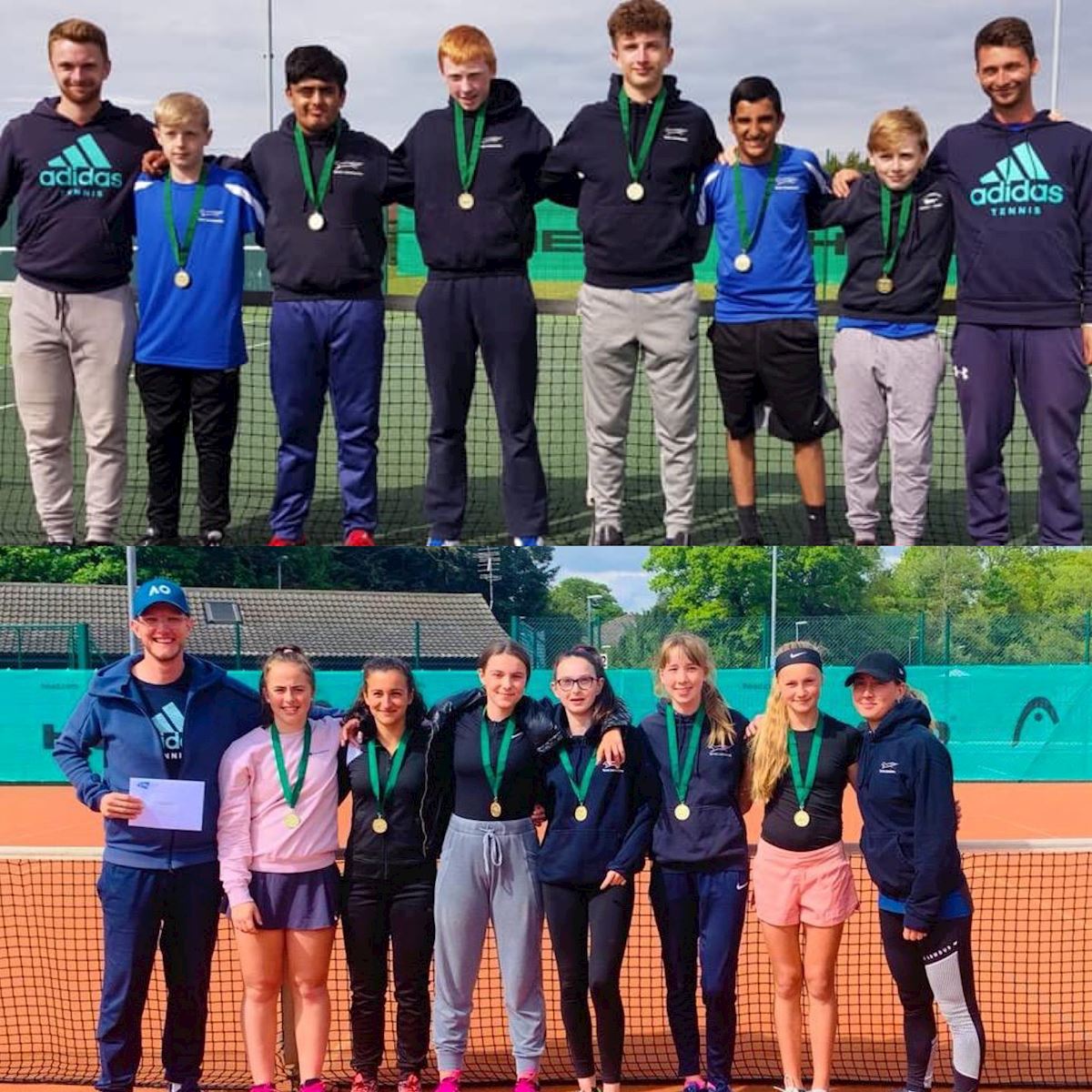 ---
Where to play
Here are the Tennis Leicestershire venues where you can play. Choose a venue to visit...
Our Partner