Welcome to
Medbourne Tennis Club
Want to play or learn to play tennis; come and join us
Medbourne Tennis Club
Coronavirus communication to members 18th March 2020
Medbourne Tennis Club committee have reviewed the latest Government and LTA advice, with the regard to the strategy to manage Coronavirus (Covid-19) in the UK
Clearly we take this situation extremely seriously and wish to do everything we possibly can to protect both the health of our Members and keep our Club open, in order for this to happen the following must be in place:
Unless we receive advice from the LTA to the contrary the tennis courts will remain open so that Members can continue to enjoy playing sport and keeping fit.
There will be no social activities following play, so no use of the bar or catering facilities
Tournaments and other events will not take place until we have been given the all clear to do
Access to the club house will be as usual unless we are advised by the Sports club of anything different. The outside toilet will remain available and should be used for hand washing.
Members should consider hygiene when playing, so use wipes to clean the padlock and handles to the court gates and likewise the key and cabinet side of the notice board each time after use
Coaching for juniors will continue as normal for the time being but will be reviewed when schools are closed
Coaching will continue for adults will continue as normal until advised otherwise
Please remember to wash your hands or use hand sanitisers both on entering and before leaving the club and before and after using the padlocks and gate handles. We also recommend:
Washing hands after playing tennis or handling the tennis balls
Older or retired players may choose to use the club at less busy times
No handshakes/ hugs/ high 5's, maintain personal distance at all times (2-3 metres is recommended)
Anybody with suspected signs of or direct contact with Covid-19 should not attend the club and should self-isolate.
This is all based on the latest guidance from the LTA and we will keep you updated when we receive further advice or more stringent measures.

https://www.lta.org.uk/about-us/tennis-news/news-and-opinion/general-news/2020/march/coronavirus-covid-19---latest-advice/
Situated in the heart of the Leicestershire countryside within Medbourne village the tennis club enjoys excellent facilities as part of the thriving Medbourne Sports and Social Club. The tennis club has three floodlit courts and the use of the sports club house with excellent facilities, whether it be for a club event or league matches.
Tennis is played all year round on the courts and coaching continues through the winter months for adults and juniors, take a look at the 'Coaching' page to see the programme for 2020.
We are an LTA affiliated venue, run by and for our members, providing social and competitive tennis for all ages and abilities, with a range of membership packages available. The club also has an inclusive social scene centered around the clubhouse events and the licensed bar.
If you are new to the game of tennis or a lapsed player, we can offer a range of coaching, from our three LTA qualified coaches for juniors and adults in groups or individual sessions. The club's coaching programmes can be found on the coaching page along with the profiles of the three coaches;
A number of the club's coaching sessions are open to non members, this is indicated on the coaching pages of the website.

The social tennis scene runs around club mornings and club nights which can run throughout the year as floodlights are on hand.
For those who wish to play competitive tennis: the club runs in house tournaments from May through to October.
The club fields, Ladies, Mens and mixed doubles teams in the Leicestershire County, Summer and Winter Doubles Leagues. In 2019 Summer league the Men's I and II teams won their groups and the Ladies II team took 3rd place in their group. The club fielded a Ladies III team for the first time this year and the team took second place in their group. The club is very inclusive and aims to facilitate as many members as possible who wish to play competitive tennis to take part in the league games, as such there are sufficient number of ladies wishing to play in League games that the Ladies III team was commenced summer 2019.
Click the links below to view the 2019 Leicestershire county summer doubles results for Medbourne tennis club:
Men's Summer Doubles and Mixed Doubles
The club enjoys a a dedicated committee chaired by Mandy Gillam, who all have the best interests of the members, in their focus at all times. Regular Newsletters and communications are sent by email and can be found on the 'What's on' page. Committee members and their contact details can be found by clicking on the link 'Committee' tab.
The club welcomes new members of all ages, our packages offer something for everyone and are real value for money. Applying and renewing membership can be completed on line or by completing a registration form, information on all this can be found on our membership page. The club holds policies to ensure the safety and well being of all its members and visitors, theses can be found on the membership page and by clicking on this link
For a flavour of 'what's on' at Medbourne tennis club, take a look at the latest club news in the January 2020 Newsletter
BECOME A MEMBER NOW
Why not join a great local club and enjoy the benefits of:
Three well maintained courts
Free floodlighting for members
Two Club mix in sessions open to members
LTA qualified coaches
Adult and Junior coaching all year round
Junior coaching open to non members
Adult tournaments open to non members
League tennis and friendlies
Comprehensive clubhouse facilities and bar
Patio and viewing area
Car parking on site
Re-stringing service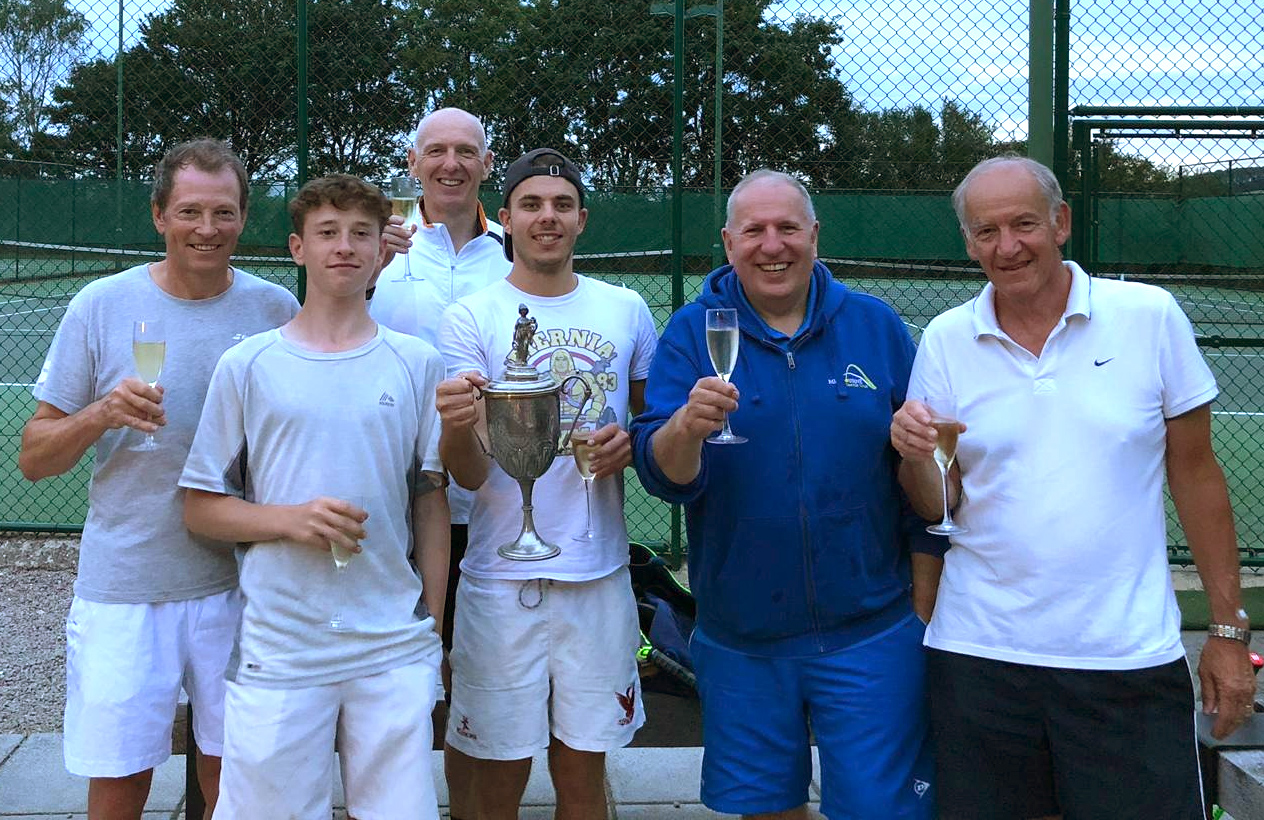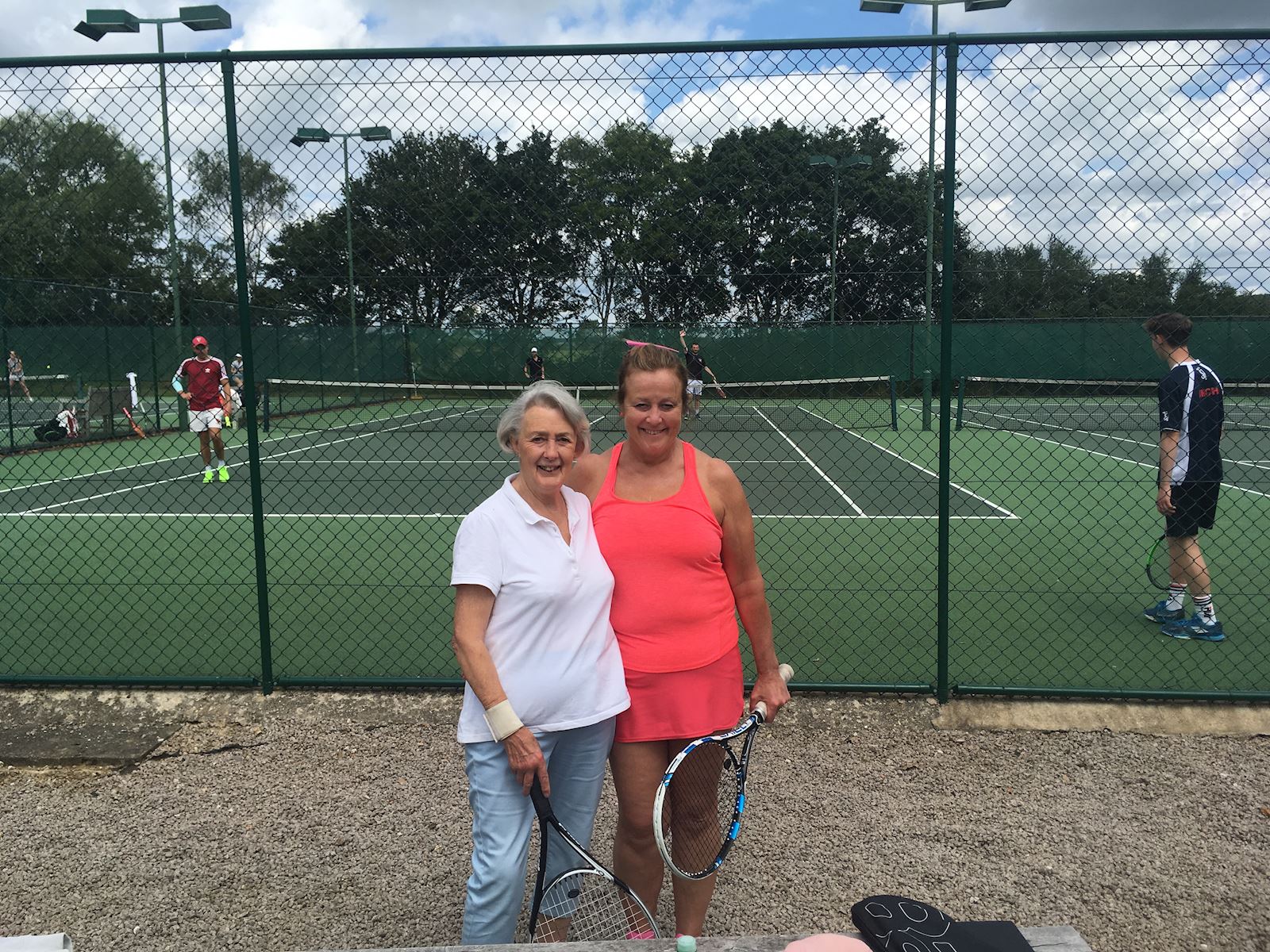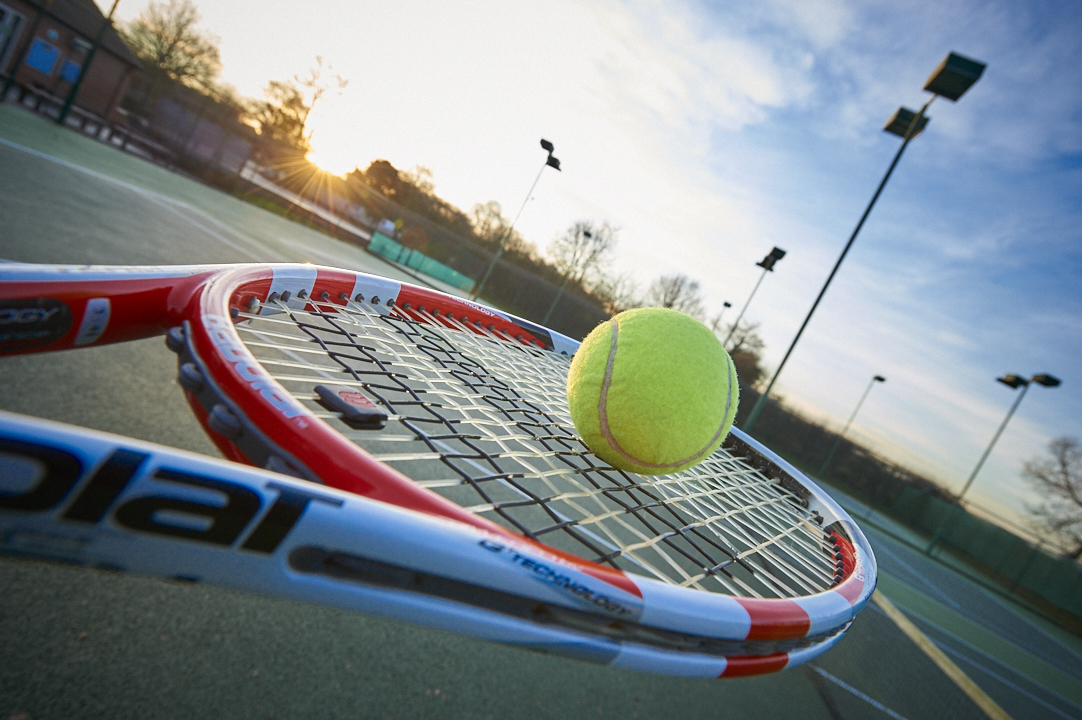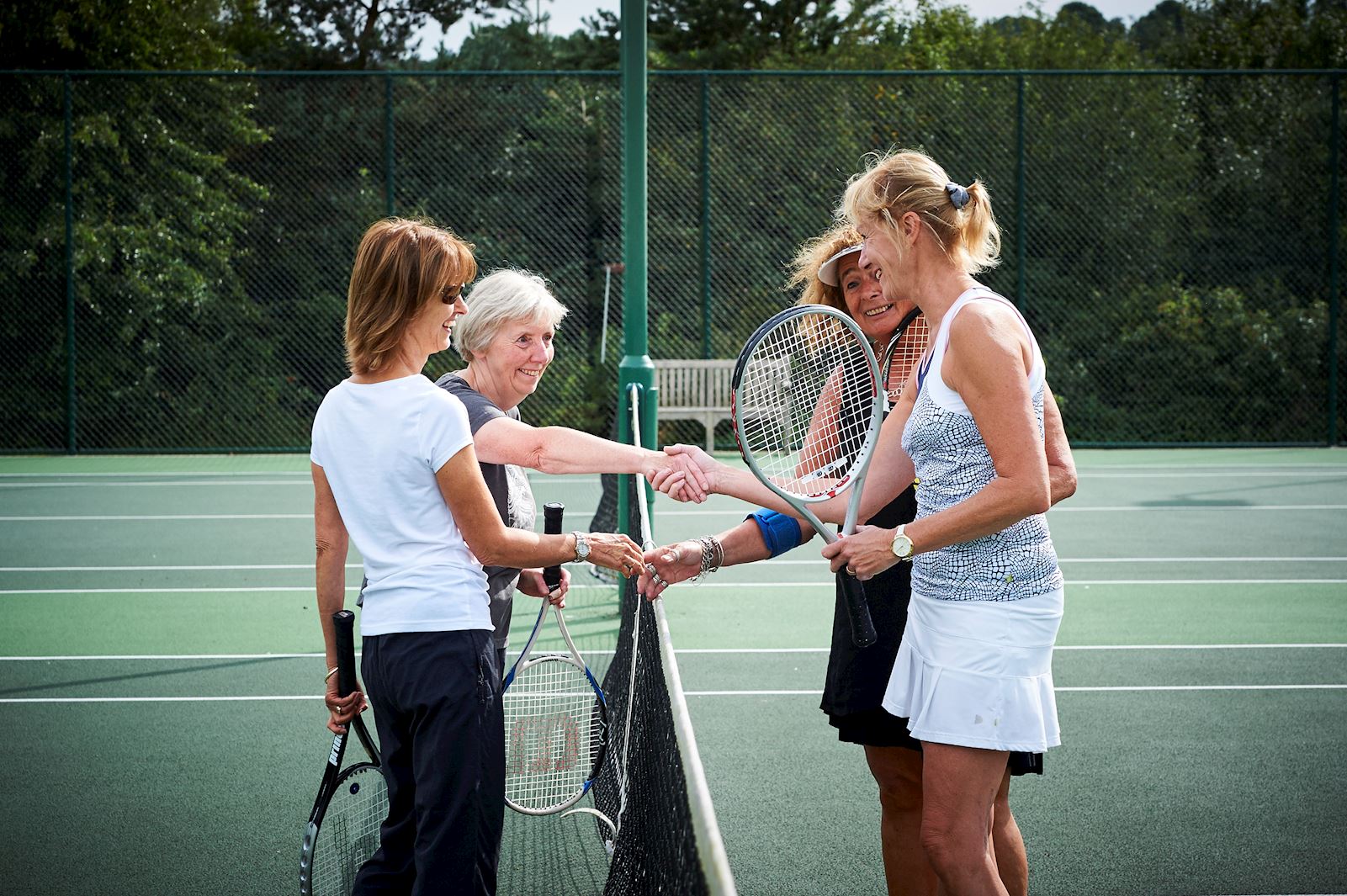 ---
Interested in joining?
If so, please click ''About membership'' to the right which will highlight all currently available membership packages. If you are interested in joining the club and would like more information please contact Clare Cunningham-Hill, Membership secretary on:
01858 555388 or 07977 471558
or email: clarechill3@gmail.com
How to find us
Medbourne Sports Club Hallaton Road MEDBOURNE Leicestershire LE16 8DR
Medbourne Tennis Club
Medbourne Sports Club
Hallaton Road
MEDBOURNE
Leicestershire
LE16 8DR

Get directions