Competition
Charnwood Men's 5th team continued success
Sun, 30 Jun 2019 00:00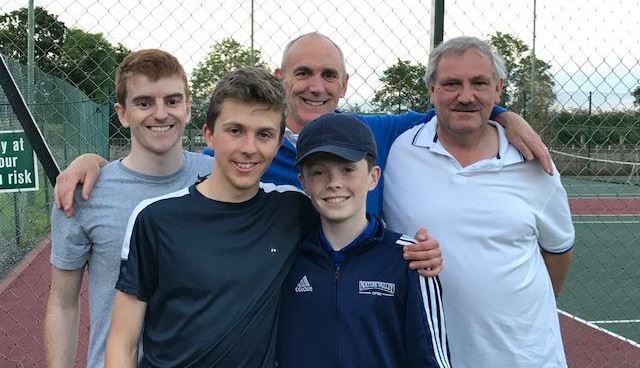 Charnwood Men's fifth team continued their excellent form on Tuesday 25th June, with a splendid home victory over Hamilton fourth team by eight sets to one.
This result yielded ten points (two bonus points are awarded for a victory as well as one point per set won) and means the Loughborough side now have 40 points from five games played. They top Group 5 ahead of David Lloyd (Narborough) Thirds who have 33 points from four games played.
Successful pairings were Jack Warrington and Jack Phillips, Matthew Drury and Callum Young as well as Stephen Gordon and Isaac Vickers.
Skipper Duncan Child was delighted with the victory and the excellent team spirit from the newly created team who only started league action in this campaign.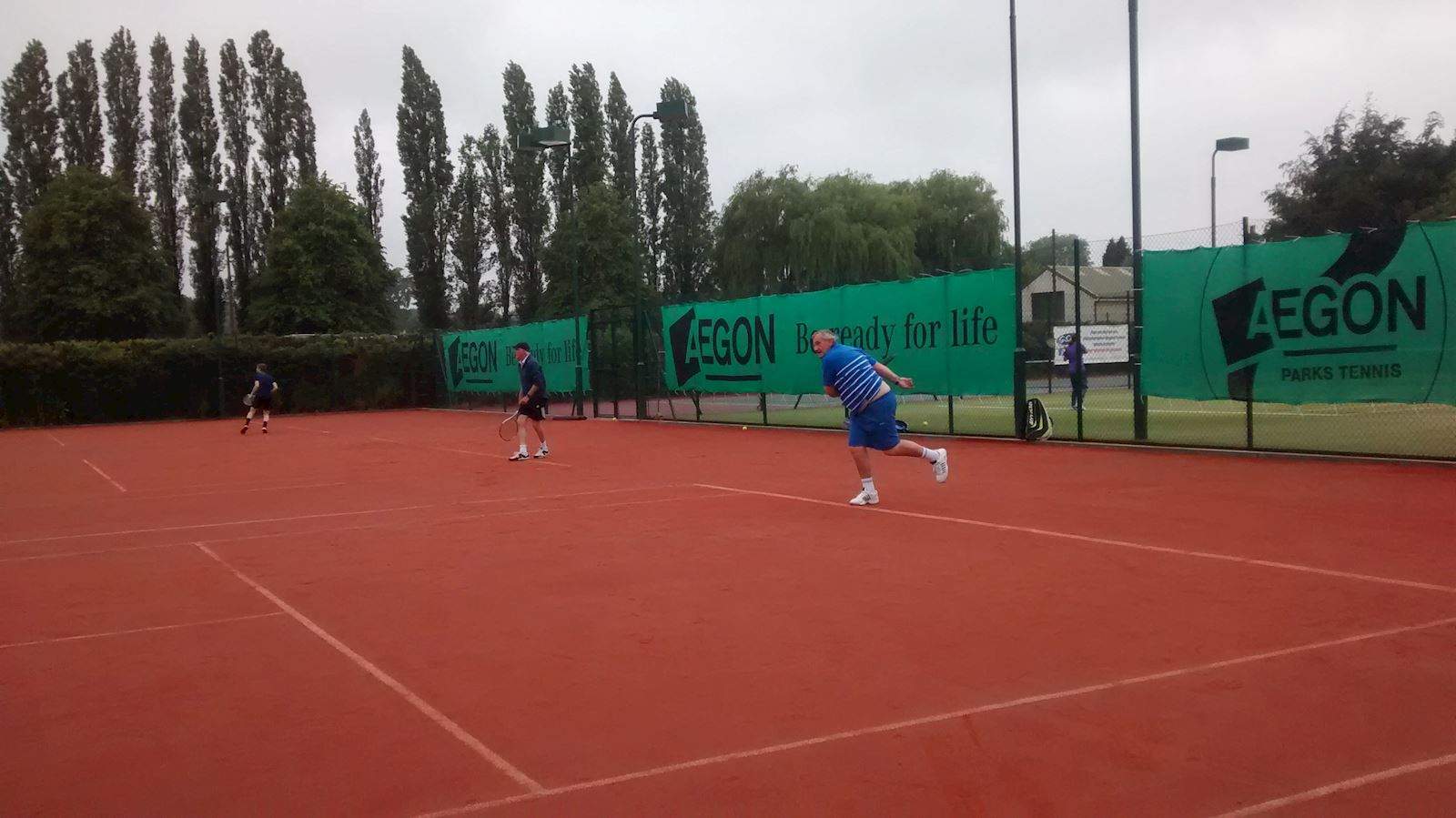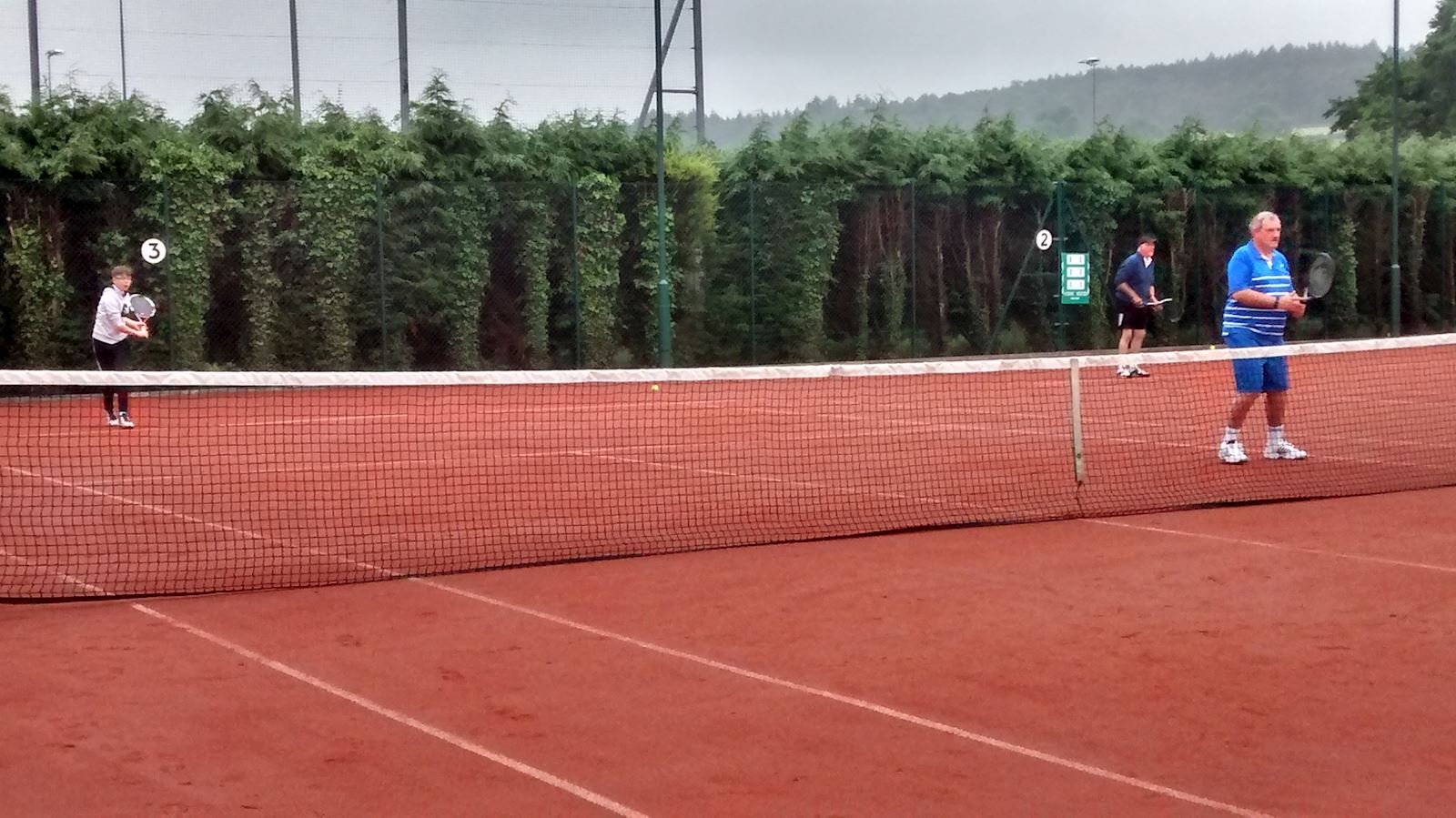 ~ Written by Andrew Smith