Competition
Ladies 1st team continues to hold winning record for 2019
Sun, 07 Jul 2019 00:00

Charnwood women's 1st tennis team travelled the short distance for their latest league match against local rivals Loughborough Town 1st team on Wednesday evening. (3rd July).
The fixture was eagerly anticipated as the talented sides occupied the top two positions in the League Table.
After over 3 hours of play, the match was poised at 4 sets all. The standard of play was excellent on both sides and it was fitting that the last match was completed with an extremely close tie break.
Rachael Hall and Alissa Ayling won this ensuring Charnwood came through as winners by five sets to four, maintaining their 100% record this season.
Commenting for The Echo, Charnwood Captain Caroline Wilkinson observed that they have just one match remaining (at home in August), which they must win to guarantee the title.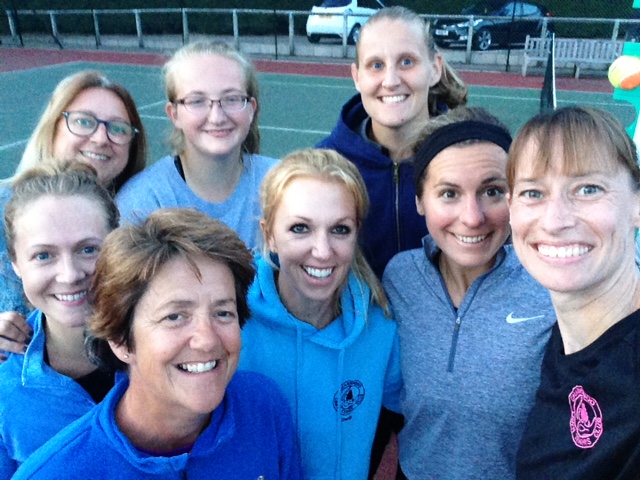 First team squad:
Rachael Hall, Janette Massey, Caroline Wilkinson, Holly Cheeseman, Charlie, Salisbury, Emily Rodbourne, Gaby Hay & Alissa Ayling
~ Andrew Smith