Club
Farewell to our clubhouse-exciting times!
Sun, 06 Oct 2019 00:00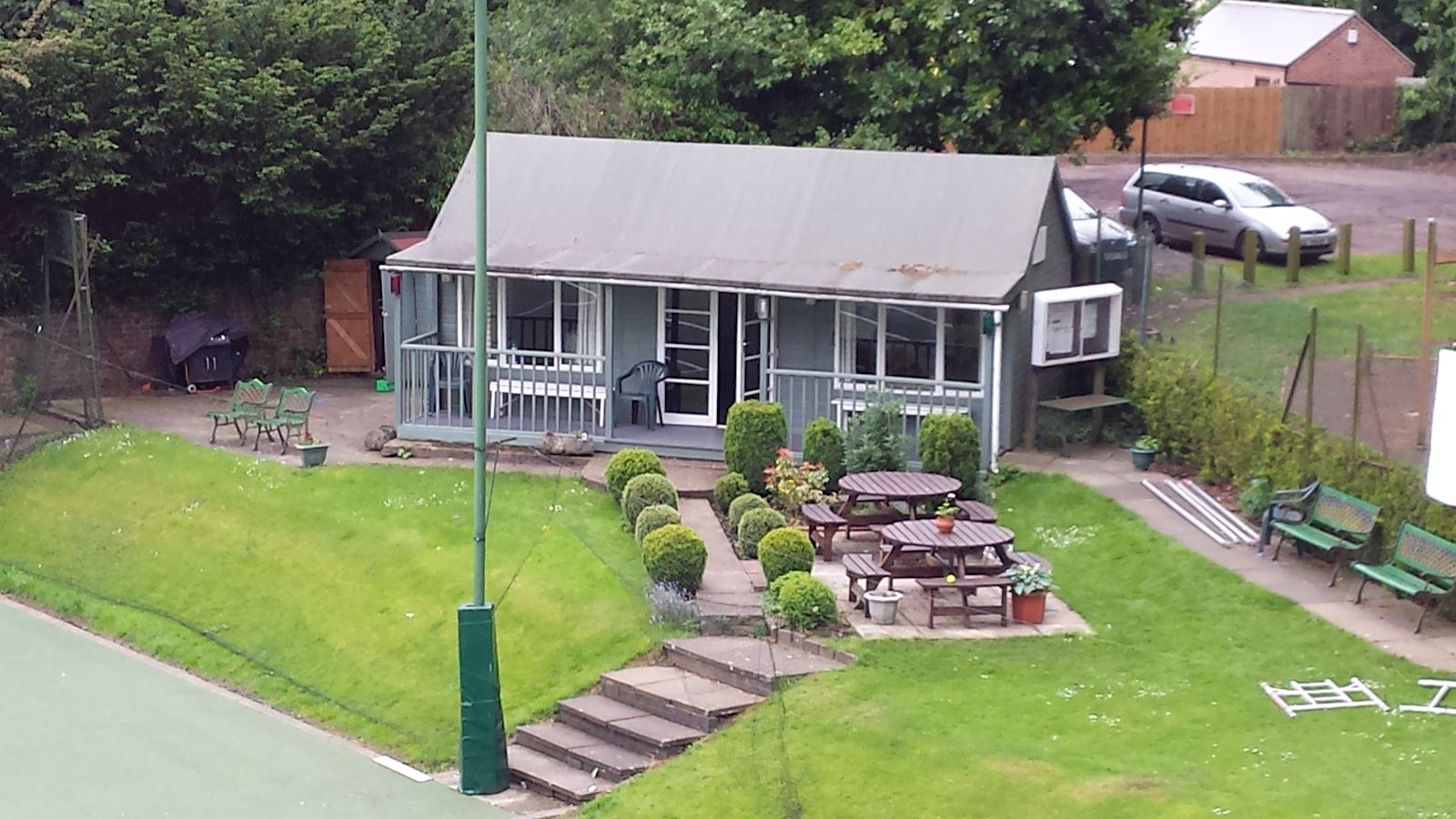 The builders move in on October 7th. The committee are aiming to facilitate play as much as possible, so courts will be open and should be booked as normal. To help:
⦁ there will be some temporary steps down to the courts
⦁ we can use the disabled public toilet in the park
⦁ floodlighting should be available from Thursday 10th October operated by an external switch(location still unclear)
⦁ the car park will be closed-please park considerately
⦁ keys for the shed and toilet will be in a key safe attached to the shed. The code is the same as the gate code used to be(ask if you do not know!)
⦁ if you use the shed, please do not interfere with the kit in there except the blower if you wish to clean the court of leaves
⦁ some balls will be left, but probably best to bring your own to be safe.
Do let us know of any problems but it will be worth it.
QUIZ evening – Saturday 26th October Village Hall-teams max of 6 adults; 7.30; £10 including Fish and Chip supper. Entries to [email protected]
Coaching is in full swing –cardio at 9.15 on Wednesday and Sunday, all other junior coaching as normal-this will mostly move to the dome after the half-term break. All details from Phil [email protected] teacher.co.uk
Christmas get together -details to follow