Club
March 2019 Newsletter
Fri, 15 Mar 2019 00:00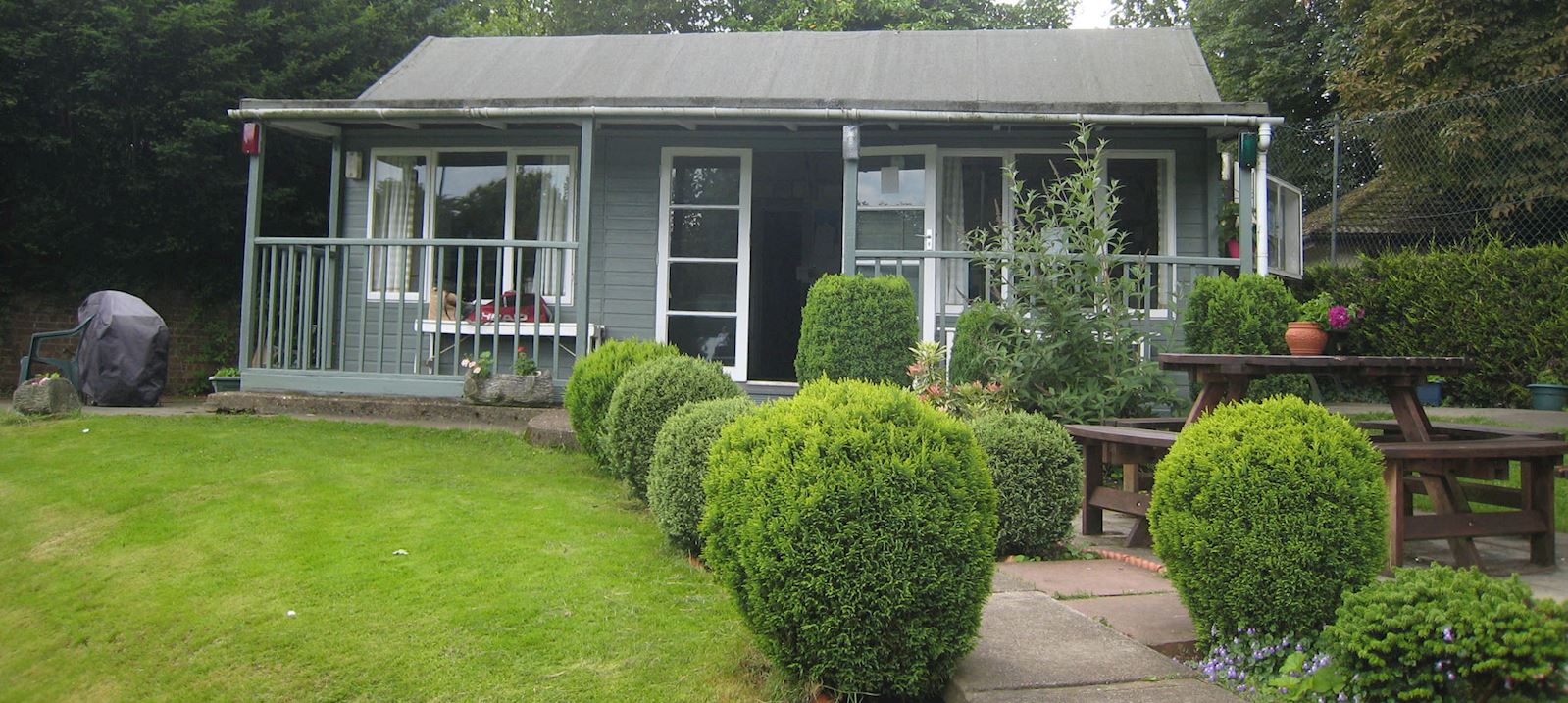 With the new season getting underway shortly, the committee have been busy.
Don't forget to pay your membership fees in March to receive the discount. Until you pay, you will not be able to book courts online.
Court cleaning has been arranged and will happen shortly-the date will be circulated as the courts will be out of action for a day.
Ladies match practice evenings which will include coaching with Phil will run for 5 weeks on Monday evenings starting 18th March-contact [email protected]
Gents match practices begin on Wednesday 20th March Details from Tom Bradshaw [email protected]
Disabled coaching continues on Wednesdays from 1-3pm- a very rewarding way to give something back to the community. Volunteers welcome-contact Lesley as above.
Quiz night April 6th is not very far away now so we need team entries please asap. Teams of 6 maximum, fish and chip supper, village hall 7 for 7.30 start. Teams to [email protected] If you would like to play but do not have a full team, also be in touch.
Spring clean morning Sunday March 24th 9.30-12 noon. Bring your marigolds or gardening kit and help us spruce up for clubhouse and surrounds. No need to book in, just turn up.
New website. We are currently developing a new website which will be easier for the committee to work with and keep updated. It is based around clubspark-where you do your bookings. Have a look here… It is not complete but we are getting there
Congratulations to the fundraising team who have so far raised over £4000 towards our disabled coaching programme and the new clubhouse by taking part in the 24 hour tennis marathon at Roehampton. Unfortunately, Erica`s skydive was cancelled due to the weather. It is due to happen this coming weekend but the wind may put paid to that. She will complete-we are not sure when!
The start of the season social tournament will be on Thursday 11th April from 6.45pm. Come and join us for some friendly tennis and refreshments.