BENEFITS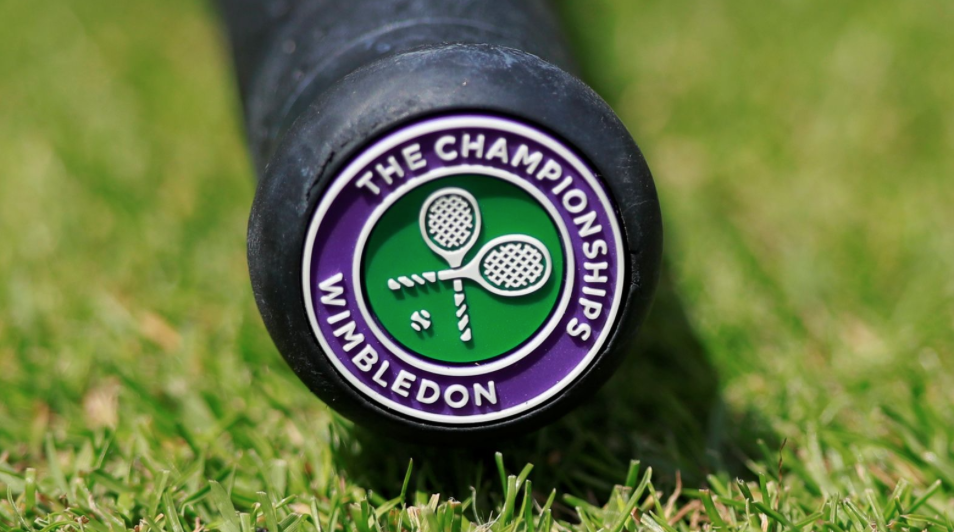 Benefits include:
Be part of a thriving and growing club - our average member satisfaction score was 83% up two points and 86% would recommend (member survey 2020)
Access to courts and pavilion all year
Use of floodlights until 10pm included within your membership fee
Opportunity to bring a guest for four occasions
Use of ball machine
Reduced rates on both Adult and Junior coaching courses
Club social tennis Sunday morning 10.00 am and Wednesday evening 6.00pm onwards
Opportunity to play league tennis
Annual Wimbledon Ballot for members who are British Tennis Members linked to the club
Social programme with club tournaments and events throughout the year
Open days to bring friends and family
Singles and Mixed Doubles Ladder
Access to a range of discounted tennis racquets (from 10%) and equipment via our coaches
10% discount at Crosby and Lawrence sports shop.
Join the ever poular Fizz Friday and early bird tennis
Cardio and Rusty Rackets for fun coached sessions
Please make sure to sign up for your free Lite British Tennis Membership (BTM) so that you can opt in for the Venue Wimbledon Ticket Ballot by specifying Marlborough Tennis Club as your place to play. The tickets are not free but this will let you be entered into the LTA BTM Wimbledon Draw for tickets if you register Marlborough Tennis as your place to play before the early cut-off date set nationally by BTM usually around mid February- see BTM website Here. Only MarlboroughTennis paid-up Members who opt in each year with BTM will be eligible for the MT Annual Wimbledon BTM Ticket Ballot. Please note that until you have paid your Marlborough Tennis Membership for the current year, then you are not eligible for the current year ballot. To make sure you do not miss the MT Venue Ballot please make sure you pay your MT Membership before 30 April.