Club
EasyFundRaising - help us win a big prize for the new clubhouse
Wed, 01 Nov 2023 00:00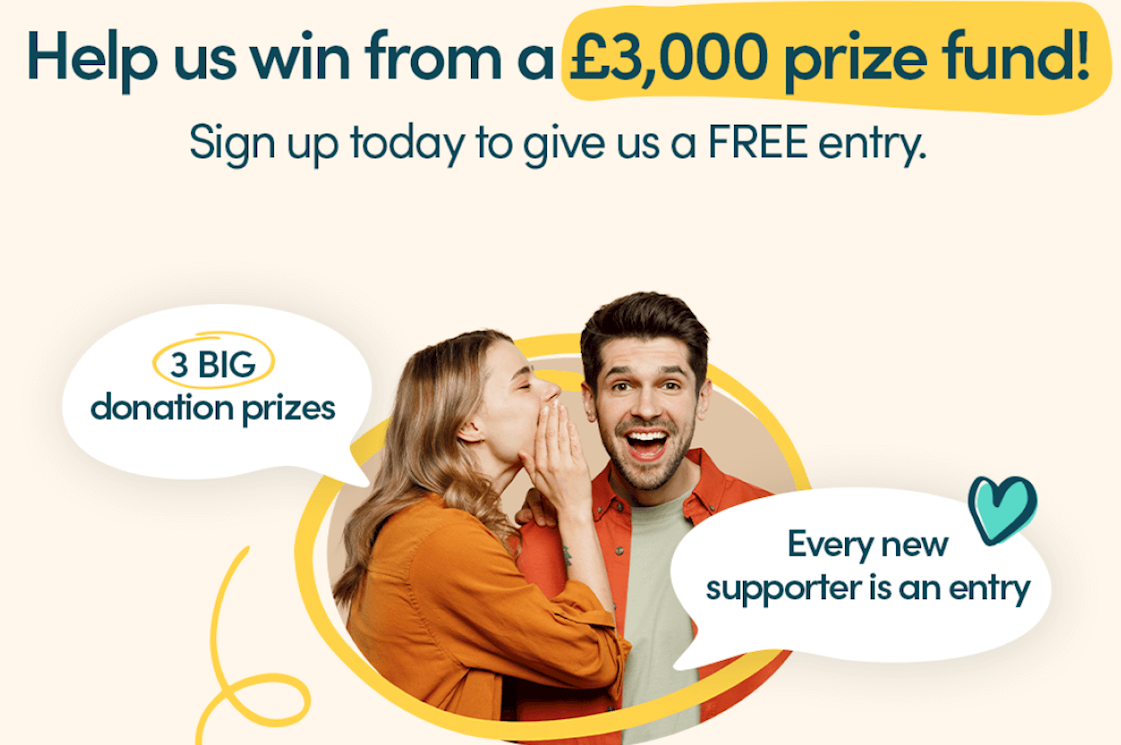 Help your club be one of 3 winners to WIN either a £1,750, £750 or £500 donation for Marlborough Tennis!
Taking part is easy, sign up as a new supporter before midnight 12th November to get entries. EasyFundraising works with major retailers to donate a small amount to the club for on line transactions that you make at no cost to you. To date this has raised £547 for the club so thanks to those who have already signed up!
Join us and register today as Christmas is only a whisker away.