You will find a warm and friendly welcome at Somerton Tennis Club!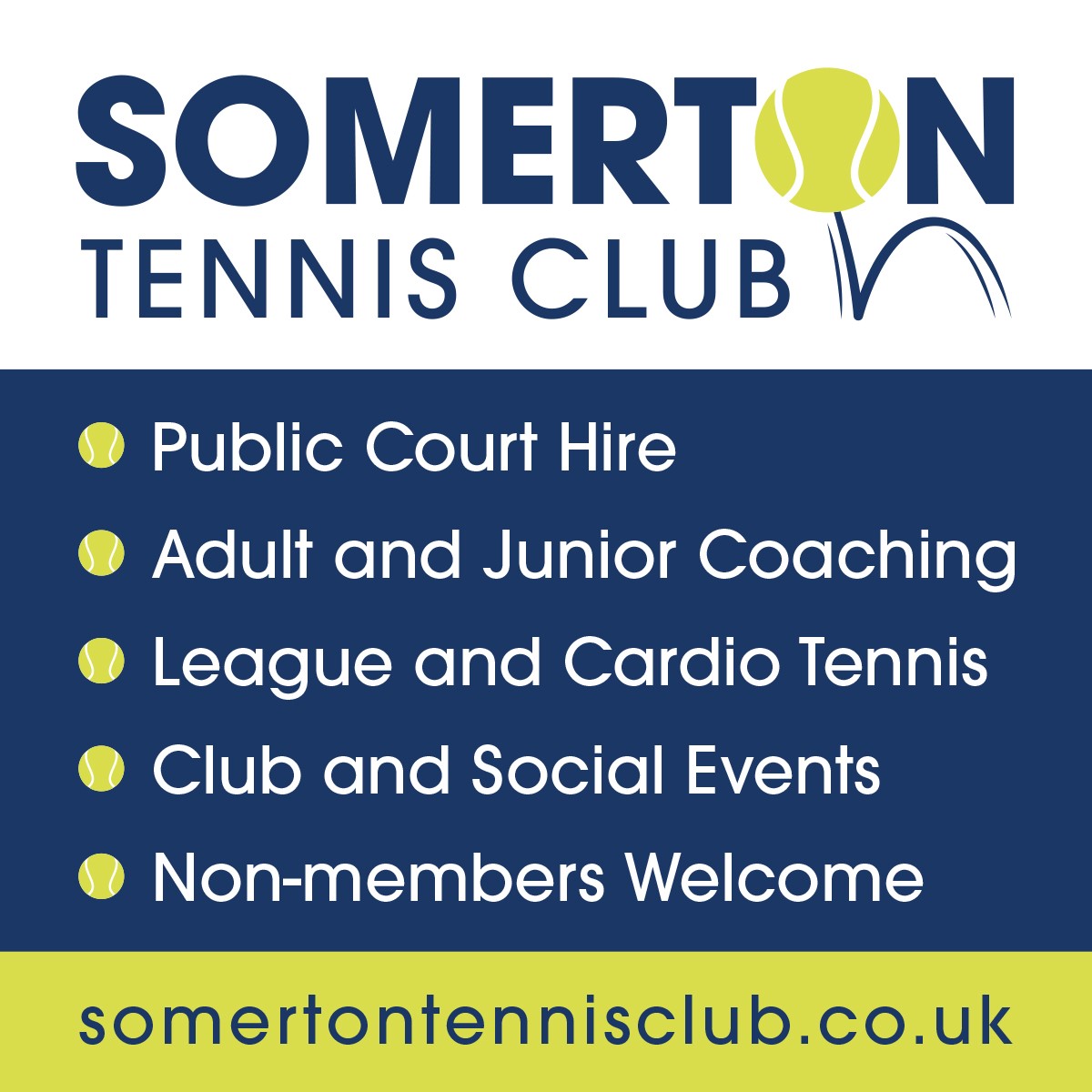 Our outstanding facilities are conveniently located at the Sports & Recreation Ground, Gasson's Lane, Somerton, with plenty of free parking right next to the courts. The Club has two all-weather, floodlit courts, plus a junior mini-court and a new members clubhouse.
The tennis you play is entirely up to you. Whether you want to hire a court for private play (fees apply for non-members & guests), join one of our competitive teams in the Yeovil and District League or attend a coaching or club social session, there's plenty of tennis & more on-offer! View our how to "Play" section for more details.
Non-member, no problem! If you're interested in trying-us-out, or attending one of our adult or junior group coaching sessions, please let us know and we will arrange for someone to welcome and introduce you to those playing in the session.
Interested in joining, then our Head Coach Neil Driver would be happy to meet up at the courts to hit some balls and advise what playing opportunities are available for you. This 'Advice Session' would last 15-20 minutes, is free of charge and free from obligation.'
Somerton Tennis Club also has an active programme of social events throughout the year, including our Annual Dinner & Presentation Evening, a Summer BBQ for family and friends, a Golf Fundraiser, plus Coffee Mornings, Curry Nights and more.
Please contact our Membership Secretary if you have any questions, or download our STC Members Guide for further information about the club.