Club
County Team Training Session - Good Luck Somerset!
Tue, 14 Jun 2022 00:00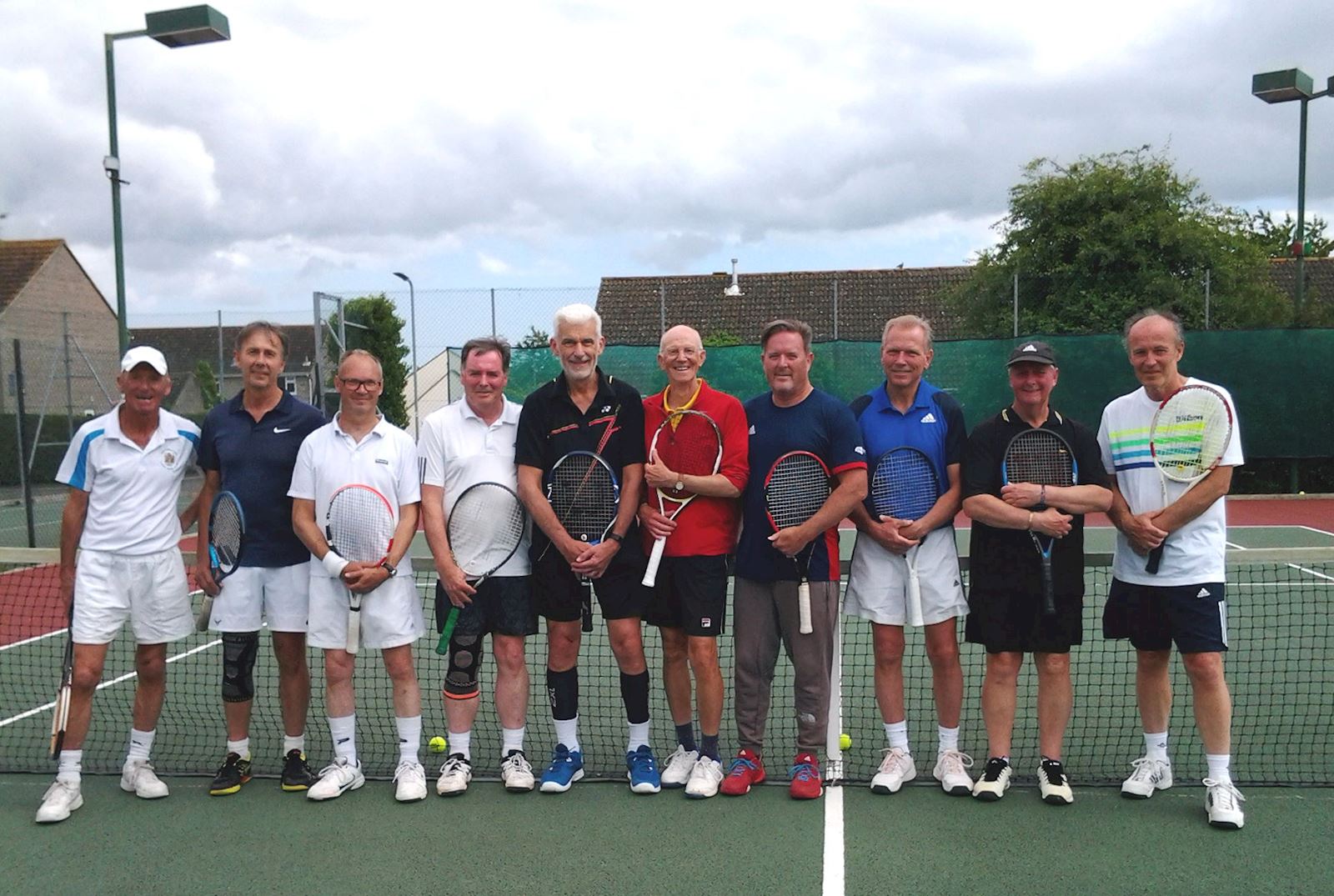 Somerton Tennis Club was delighted to host the pre-season practice session of the Somerset County Men's 60 and over squad on Saturday 11th June. Neil Driver, Head Coach of Somerton TC & captain of the 60s team, organised the session for 10 players coming from 9 different Clubs: Bridgwater, The Elms, Frome, Ilminister, Misterton, Sherborne, South Petherton, Taunton & Somerton. Their fixture list includes away matches against Cumbria, South Wales & Wiltshire and home matches against Derbyshire & Northumberland. Good luck Somerset!