**News Flash**
Tennis in Suffolk
Tennis is thriving in Suffolk despite these unprecedented times. Clubs have successfully opened up both singles and doubles play and junior coaching has restarted. We are delighted that further relaxation in rules (announced 13 July) will allow clubs to expand their activities further. Please, in all you do, take time to decide your course of action and make sure you have measures in place to ensure everyone is safe. Suffolk LTA is happy to support and help clubs think through their plans. We support tennis venues, volunteers, the coaching workforce, players, parents, the education sector and community venues, aiming to get more people playing tennis more often.
In everything we do, we strive to be a transparent organisation, ensuring tennis is accessible, welcoming and enjoyable for everyone who wants to take part in the sport.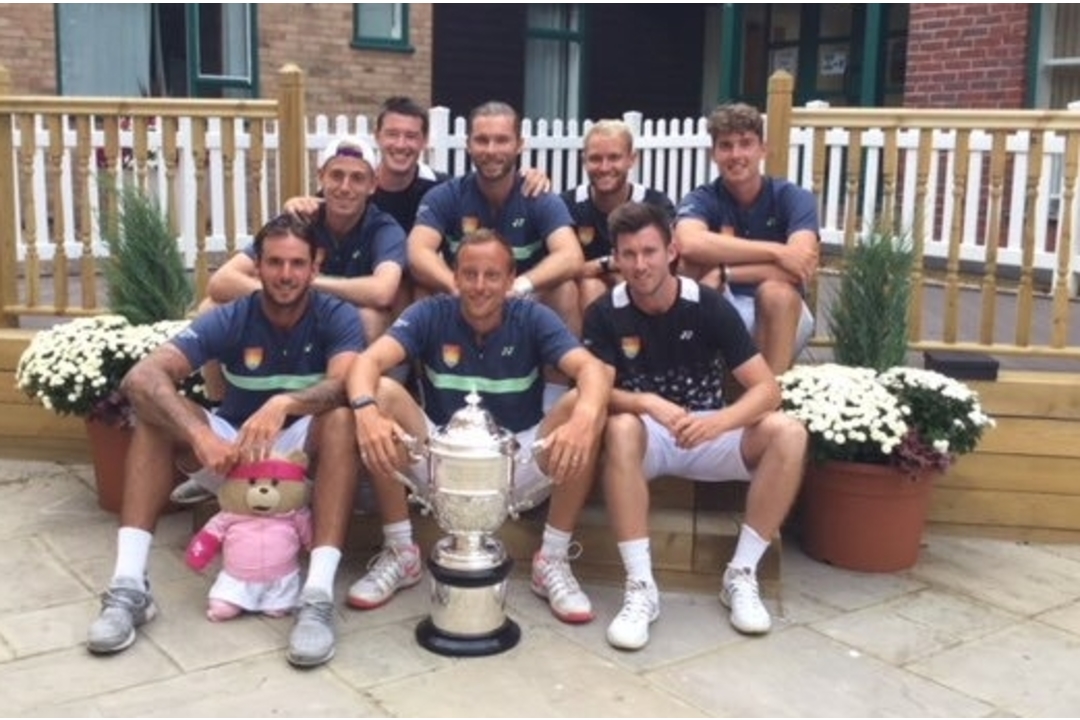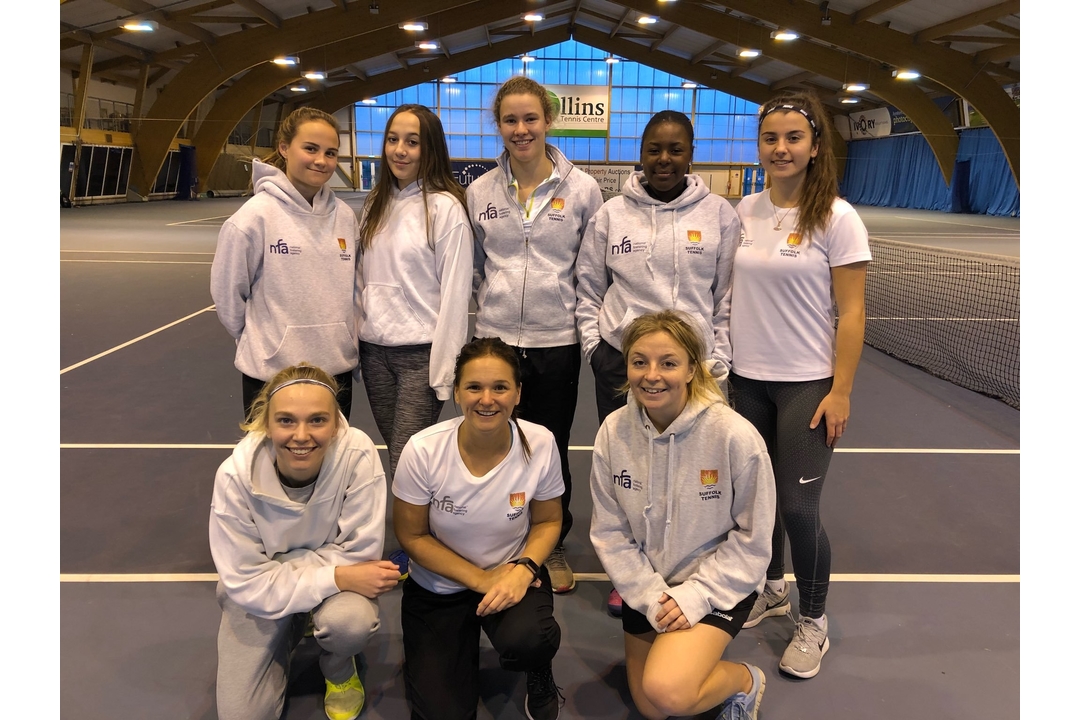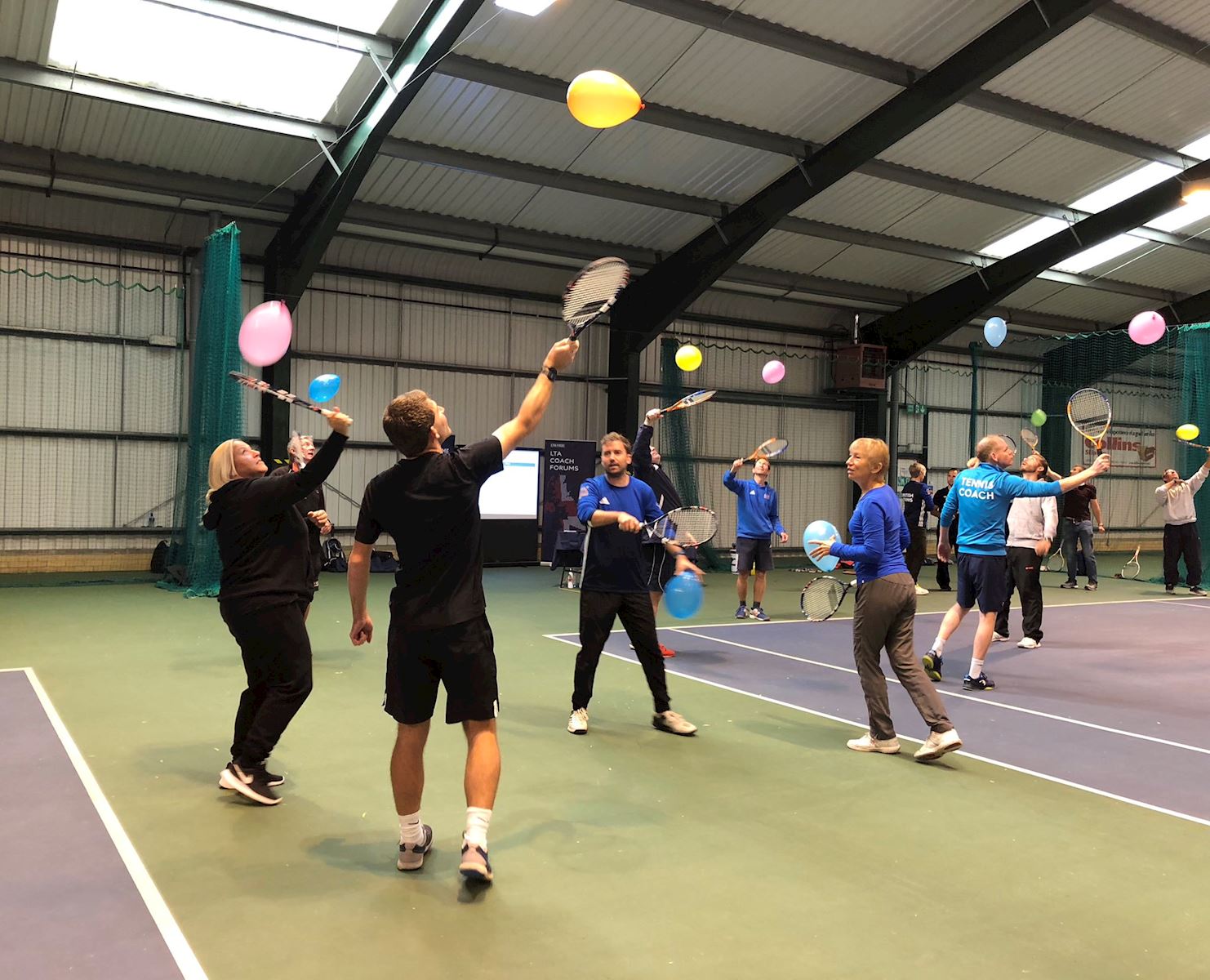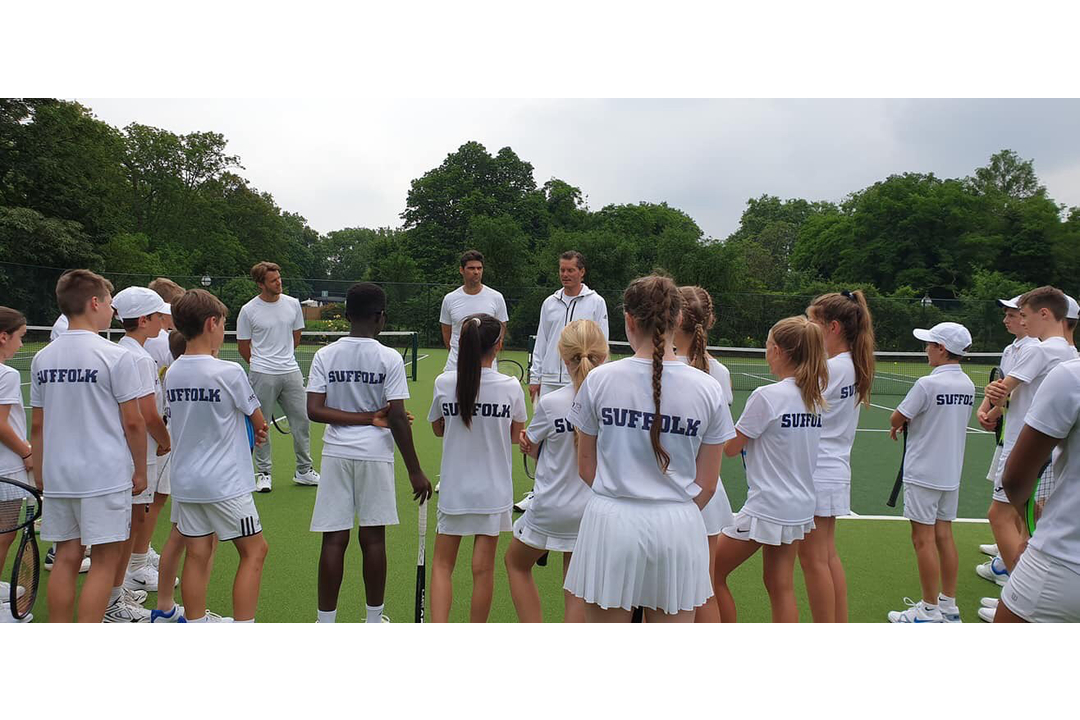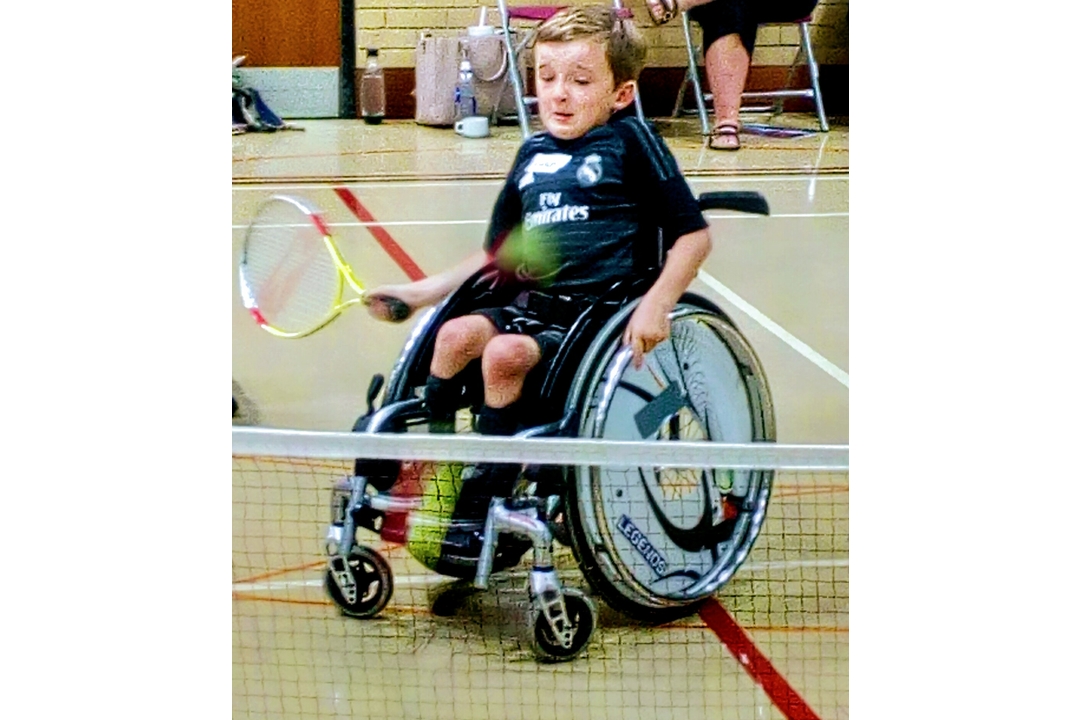 Latest news
LTA issued new guidance on 13 July. Junior coaching group sizes to increase to 15, club sessions to restart - take a look at the details that might w...
18 days ago
Former junior Wimbledon Doubles champion, Suffolk born, Sproughton club player and now an LTA coach takes part in podcast - James Trotman Born to Coa...
18 days ago
Play Your Way - a new LTA initiative to encourage thousands more people to pay tennis
about a month ago
---
Where to play
Here are the Suffolk LTA venues where you can play. Choose a venue to visit...