**News Flash**
Interested in Singles Play in Suffolk? Take a look at the news page to take part in a singles league run by Social Tennis http://socialtennis.co.uk Sign up by 30 June.
'Play Your Way' is encouraging thousands of people to play tennis. Grab a racket, big or small, and get hitting. Hit like no one's watching, hit like no one's judging. However, you play, just play your way. Watch the video http://youtu.be/4QS2RyG4x1Y Suffolk Clubs - think about signing up to LTA Rally so that players have easy access to your programmes.
Following updated guidance from LTA on 31 May, Tennis Venues may now offer Doubles as well as Singles play and small group coaching can go ahead. More information on the News Page
Tennis in Suffolk
Tennis is thriving in Suffolk although we realise, in these unprecedented times, that regular play has come to a halt. It's fantastic to see the effort that a number of coaches are putting in to ensure tennis activity/training can continue at home. At Suffolk LTA, we want to make sure we continue to support everyone in these strange times and that we continue to help to grow our fantastic sport. We support tennis venues, volunteers, the coaching workforce, players, parents, the education sector and community venues, aiming to get more people playing tennis more often. When tennis venues are able to reopen we aim to actively provide support, advice, ideas about how clubs and other venues might relaunch.
In everything we do, we strive to be a transparent organisation, ensuring tennis is accessible, welcoming and enjoyable for everyone who wants to take part in the sport.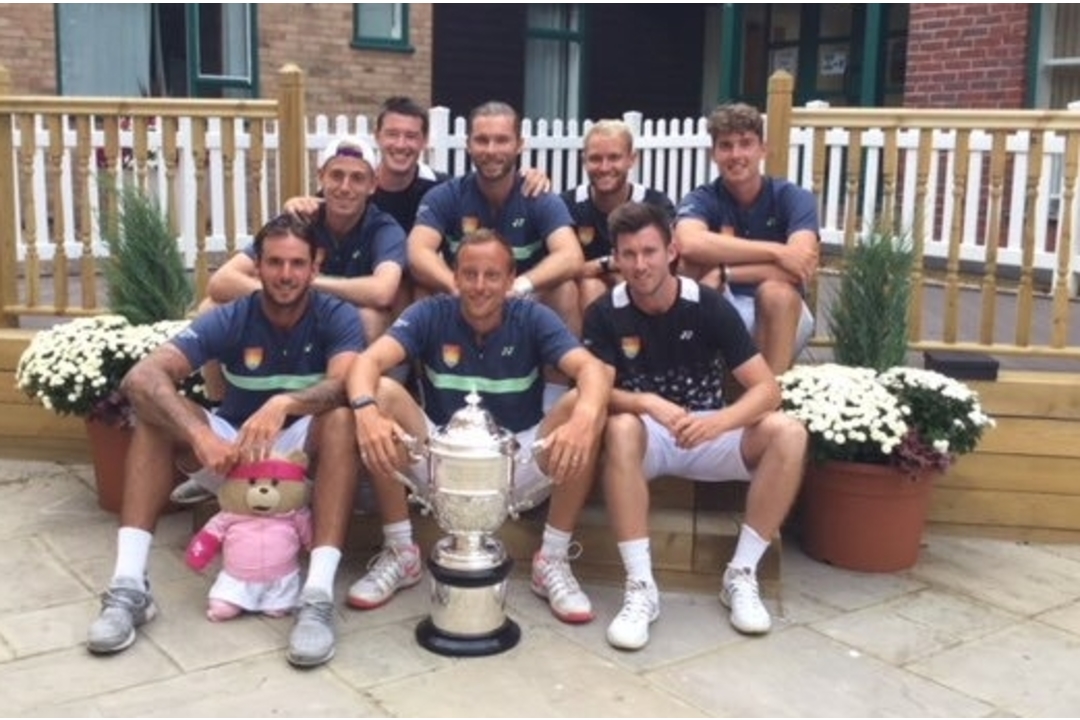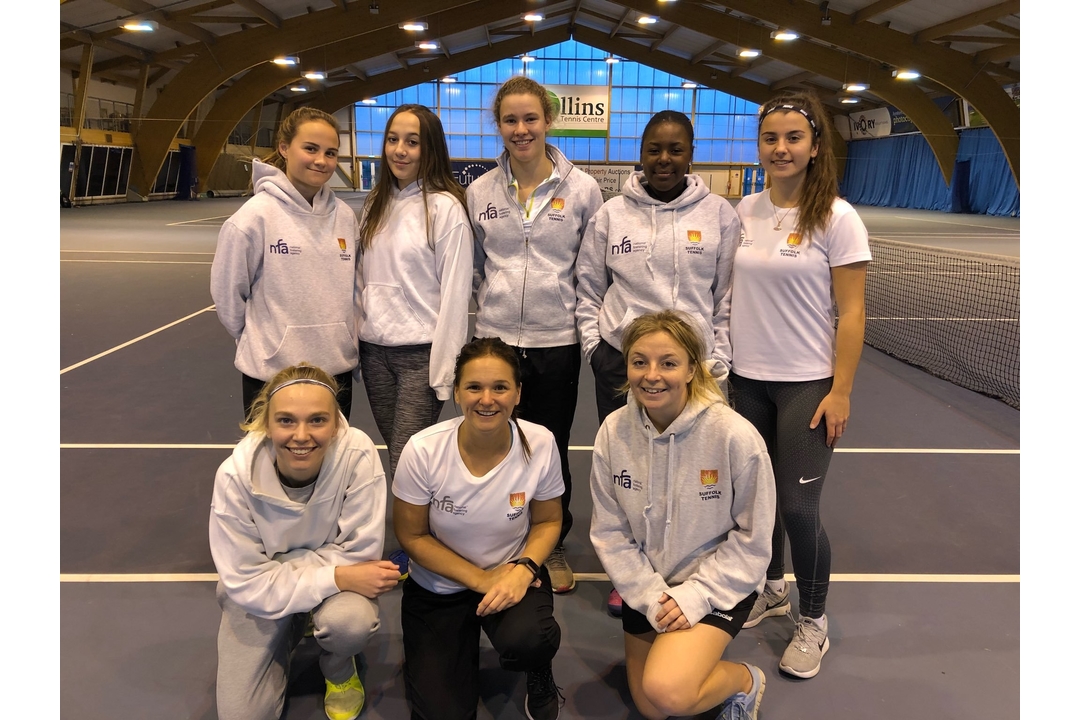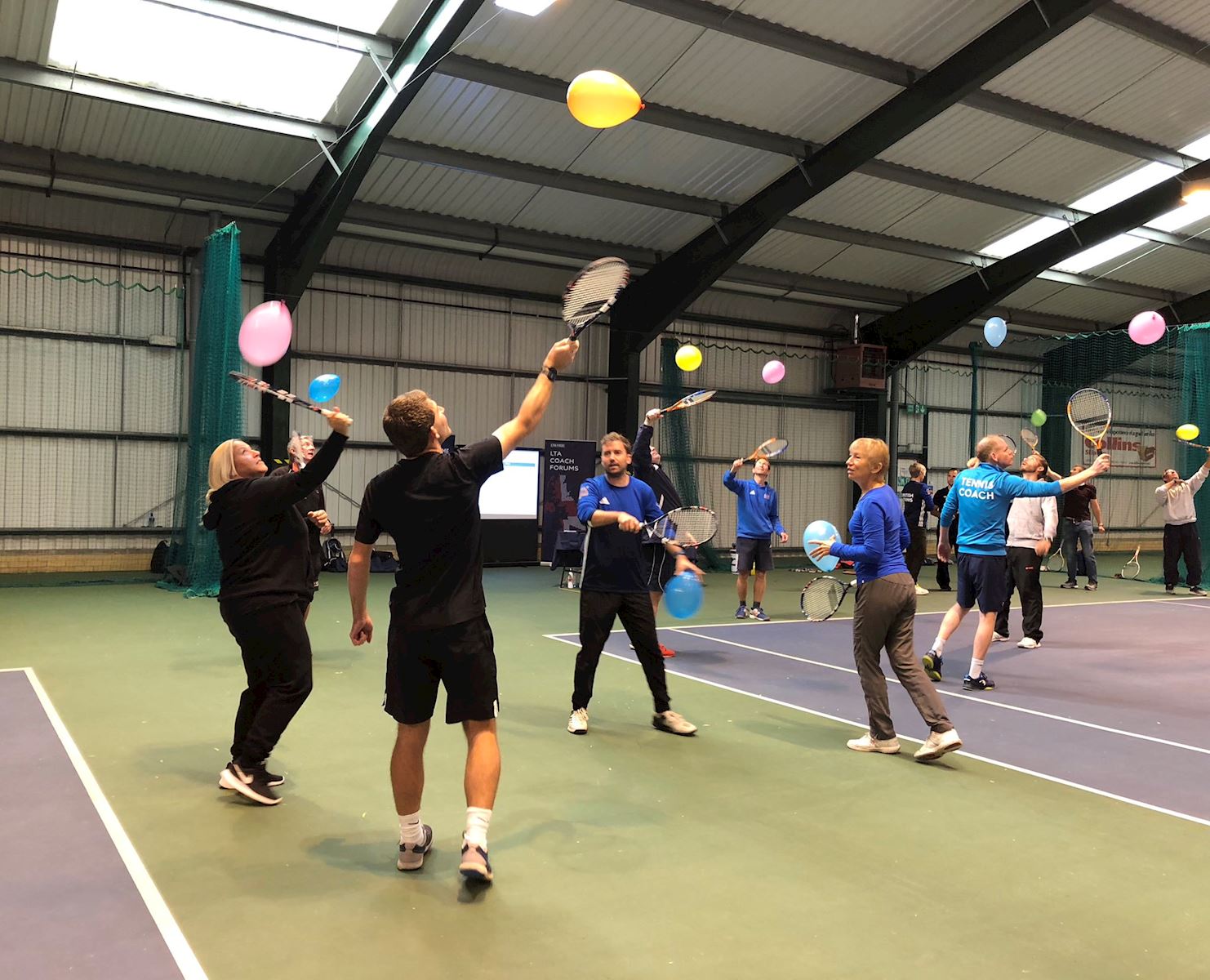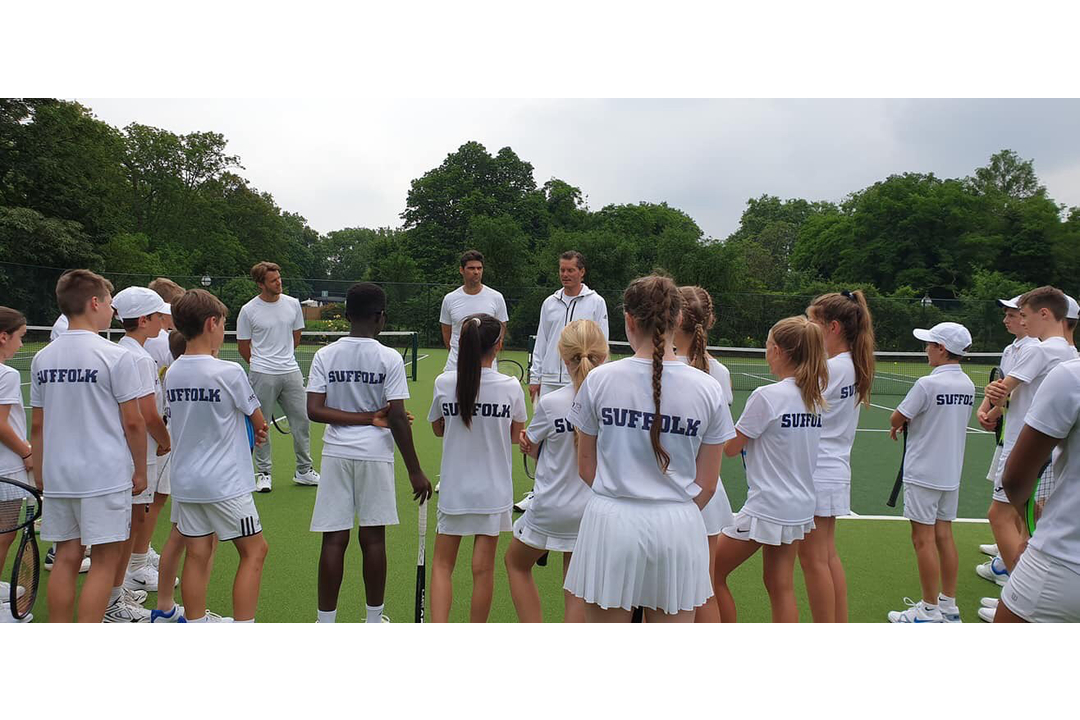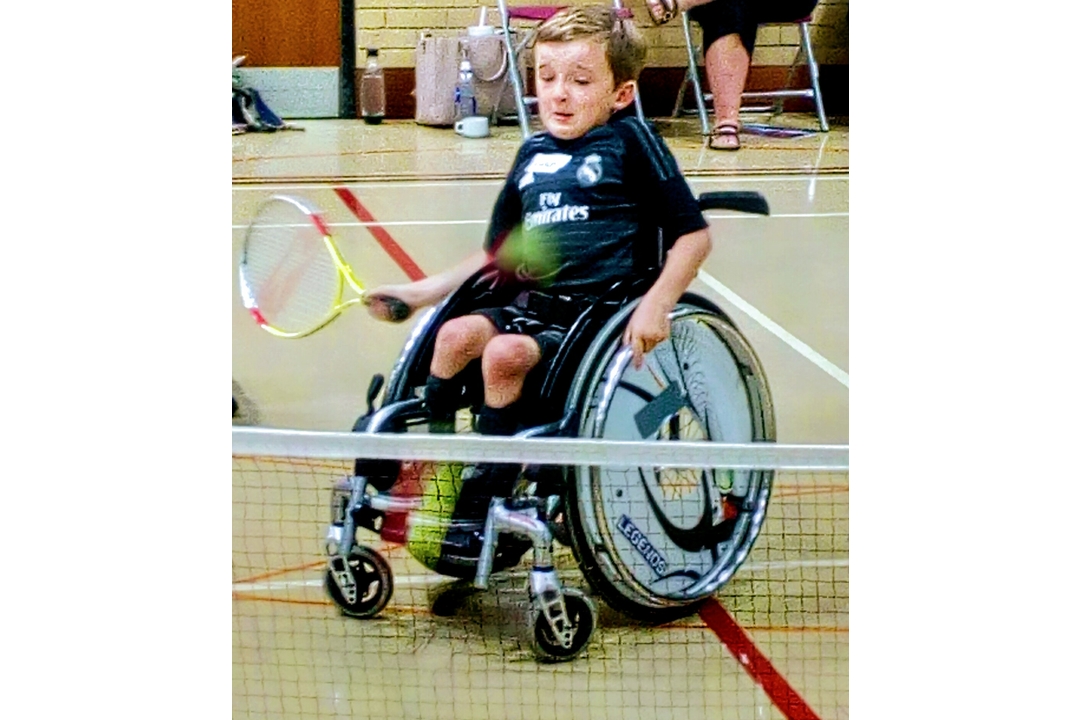 Latest news
A new singles tennis league in Suffolk - sign up by 30 June
8 days ago
Play Your Way - a new LTA initiative to encourage thousands more people to pay tennis
14 days ago
In line with Government guidance, the LTA has updated its advice to tennis venues, players and coaches.
about a month ago
---
Where to play
Here are the Suffolk LTA venues where you can play. Choose a venue to visit...