Junior Members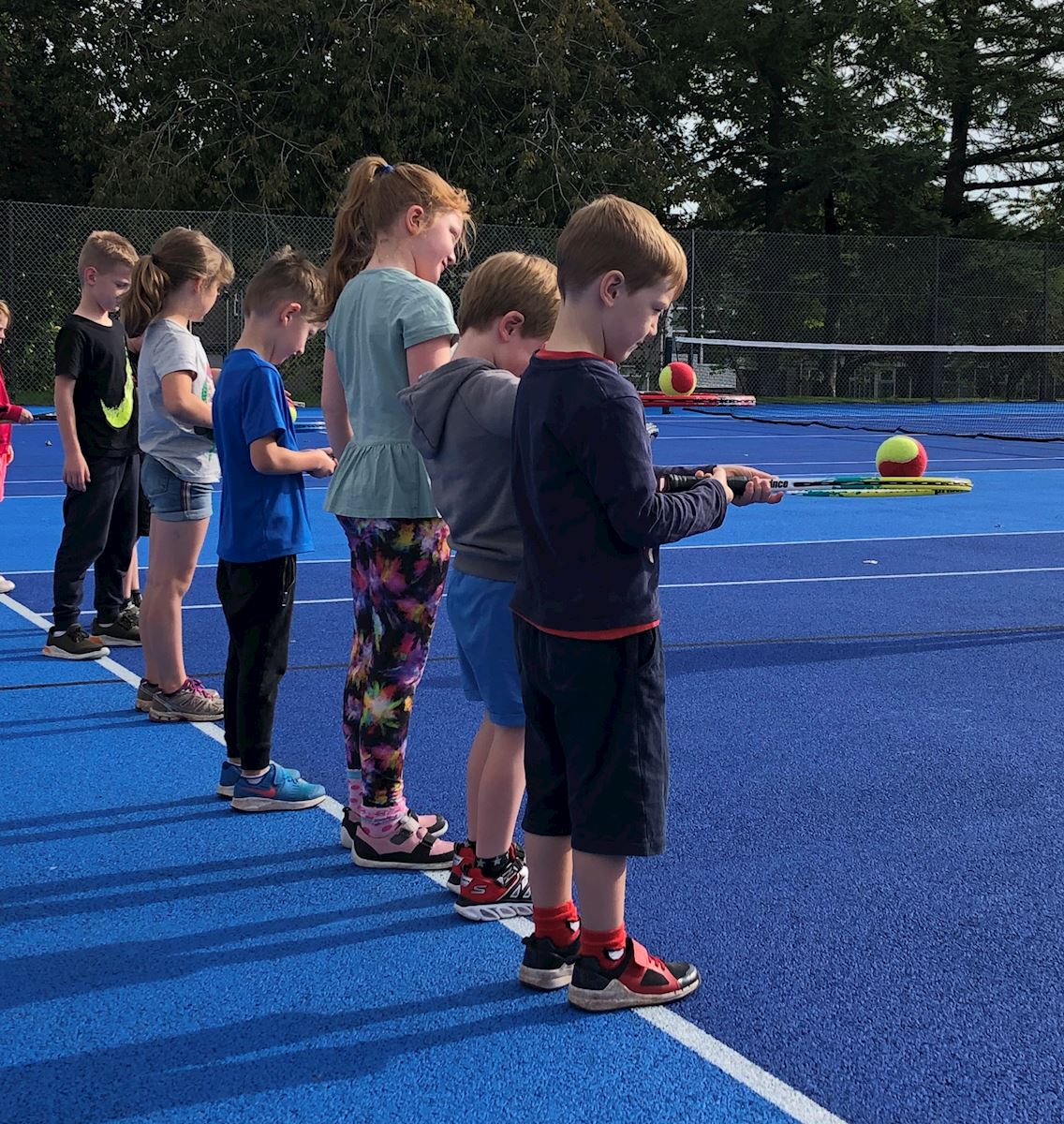 Ullswater and Eden Junior Tennis Club offers a fun and vibrant environment to learn and develop your tennis skills and help you achieve your potential.
Your journey can begin as young as 4 years of age and you can enjoy playing tennis as a junior member until the age of 17. The younger members start with mini tennis, using the appropriate equipment and progress through the various stages. We coach children of all abilities and share their excitement and enthusiasm in their achievements.
Junior members can play on our club courts, free of charge, subject to availability using our online booking system. They can attend our Saturday pay and play sessions, the timing of which depend on ability and age. Members pay £3 per session. Non-members are also welcome at £4 per session.
Junior members can also attend individual coaching or small group sessions. For those who want to compete, we provide the opportunity to get involved in team training and to complete at all levels. Junior Members can also take part in our annual Club Championships.
Members aged 11 years and above, have the option to take part in the LTA Wimbledon Ticket Ballet.
To become a member of Ullswater and Eden Junior Tennis Club, you must first become a member of the LTA.
You can find out more information about becoming a member of Ullswater and Eden Junior Tennis Club on our Membership Form page.