Competition
Dixon's Cup - winners
Tue, 15 Sep 2020 00:00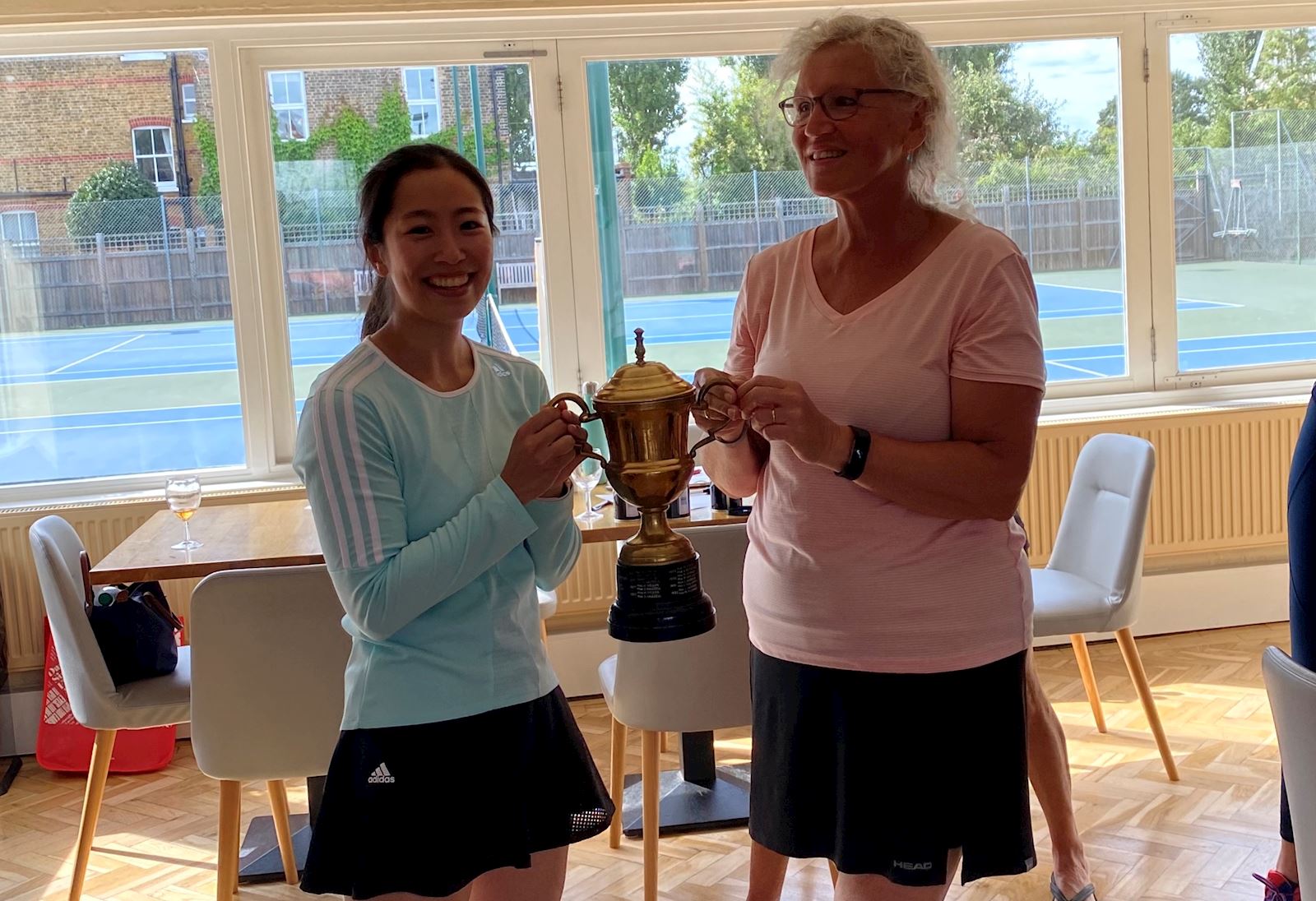 Thank you to everyone who came and supported the Dixon's Cup on Saturday 12 September. It was a great pleasure to see so many ladies on court, all mixing in together.
Congratulations to Haruka and Di, the overall winners, and to all of the group winners.
A special thanks to Rhi and Hannah who kindly ran the tournament, and to Nikki for her delicious BBQ lunch.