January 2022 Newsletter
Sat, 29 Jan 2022 00:00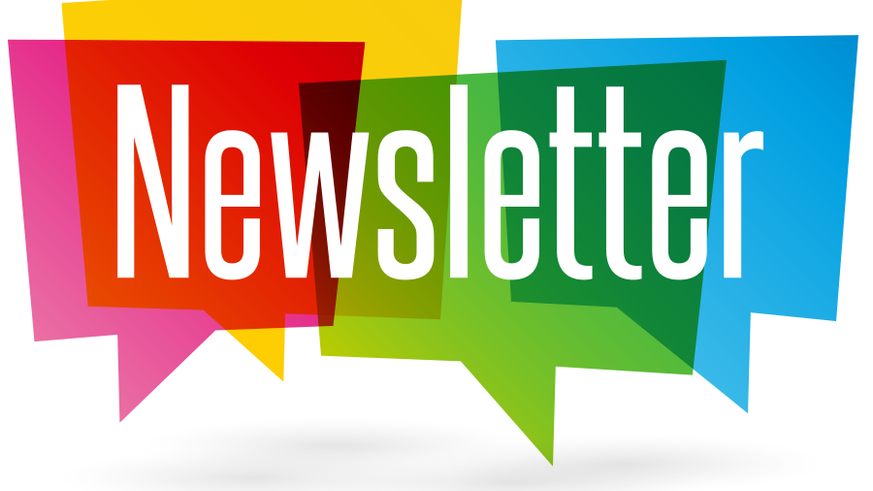 Junior Coaching Report (from Izzy)
January has been a great month of coaching, despite the winter weather. Coming back from a Christmas break and building momentum to take into the spring.
January Player Of The Month – MAX Tennis Player of the month is William Kett!
William has really been working hard in his sessions this month, listening and doing his best to execute. His intensity, specifically with his foot work and technical corrections on his shots has been fantastic. William consistently works hard in every weekly session he attends and so has been long deserving of this award! Great work William!
Junior Competition – MAX Tennis Match play @ BTC for performance players is on Jan 29th . Rewards will solely be for attitude, intensity & style of play and sportsmanship to to promote positive behaviour rather than results based thinking.
Adult Coaching / Beginner groups / Cardio Tennis
For the past year or so, particularly during Covid, the club has mainly focussed on junior coaching. Moving forward though we would like to provide more opportunities for adult members both in terms of individual and group coaching. In order to gauge age the level of coaching resource we need, if members are interested in coaching please reply to this email with your thoughts and requirements. It would be great if we could get some group sessions going for those with similar abilities, so please tell us if you are interested. The normal protocol for group coaching would be prepay for a block of 6, with any sessions cancelled for bad weather rolled over.
For those that are beginners but don't feel confident enough to join any of the club sessions at the moment, the ideal scenario is to find other members in the same situation and play together. Please reply to this mail if this is you and we will try to put you in touch with others. The same principal applies for more experienced players, if you keen to get more court time other than club sessions, then reply to this mail and we will try to help you find others 'in the same boat'.
Cardio tennis sessions are a fun way of getting some exercise, hitting some tennis balls under no pressure, and suitable for all levels. Other clubs in the area having been providing these sessions for the past few years. so again if this is something you are interested in doing please let us know.
Membership 2022
The new membership year will run from the 1st of April , details will follow early March but the focus will be to join up via the Clubspark facility on the club website, and pay your membership via BACS.
Winter League
The club has one team entered in the Norwich Winter Mixed League Divison 2. Matches take place on a Sunday morning, normally twice a month.
The weather is always a challenge at this time but the team has managed to play 5 matches and are currently joint top of the division (with Diss and Wortham ) after the following results:-
Beccles v Acle B. 6-2 win
Beccles v Southwold A. 6-2 win
Beccles v Wortham A. 5-3 win
Beccles v Diss B 1-7 defeat
Beccles v. Acle B 4-4 draw
Ball Machine
Finally the big news from the club is we now have our own ball machine that is available for members to use from this weekend. For those keen to improve their game the machine is a great opportunity as it enables you to practice virtually any type of shot, plus it is great exercise. It is worth considering that for most clubs ball machines are only used by the club coach for their own coaching. We are trying something different by allowing members to use the machine themselves. One minor drawback of this approach is we need a defined set of rules, and we also expect members to respect the equipment as it were their own
Introducing our new Welfare Officer:
Hi, my name's Craig Naylor and I'd like to take the opportunity to introduce myself, in this first of what we hope will be many forthcoming newsletters, as the club's new Welfare Office.
Having been involved in various clubs over the years from a playing and coaching perspective, I recognise the importance of tennis and the huge benefits this brings both socially and physically for all members of Beccles Tennis Club.
We are incredibly fortunate to have a burgeoning and successful junior section at the club, as well as established senior teams not forgetting our social mid-week and weekend players, and my role as Welfare Office, is to ensure everyone can enjoy their tennis in a safe and inclusive environment.
Over the coming months, I will be providing updates as well as useful information which I hope you can also share, in an appropriate and child-friendly way, to your children.
Primarily, I am here to act as the first point of contact for all children and adults, where concerns about welfare, discrimination, poor practice and abuse are identified. And, if you need to speak to me, my picture and contact details are displayed on the club's notice board and website.
I am looking forward to meeting many of you over the coming year and wish you in the meantime a fun, happy and successful season ahead.
Craig Naylor, Club Welfare Officer 07961 574781