Covid update dec 2nd 2020
Fri, 27 Nov 2020 00:00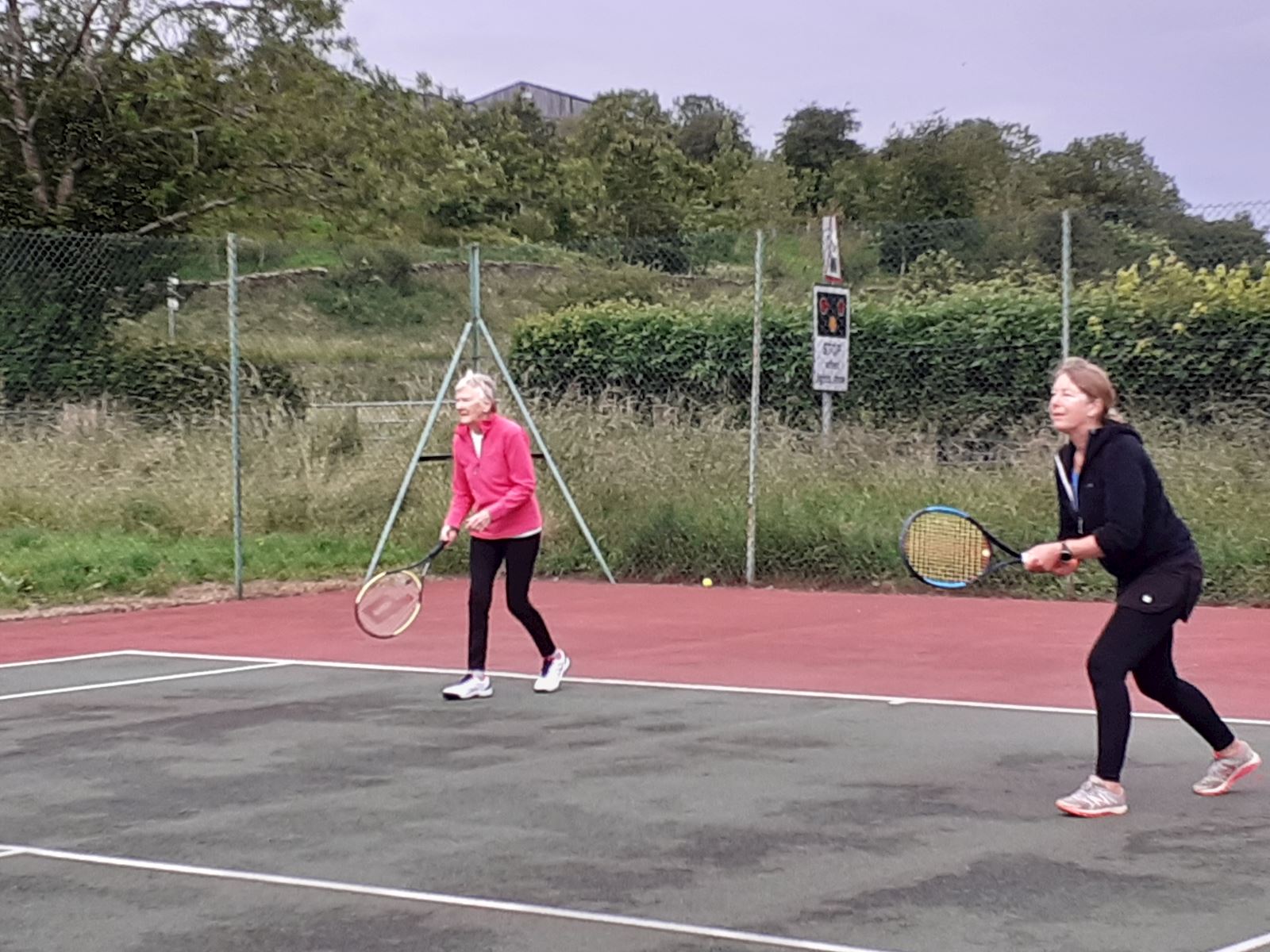 As you know we, Burneside Tennis Club, will be in tier 2 from 01.00 on wednesday 2nd Dec. The Government and LTA have said that we, who live in Cumbria, can play tennis in groups of no more than 6: singles or doubles. For social tennis we can have up to 12 per court in bubbles of no more than 6.
Spectators are allowed but a minimal number.
There is to be no socialising before or after play.
I attach the guidance grid for your information.
See you on the courts.
Best wishes
Sheila