Club
Wimbledon Ballot Draw 21/03/20
Sat, 08 Feb 2020 00:00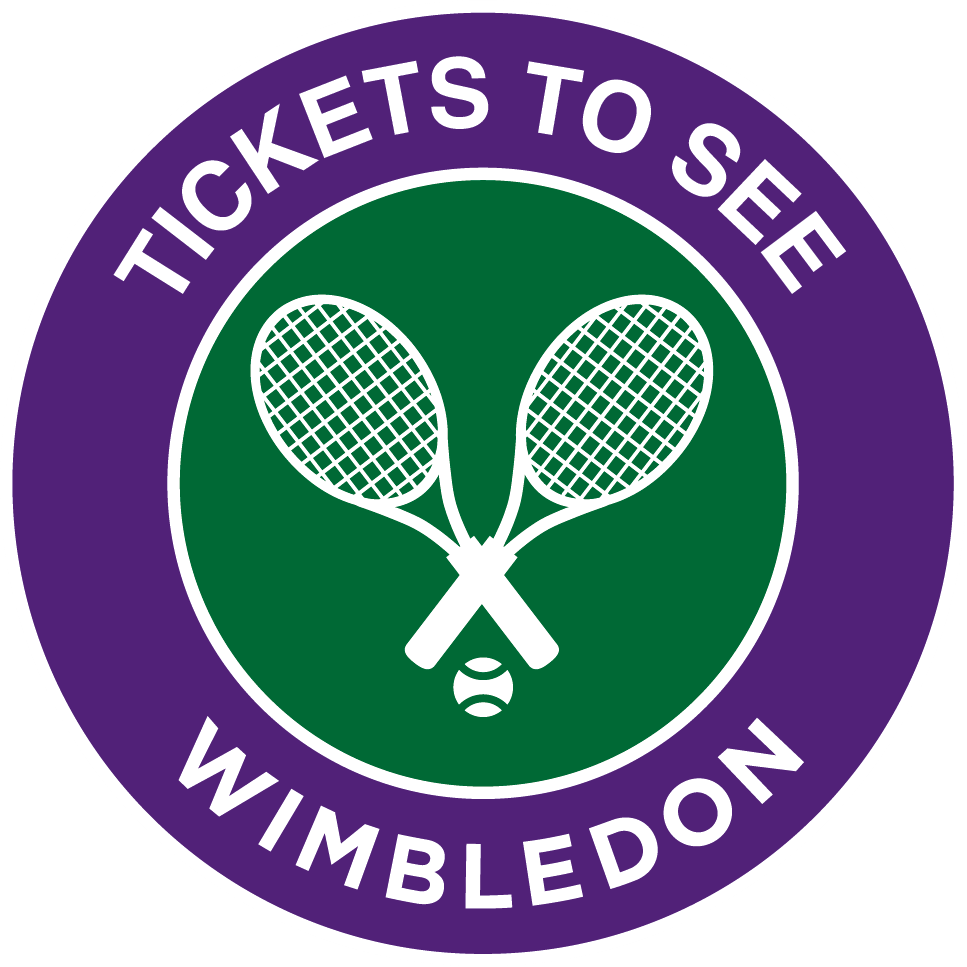 The Wimbledon ballot will be held at 12.00 on Saturday 21st March. Please can you let Penny know if you would like to enter the club draw for Wimbledon tickets this year, by 14th March at the latest. Her email is pennytotalpr@gmail.com
To enter the draw, you must be both a club member and a BTM (British tennis member) of the LTA, which is free. Follow join on their website You must also have opted into the Wimbledon ballot on the LTA website. If you have had difficulty joining or want to check your status please contact Penny.
The number of Wimbledon tickets allocated to each tennis club depends on the number of BTM's they each have. Even if you can't go this year you can help increase Lorton Club's allocation of tickets by joining the LTA for free and opting in. The deadline for this is 14th February. Thank you to the 50+ members who have already done so!