Juniors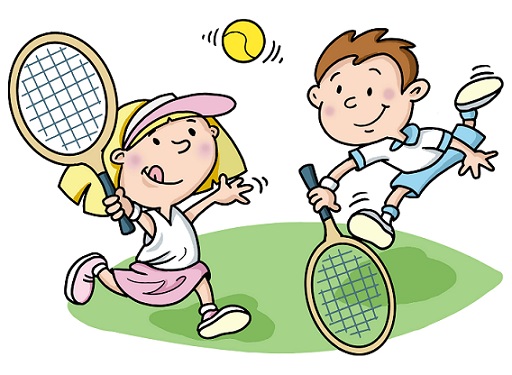 We hold regular junior coaching sessions on Thursday afternoons from Easter until December, excluding the school holidays. The sessions are split into 3 groups, age and ability dependant. From 3:50 to 4:20 for U8s, 4:20 to 5:05 for U11s and from 5:05 to 6pm for over 11s.
All coaching fees for these sessions are included in your junior membership. Last year these were £30 for new members and £45 for existing members.
We always welcome new members and you are welcome to attend your first session for free to see if you like us!
PLEASE NOTE: JUNIOR SESSIONS ARE CURRENTLY RESTRICTED DUE TO COVID-19. Only attend if you have a confirmed place. There is currently 1 space available for 5.05 to 6pm group. As soon as we are able to open up the sessions further we will contact existing members who have are on the waiting list. Please email for details or to add your name to the list.