John D Wood & Co.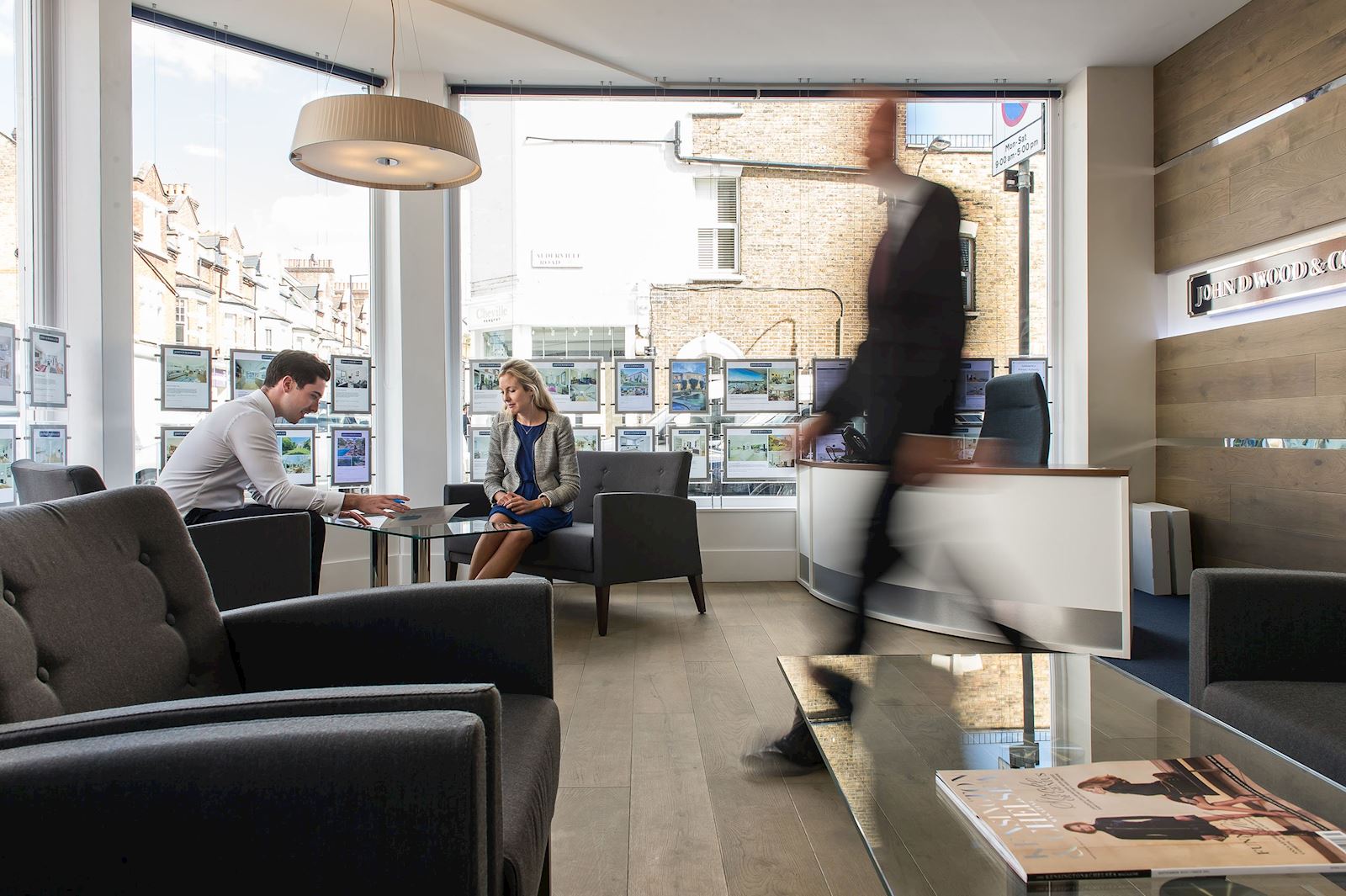 Magdalen Park LTC is proudly sponsored by John D Wood & Co real estate, Wandsworth.
John D. Wood & Co. have specialised in selling residential property in London and the South of England for more than 145 years. Their staff are meticulous, highly professional and well-trained, with a thorough understanding of the property market in the areas in which they operate.
MPLTC is grateful to John D. Wood and the entire team for their ongoing support, and we recommend our members and guests consider John D. Wood when buying, renting or selling property whether they're in Wandsworth or further afield.
For more information, visit John D Wood & Co.