Club
Club AGM
Fri, 04 Feb 2022 00:00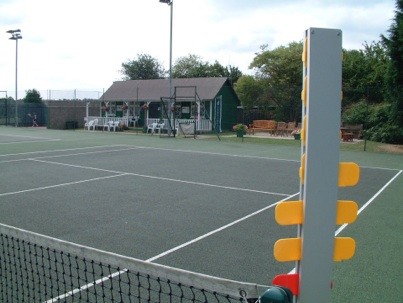 The club's AGM will be held on Tuesday February 22nd at the Village Hall (opposite The Star Inn), starting at 7.30, the hall will be open from 7pm with drinks and nibbles provided. As a committee we are actively seeking new members to bring fresh ideas to the club, and also have some positions which require filling.
If you would like to help us on the committee we meet once a month on a Tuesday evening for a couple of hours to make sure the club is running well and make any decisions about development of the club, maintenance of the courts and buildings and ideas for fund raising. Can you help with this?
You might not be aware, but 2022 is also the club's 60th birthday and we want to make this a year to remember so please come along to the AGM to hear what we have thought of for the upcoming year and season and maybe suggest some of your own.
Looking forward to seeing you.