Competition
Stoney Stanton LTC Annual Senior Club Tournament 2021
Fri, 18 Jun 2021 00:00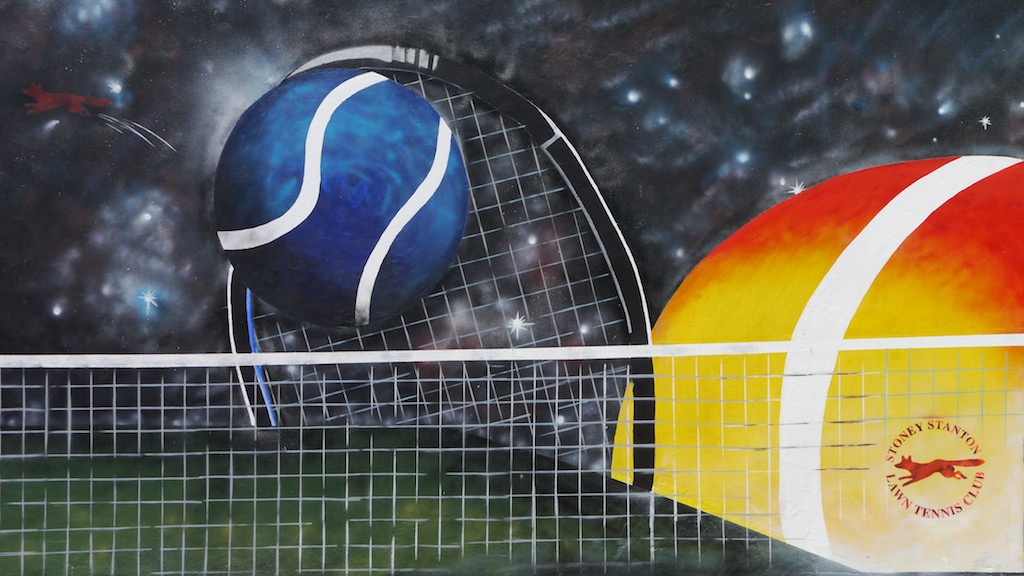 There are 7 events with each event £2.50 per person i.e. doubles £5.00 per pair.
Ladies Singles / Mens Singles / Mens 40 Singles * / Ladies Doubles / Mens Doubles / Mixed Doubles / Mens 40 Doubles *
*Player(s) must be aged 40 or over during 2021 to enter these events.
Where possible, consolation events will be held for players / pairs losing first match. This will be determined by the size of the main draw. The consolation events proved to be very successful in 2019 and made for a much more enjoyable and inclusive finals day celebration.
The draw will be emailed out to entrants and posted on the clubhouse notice board by Saturday 3rd July. The seeding of players will be based on one or more of the following; performance in last year's event, a players rating/ranking and current performance in the Leicestershire Summer League.
The scoring format of matches may vary for each event depending on the number of entries and if qualifying events are ran. Both players / pairs are responsible for arranging fixtures by the play by dates. If you are due on holiday for a few weeks, please notify me and endeavour to play as many of your fixtures before you go on holiday.
Main Event Draw Finals and Consolation Event Draw Final's will be played on Saturday 11th with Sunday 12th September as a reserve day.
ENTRY DETAILS
This year to avoid passing off paperwork and money, entries will be made online via clubspark. Unfortunately, we are restricted by the software and although not 100% how I would like it to be, it allows payments and entries to be made for various events.
Should you wish to enter this year's tournament, please click the link below.
https://clubspark.lta.org.uk/ssltc/Events
NOTE - Closing date for entries is Sunday 27th June and no late entries will be accepted.
Should you have any questions please do not hesitate to contact me - in the meantime I look forward to receiving your entry.
Good luck everyone!