Club
Tennis Club Update
Mon, 10 Aug 2020 00:00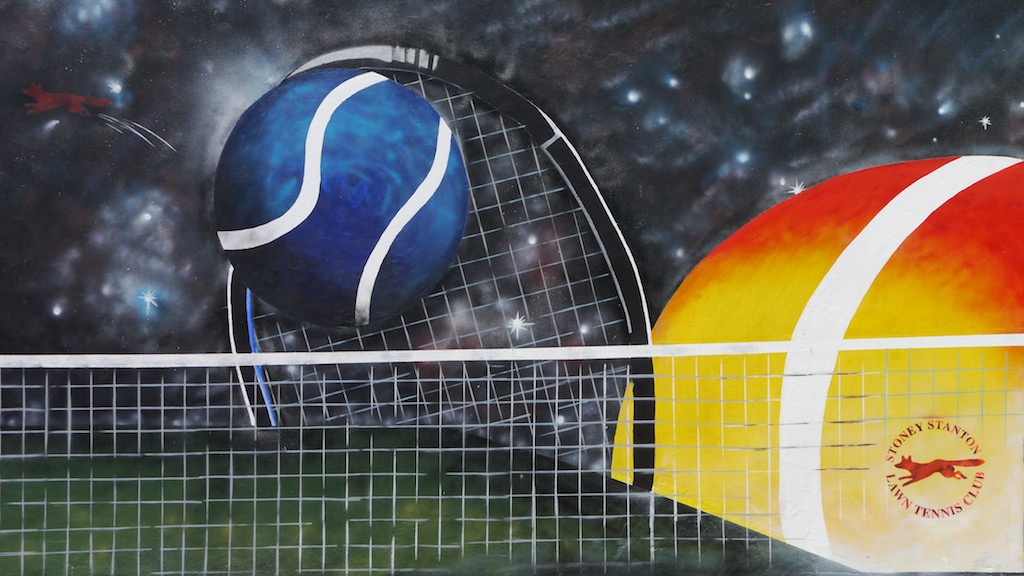 Annual Summer Club Tournament
It is with regret that after much discussion, the committee has decided that this year's Senior Club Summer Tournament will not go ahead. We hope that the 2021 Annual Club Tournament will be bigger and better and extra special.

Organised Competition
The committee will look to schedule some organised competition for members over the coming weeks where the number of entrants will be limited, and individuals must sign up in advance. More details to follow.

Winter Tournament
The committee would like to bring last years Winter League Tournament to a conclusion. Dan has contacted all players still involved and everyone would like to play their outstanding matches. Once all 3 events have got to the stage where all finalists are confirmed, we will look to see if a final's day is feasible due the current restrictions on social gatherings etc.

The outstanding matches are:
Men's Doubles
Semi Final - James Ellison & Bernard Law v Mark Corby & Tony Gent

Ladies Doubles
Semi Final - Helen Depledge & Michelle Billett v Joe Brown & Debbie Waterhouse

Mixed Doubles
Quarter Final - Ian Christelow & Emma Knight v Chris Griffiths & Steph Osborn
Semi Final - Winner of above to play Charlie Mason & Katie Dawkins

Please contact your partner and opponents and schedule in to play as soon as possible. If anyone requires contact details for any player, please contact Dan Cosgrove. Just a reminder that the scoring format is the best of 3 sets to 6 (tie break to 7 points at 6 games all in the first 2 sets). At 1 set all, a match tie break is to be played to 10 points (2 clear points at 9 points all).

Online Court Bookings
The online court booking system is to continue and must be used when attending the club. From this Wednesday, the 15 minutes 'buffer' currently in place between court bookings will be removed. Members will now be able to book and play for 1 ½ hours. They will also be able to book a court for 1 hour too should they wish. Members are reminded to leave the court on time to allow the members who are booked on next to have their full allotted time on court.

Winter League Competition
The Leicestershire Tennis Competitions Committee is hoping that both Adult and Junior Winter League competitions will go ahead from the end of September, let's all keep our fingers crossed.

Saturday Junior Coaching
Just a reminder that Junior Coaching on a Saturday at the club has re started. This is open to both members and non-members.