Club
ACLTC Wins Club of the Year Award
Wed, 04 Mar 2020 00:00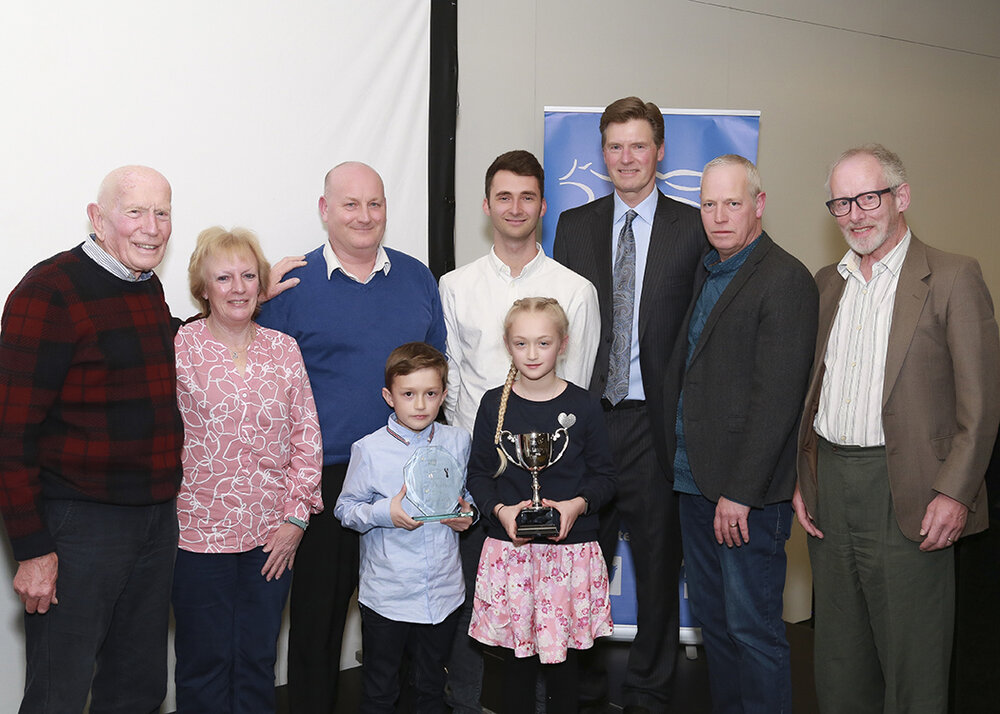 ACLTC have been awarded the Leicestershire club of the year and junior club of the year awards. These were presented to Club representives on Tuesday evening (2nd March) at the Tennis Leicestershire award cermony at the Tigers Rugby Ground.
The award was presented by Peter Fleming, ex world No 8 in singles and with John McEnroe won 7 grand doubles slams and over 50 tournaments.
This is the first time the club have won the club of the year award and is a testament to the excellent facilities and coaching arrangements. With a wide range of junior tennis activities and coaching to county and national standards right through to senior tennis for all age groups.
Congratulations to everyone at the club for winning this prestigious award!